JUKI DDL-5550N-7 Full Automatic Single Needle Lockstitch Sewing Machine w 110 Volts Motor - JAPAN
Availability: In stock
Quick overview
Automatic Single Needle Sewing Machine 110 Volts Power, Auto Thread Trim, Auto Back Tacks, Auto Foot Lift, CP-130 Control Panel, 110 Volts
JUKI DDL-5550N-7 Automatic Single Needle Lockstitch Sewing Machine with Auto Thread Trimmer, Auto Back Tacks, Auto Foot Lift, Control Panel, 110 Volts Electronic Motor
*** SOLD *** SOLD *** SOLD ***
MINT CONDITION
MADE IN JAPAN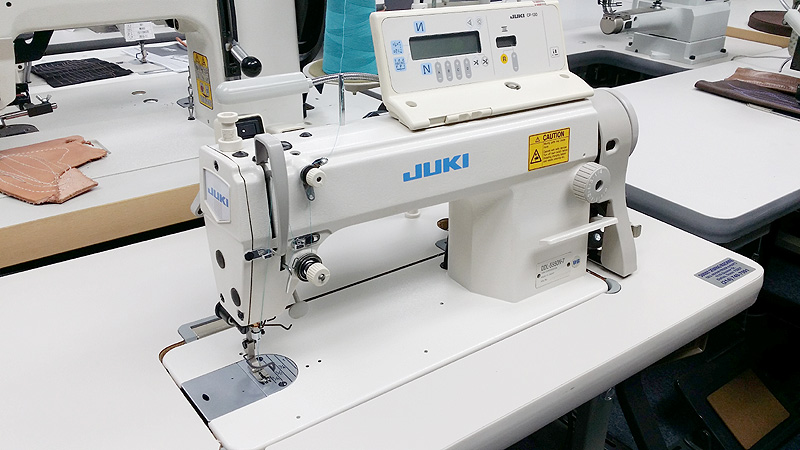 MACHINE BRAND:
MACHINE MODEL:

JUKI DDL-5550N-7

MACHINE DESCRIPTION:

The JUKI DDL-5550N-7 is a FULL AUTOMATIC single needle lockstitch sewing machine most widely used for light to medium weight materials.


This machine is in MINT condtition - like new in cosmetics and function. Please see the pics below. It comes with the original tag still covered with plastic, original JUKI needles, manuals and cover.

This is a MADE IN JAPAN machine.

The machine features full automatic functions:

Automatic Thread Trimmer

Automatic Back Tacks

Automatic Foot Lift

Top-mounted CP-130 Control Panel

Genuine JUKI Control Box and Servo Motor (110 Volts - very hard to find on this model)


This JUKI sewing machine is complete and fully assembled as seen as described. Excellent overall condition, ready to sew upon arrival.

TECHNICAL SPECS:

MAX SEWING SPEED: 5,000 SPM

MAX STITCH LENGTH: 4mm (Adjustable)

NEEDLE BAR STROKE: 30.7 mm

APPLICATION: For light to medium weight materials


MACHINE SETUP:

This machine ships complete and fully assembled - ready to sew upon arrival.

It includes:

Machine Head

CP-130 Control Panel

SC-1 Electronic Control Box

Table Top

NEW Heavy Duty Stand

JUKI SERVO Motor


LED Light

Extra needles and bobbins

MOTOR & VOLTAGE:

This machine is equiped with a GENUINE JUKI SERVO motor operating on standard 110 Volts power.

WARRANTY:

1 Year Warranty

SALE PRICE:

$1,595.00

SHIPPING COST:

Commercial / Business Address = $185.00

Home / Residential Address = $240.00

DELIVERY TIME:
IN STOCK NOW - 4 to 7 days delivery time

MACHINE BROCHURE:
N/A
PARTS MANUAL:

Present - Will be shipped with machine.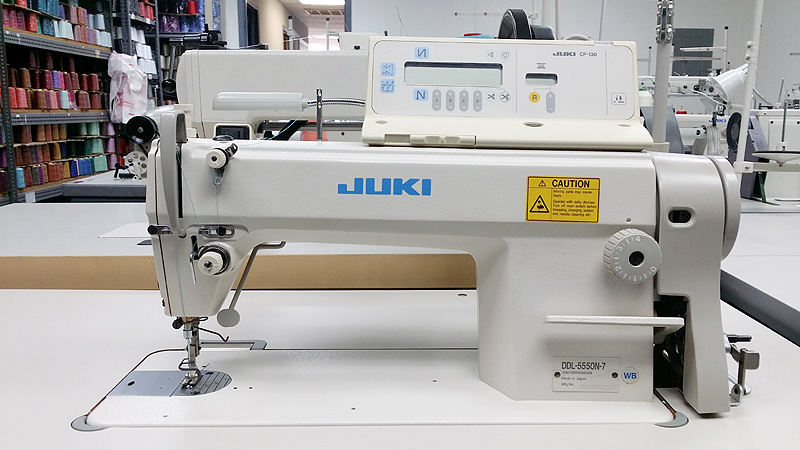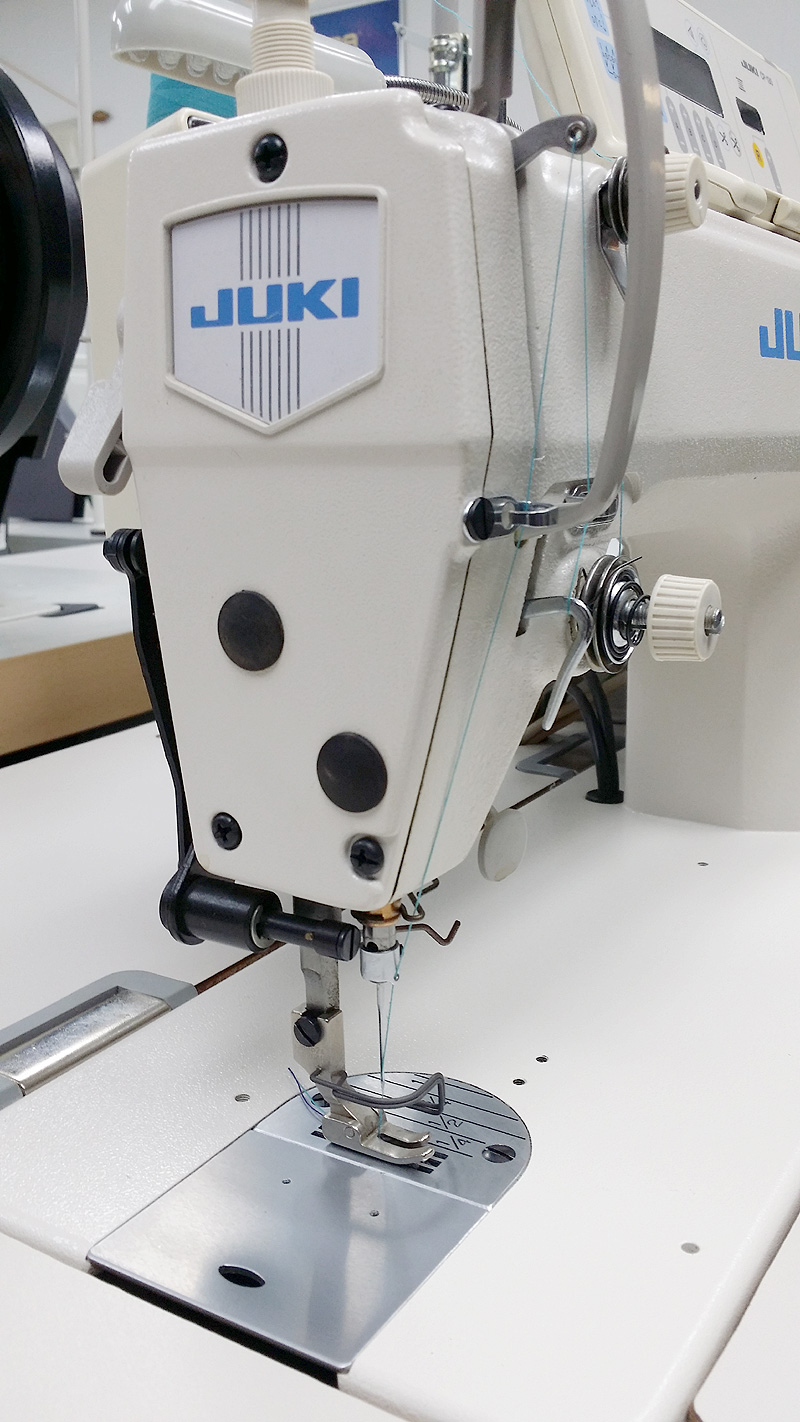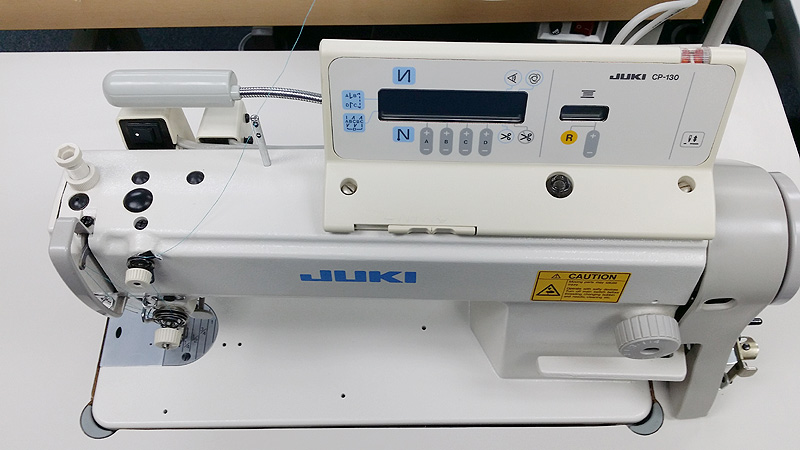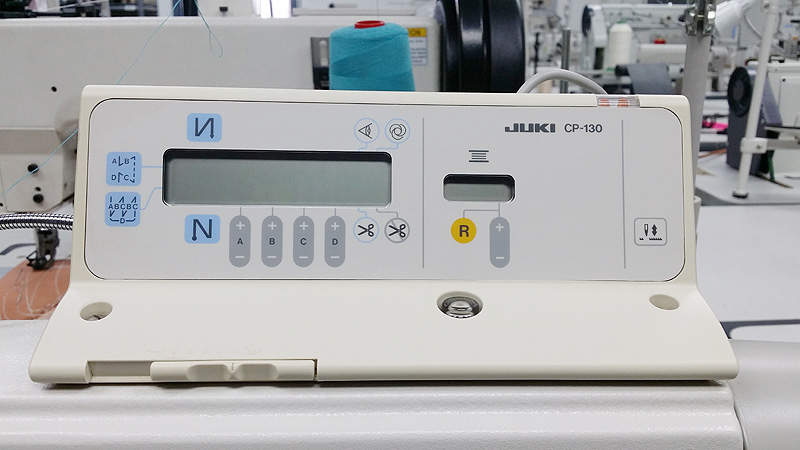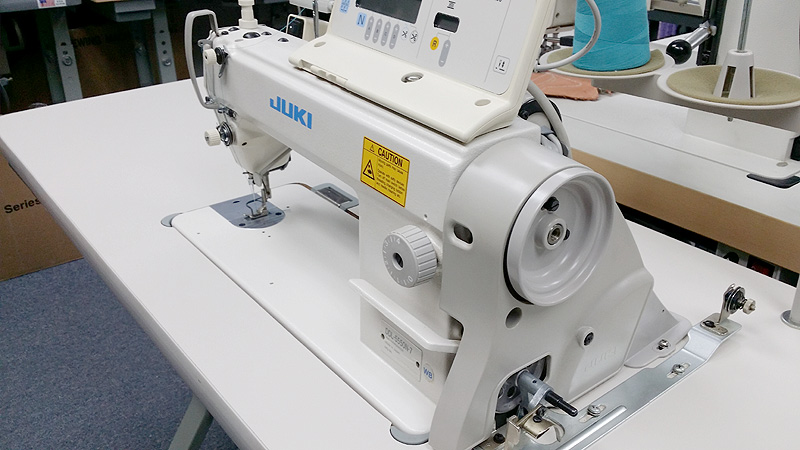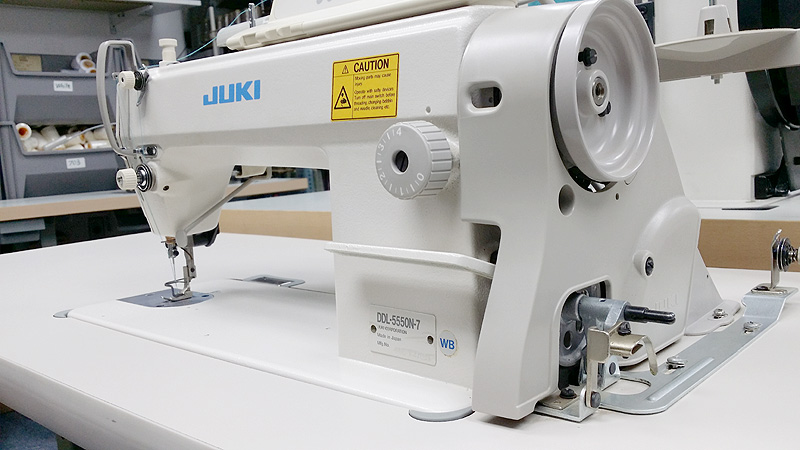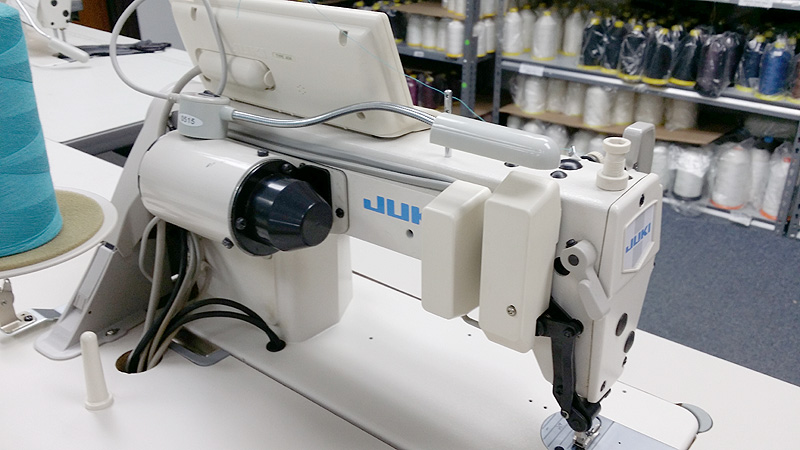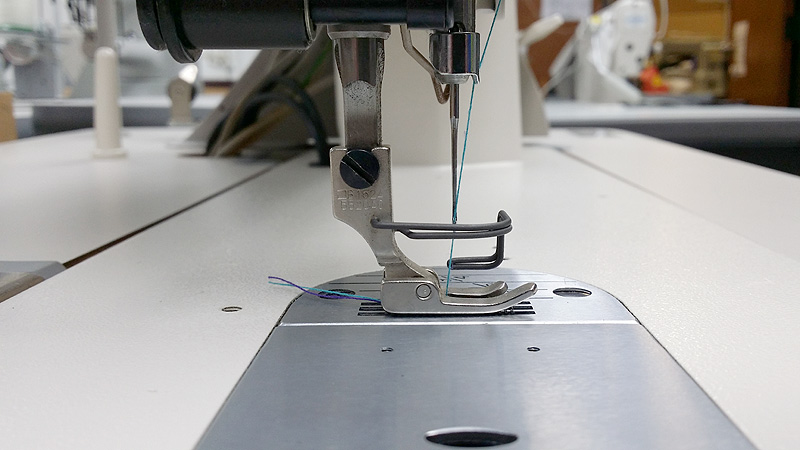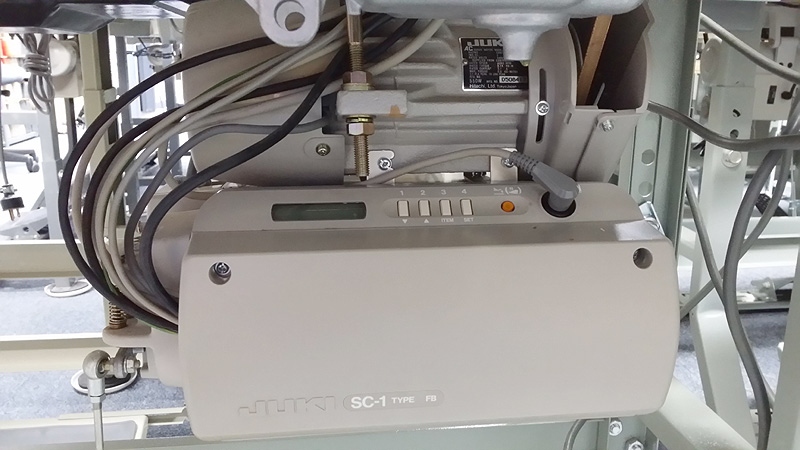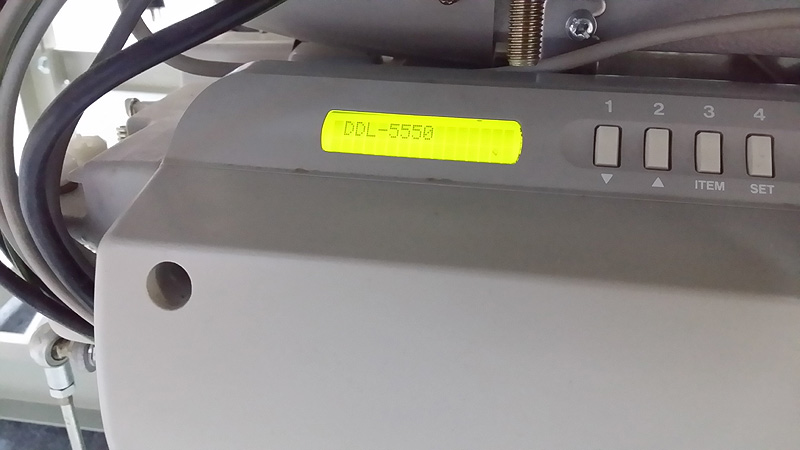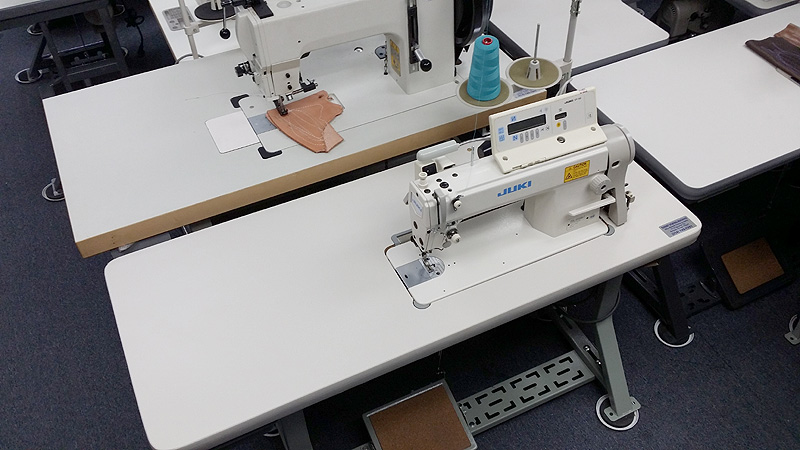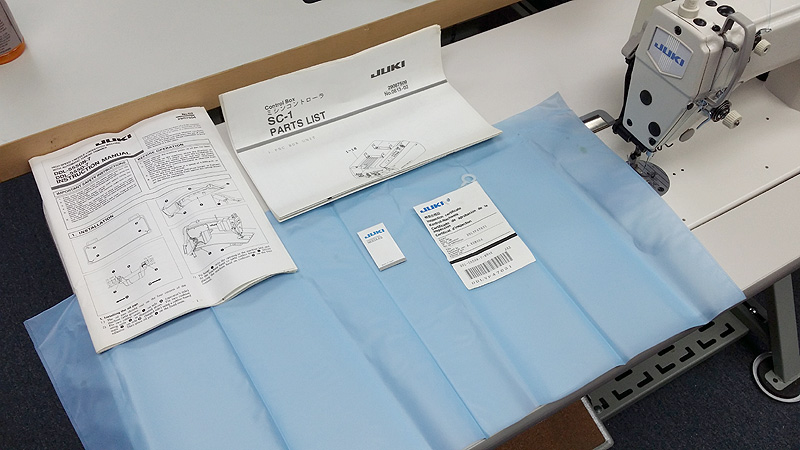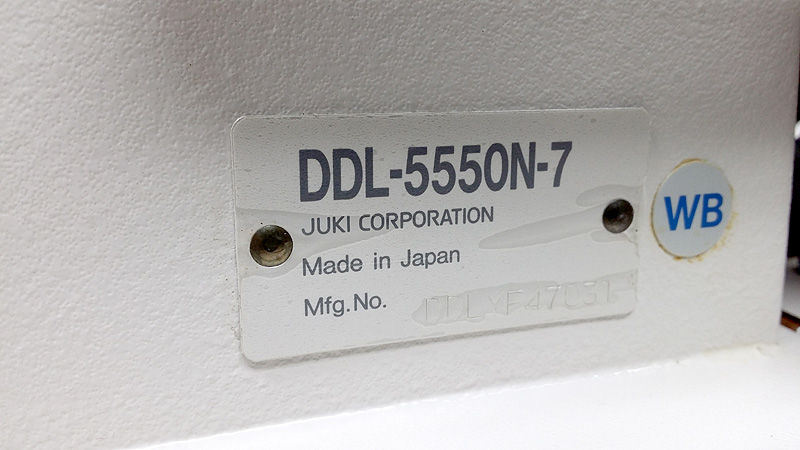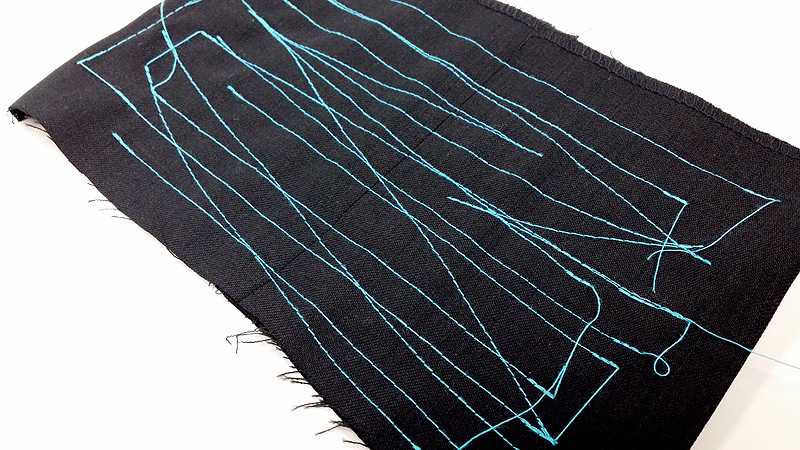 ...