Manufacturer:
Select manufacturer
Show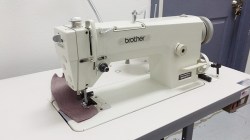 Straight Stitch Industrial Sewing Machine with Edge Cutter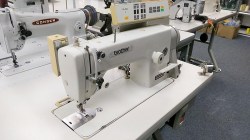 USED - Single needle, automatic needle feed sewing machine, auto thread trimmer, auto foot lift, auto back tacks, complete and fully assembled.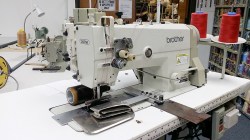 Double Needle Lockstitch Sewing Machine with 3 Inch Needle Gauge, Racing Puller and Folder. Automatic Foot Lift.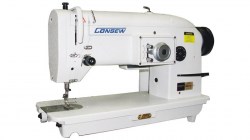 Single Needle Drop Feed Zig-Zag Lockstitch Machine with Regular Bobbin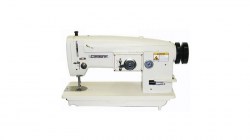 THREE STEP Zig-Zag Sewing Machine with Regular Bobbin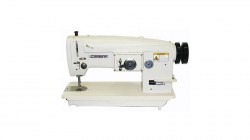 FOUR STEP Lockstitch Zig Zag Sewing Machine with Regular Size Bobbin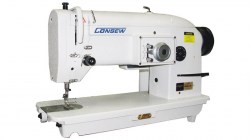 Single Needle Drop Feed Zig-Zag Lockstitch Machine with BIG Bobbin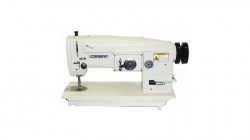 Single Needle Drop Feed Zig-Zag Lockstitch Machine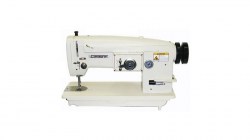 FOUR STEP Single Needle Drop Feed Zig-Zag Sewing Machine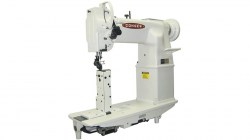 High Speed Post Bed Single Needle Drop Feed Lockstitch Machine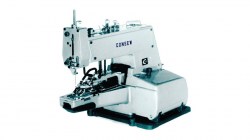 Button Sewer Single Needle Single Thread Chainstitch Cylinder Bed Button Sewing and Tacking Machines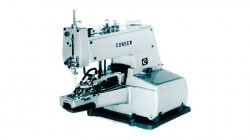 Tacker Single Needle Single Thread Chainstitch Cylinder Bed Button Sewing and Tacking Machines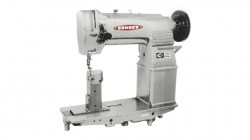 --- High Speed Post Type Single Needle Needle Feed Lockstich Machine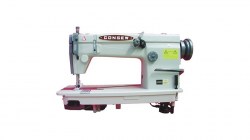 High Speed Single Needle Tandem or Two Needle Drop Feed Double Chainstitch Machine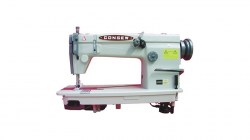 High Speed Single Needle Tandem or Two Needle Drop Feed Heavy Duty Double Chainstitch Machine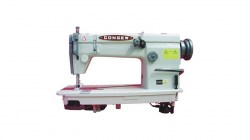 High Speed Single Needle Tandem or Two Needle Drop Feed Double Chainstitch Machine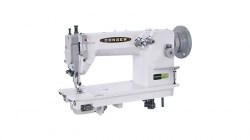 High Speed Single Needle Tandem Or Two Needle Drop Feed Alternating Presser Feet Double Chainstitch Machines Upper Feed (Top And Bottom Feed) Chainstitch Machine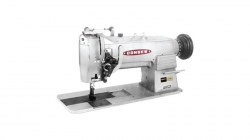 High Speed Two Needle Angular Stiching Split Needle Bar Drop Feed Needle Feed Lockstich Machine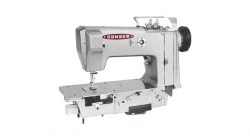 High Speed Drop Feed Needle Feed (Compound Feed) Double Chainstitch Machines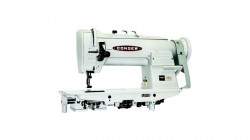 High Speed Two Needle Drop Feed Needle Feed Lockstitch Machine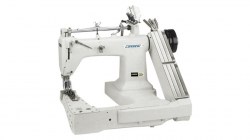 High Speed Feed-Off-The-Arm Type Drop Feed Double Chainstitch Lap Seam Felling Machine 3 Needles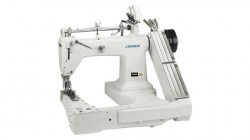 High Speed Feed-Off-The-Arm Type Drop Feed Double Chainstitch Lap Seam Felling Machine 3 Needles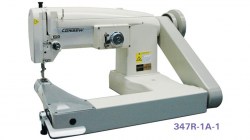 Single Needle Drop Feed Feed-Off-The-Arm Cylinder Bed Zig-Zag Machine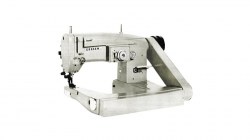 Feed-Off-The-Arm Zig-Zag Upper and Lower Feed Machine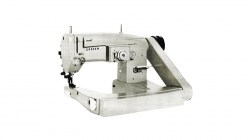 Feed-Off-The-Arm Zig-Zag Upper and Lower Feed Machine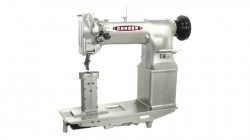 --- High Speed Post Type Two Needle Drop Feed Lockstitch Machine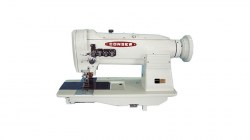 Heavy Duty Four Needle Lockstitch Machine with Puller Feed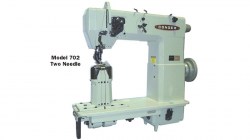 High Speed Double Needle Post Bed Drop Feed Needle Feed Lockstitch Machine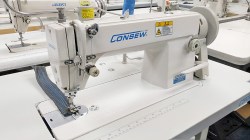 Ultra High Speed Single Needle Drop Feed Lockstitch Machine with BIG Bobbin and LARGE Hook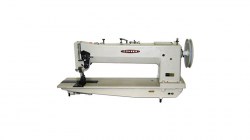 Extra Heavy Duty Double Needle Drop Feed Needle Feed (compound Feed) Alternating Presser Feet Lockstitch Machine
Manufacturer:
Select manufacturer
Show