JUKI DNU-1541S Single Needle Walking Foot Sewing Machine for Leather & Upholstery
Availability: In stock
Quick overview
New JUKI Single Needle Walking Foot Sewing Machine with Side Load Bobbin, Complete and Fully Assembled. Made in Japan.
JUKI DNU-1541S Single Needle Walking Foot Sewing Machine for Sewing Leather and Upholstery
*** CURRENTLY OUT OF STOCK ***
Click here to check out the THOR GC-1541S Walking Foot Sewing Machine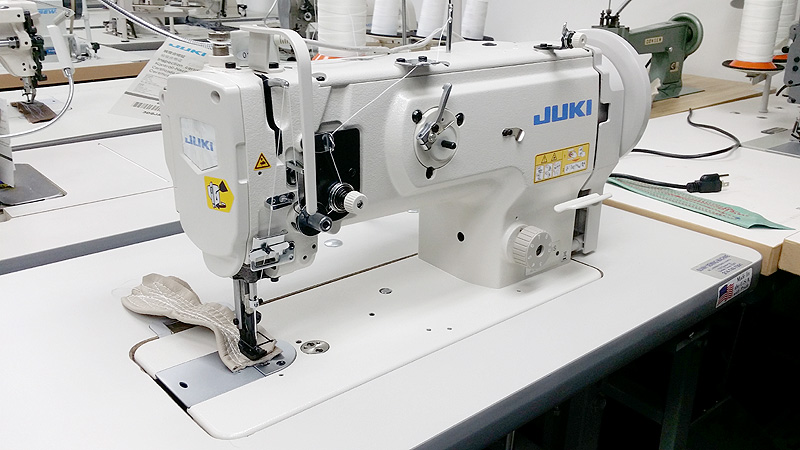 MACHINE BRAND:

MACHINE MODEL:

DNU-1541S

MACHINE DESCRIPTION:

The JUKI DNU-1541S is the ideal machine for sewing light to medium-heavy leather, canvas, vinyl and thick synthetic materials. Great machine for upholstering automotive, marine and aviation seats, furniture upholstery, leather bags, belts, wallets and other similar articles.

This JUKI machine is one of the very few (if not the only) still made in JAPAN. Undisputed quality of materials and workmanship make this machine one of the most loved in the high end upholstery industry.

With its larger needlebar stroke, higher presser foot lift, and newly adopted double-tension mechanism, the machine offers excellent sewing capabilities and responsiveness.

The machine's rectangular feeding motion promises the consistent feeding of materials of all thickness without stitch gathering.

TECHNICAL SPECS:

MAX SEWING SPEED: 3,000 SPM (Stitches Per Minute)
MAX STITCH LENGTH: 9 mm
FOOT LIFT: 16 mm by Knee
NEEDLE SYSTEM: 135 x 17
RECOMMENDED THREAD: Bonded Nylon from 69 to 138
BOBBIN: LARGE Bobbin & Hook
SAFETY MECHANISM: Yes - Standard

MACHINE SETUP:

This machine ships complete and fully assembled - ready to sew upon arrival.

It includes:

Machine Head
Table Top
Heavy Duty Stand
SERVO Motor
LED Light
Thread Stand
Manuals
Extra needles, bobbins, and tools.

MOTOR & VOLTAGE:
This machine is equipped with a SERVO motor operating on standard 110 Volts power.
WARRANTY:
1 Year Warranty
SALE PRICE:
$1,795.00
SHIPPING COST:

Commercial / Business Address = $195.00

Home / Residential Address = $260.00

DELIVERY TIME:
OUT OF STOCK UNTIL END OF SEPTEMBER

MACHINE BROCHURE:
JUKI DNU-1541S Catalog
PARTS MANUAL:
Printed copy comes with the machine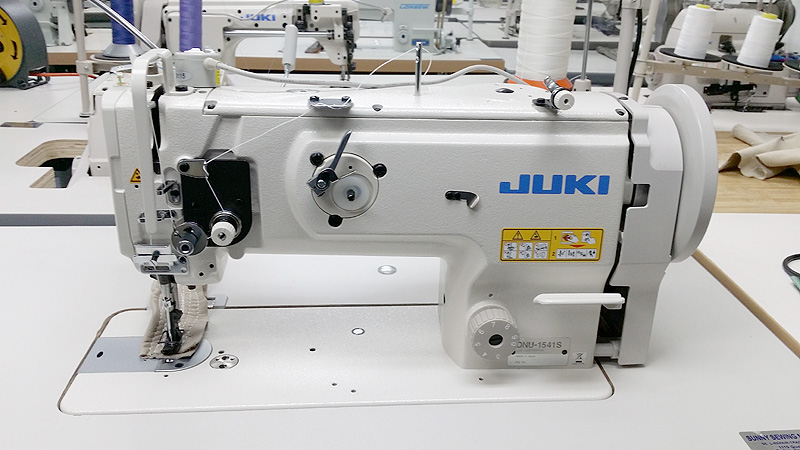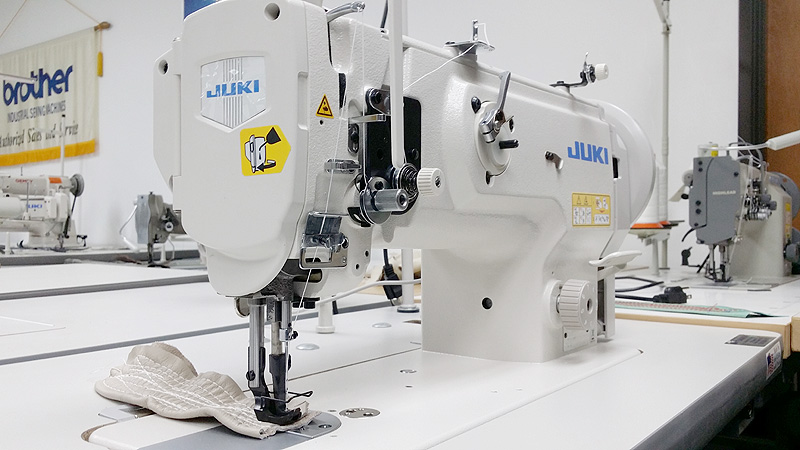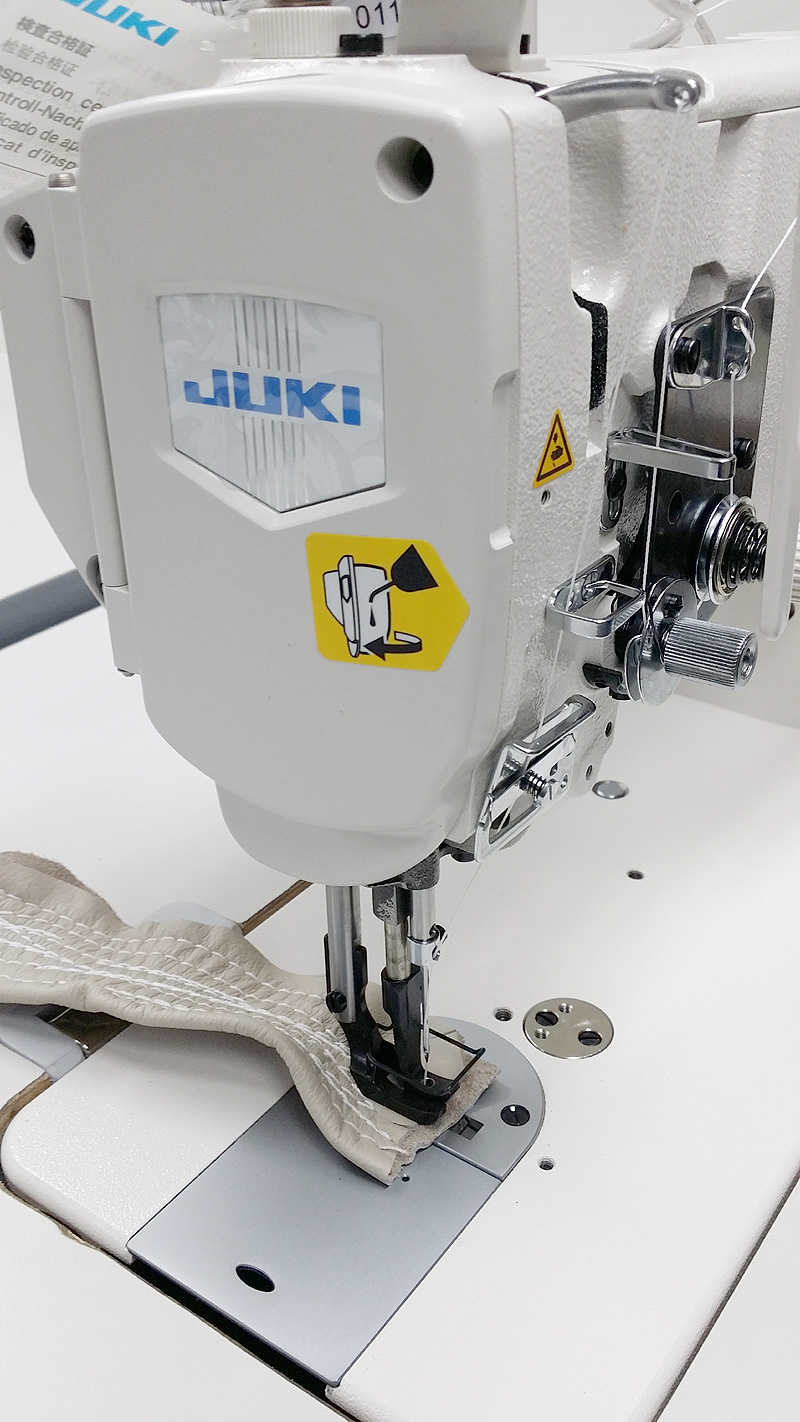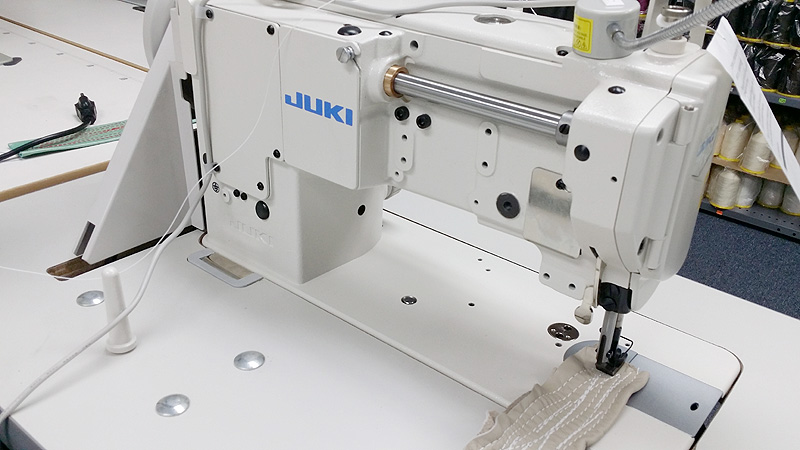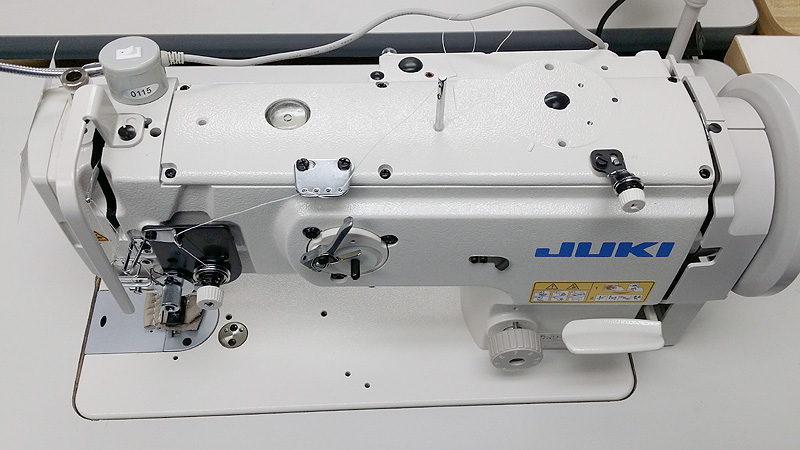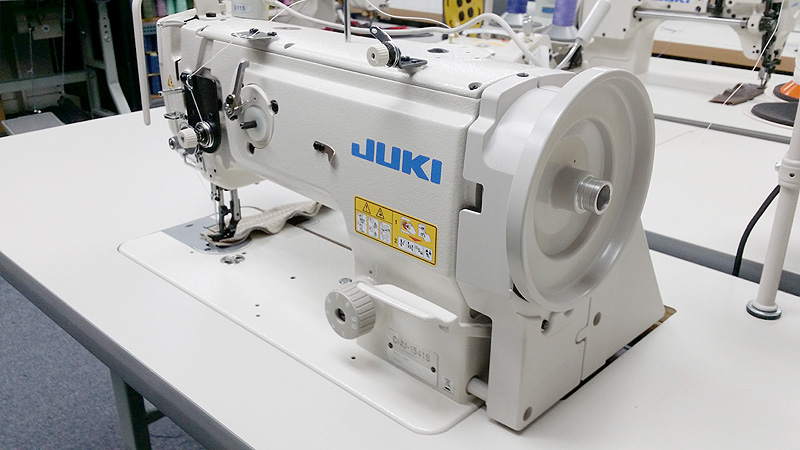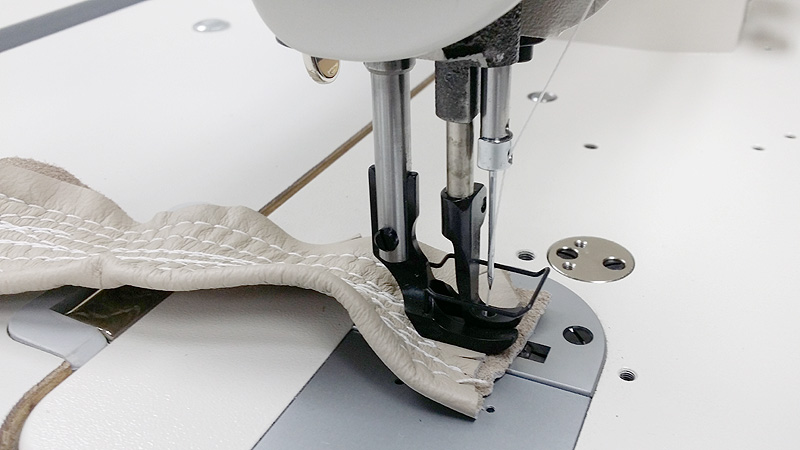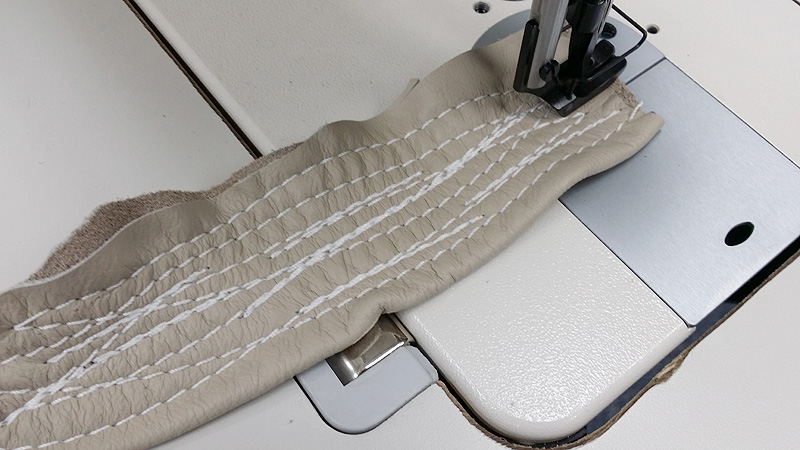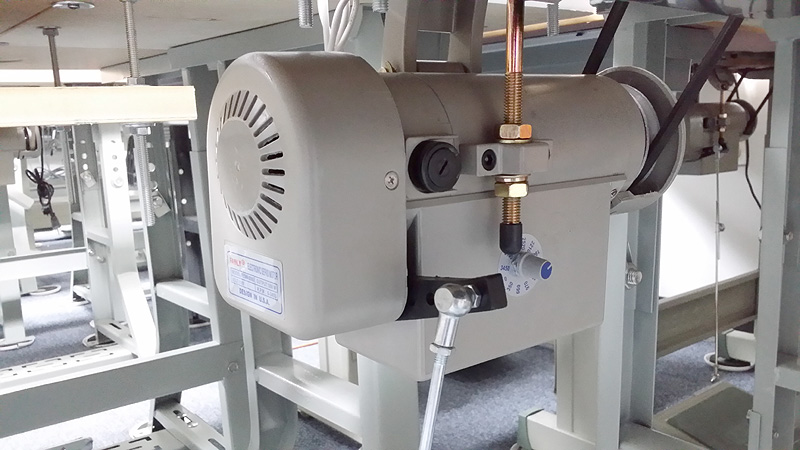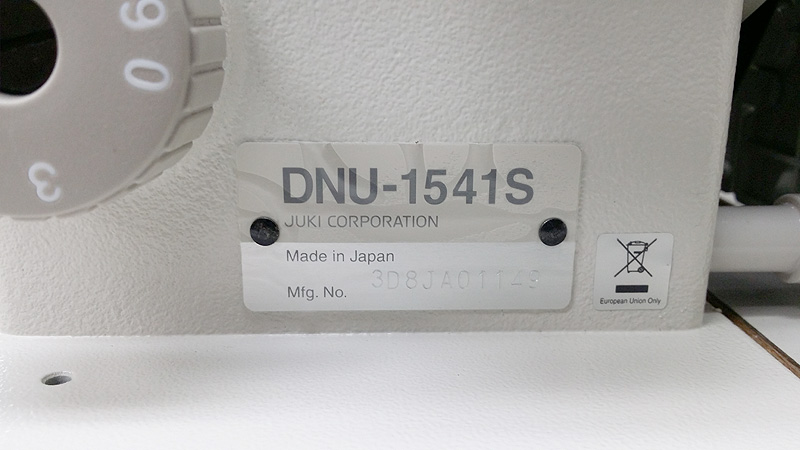 ...