SEIKO JW-8BL-30-2 Single Needle 30" Long Arm Walking Foot Sewing Machine Suitable for Sewing Tents, Tarps, Awnings, Pool Covers, Truck Covers, Marine Upholstery and other Bulky Products.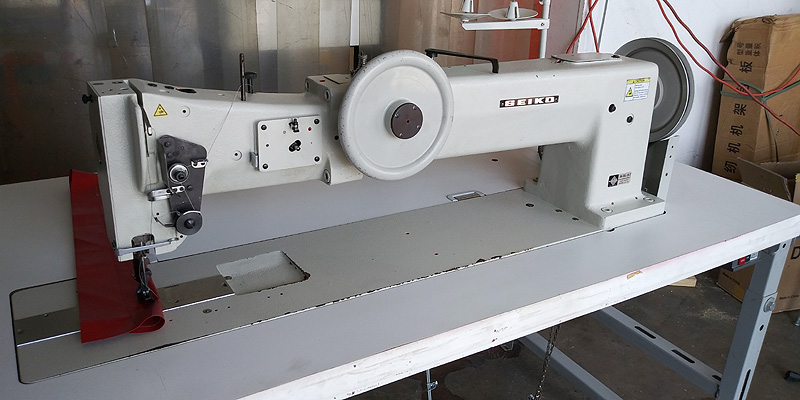 MACHINE BRAND:
MACHINE MODEL:

JW-8BL-30-2

MACHINE DESCRIPTION:

For sewing BULKY and HEAVY-WEIGHT Materials.

Suitable for sewing products such as tents, truck tarps, pool covers, awnings, marine upholstery and sails.

Features


Suitable for extra thick thread from TEX 135 to TEX 450

Cam take-up allows for very good and consistent tension

Synchronized walking foot and drop feeding mechanism assures uniform stitching

Extra High presser foot lift of 32mm allows for thick material and multi-ply sewing

Extra Large capacity hook minimizes the time of replacing the bobbin thread

Extra Long Arm of 30 inches working space - from needle to the sewing arm - makes it easy to handle heavy weight and large piece materials

Long stitch length of 15mm - forward and reverse

Reverse stitching by stitch adjuster lever

This is a Used Machine in EXCELLENT Working Condition!

TECHNICAL SPECS:

Speed, Max (S.P.M.) : 700

Clearance Under Foot : 32mm (1.3")


Needle Bar Stroke : 66mm

Stitch Length, Max. : 15mm

Needle : Schmetz 1000 (Size 28 Recommended)

Bobbin - Metal : JUMBO Bobbin


Hook : JUMBO Hook

MACHINE SETUP:

This machine ships complete and fully assembled - ready to sew upon arrival.

It includes:

Machine Head
Table Top
Heavy Duty Stand
Electronic MITSUBISHI Motor with NEEDLE UP / NEEDLE DOWN Positioner
Thread Stand
Manuals
Extra needles, bobbins

MOTOR & VOLTAGE:
This machine is equipped with a SERVO motor operating on standard 110 Volts power.
WARRANTY:
6 Months Warranty
SALE PRICE:
$5,200.00
SHIPPING COST:

Commercial / Business Address = $280.00

Home / Residential Address = $350.00

DELIVERY TIME:
In stock. 4 to 7 days delivery window.
MACHINE BROCHURE:
N/A
PARTS MANUAL:
N/A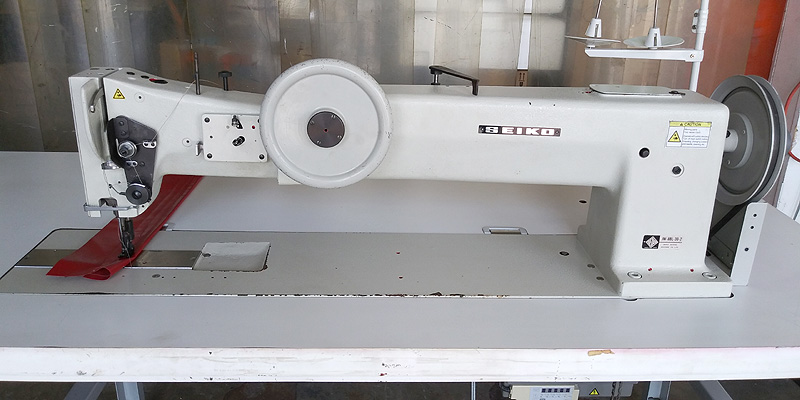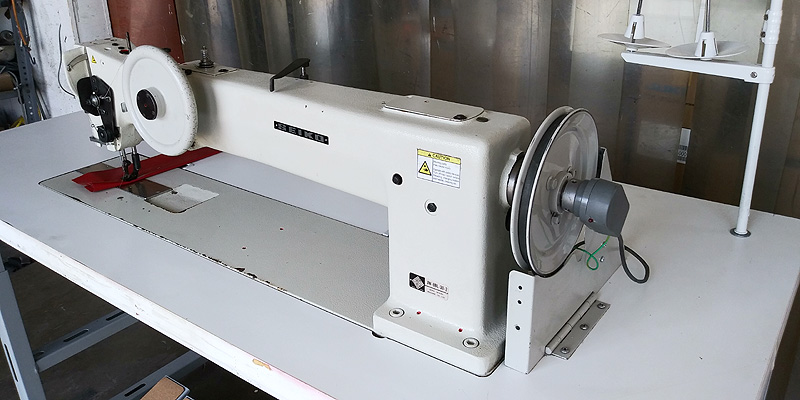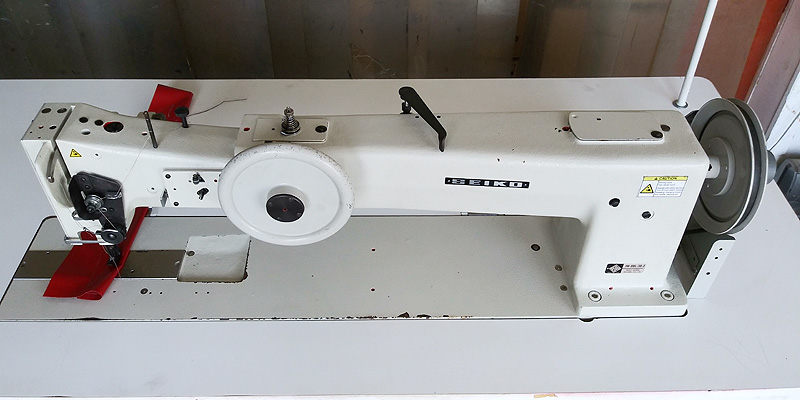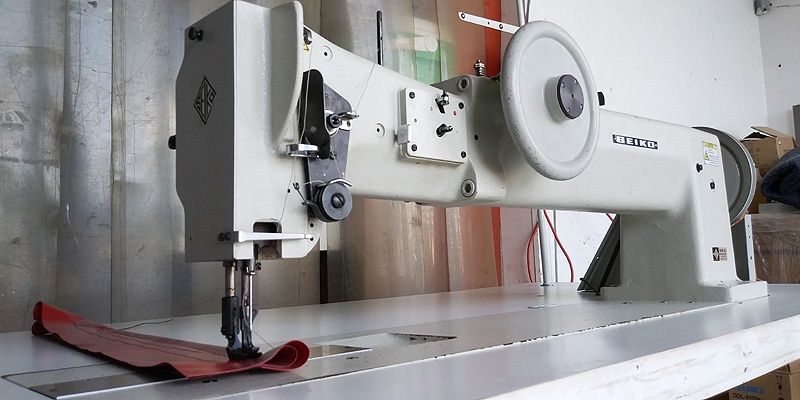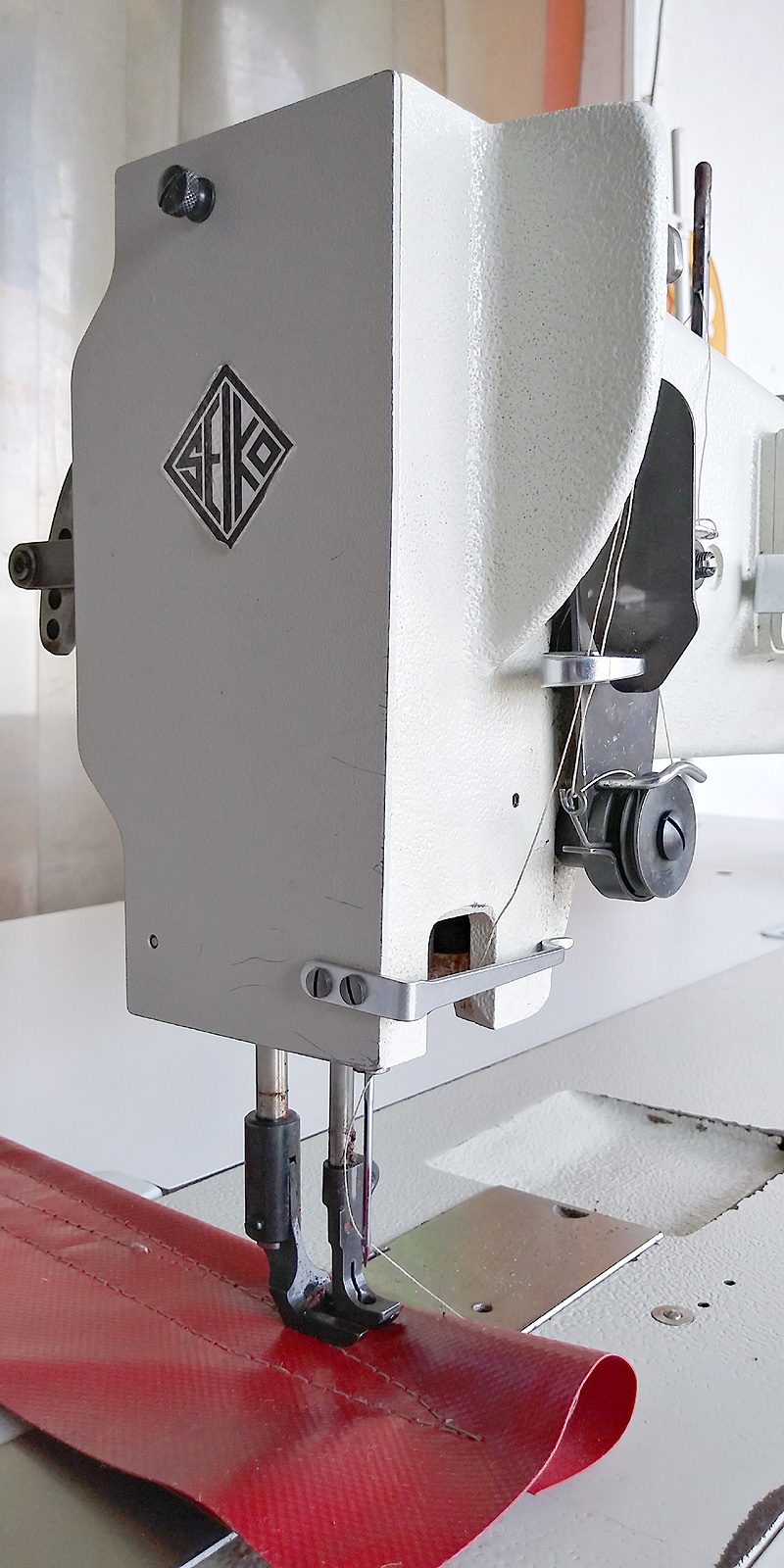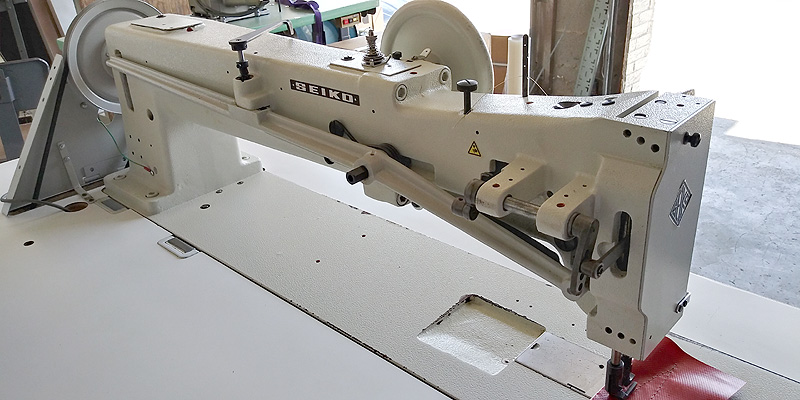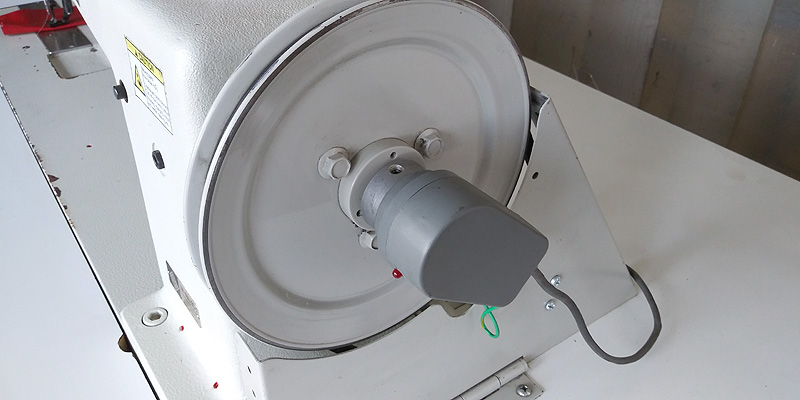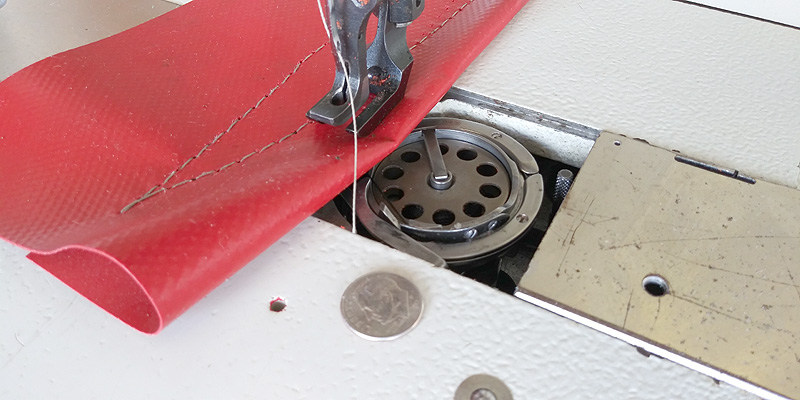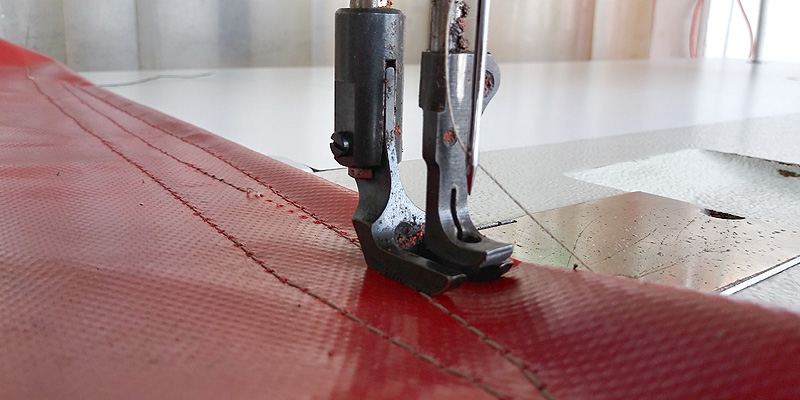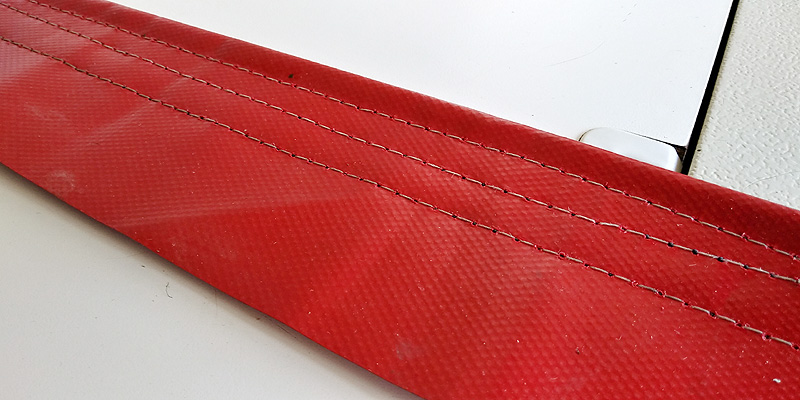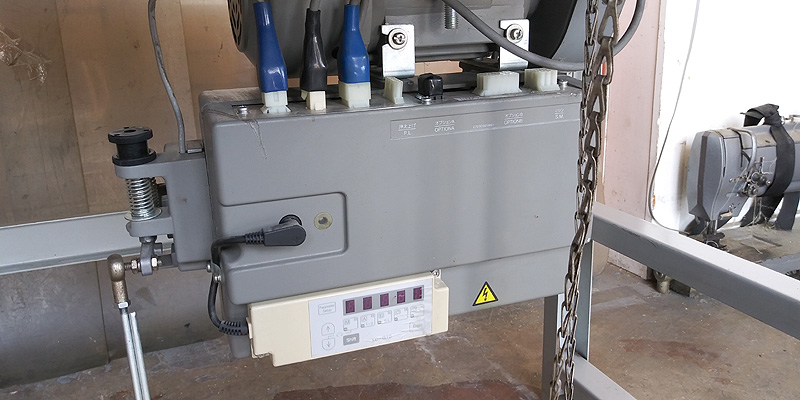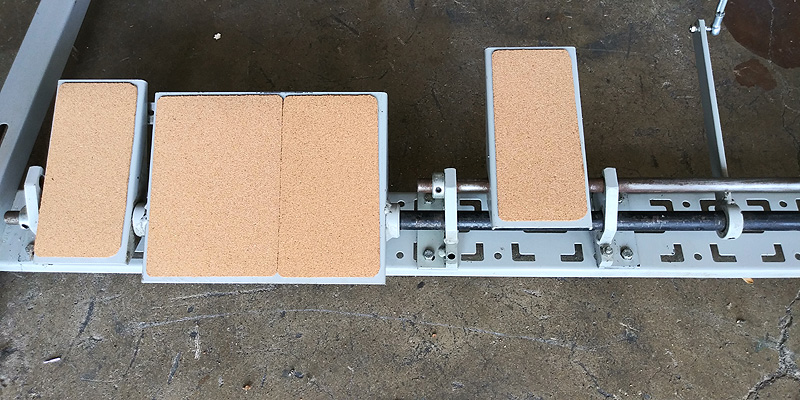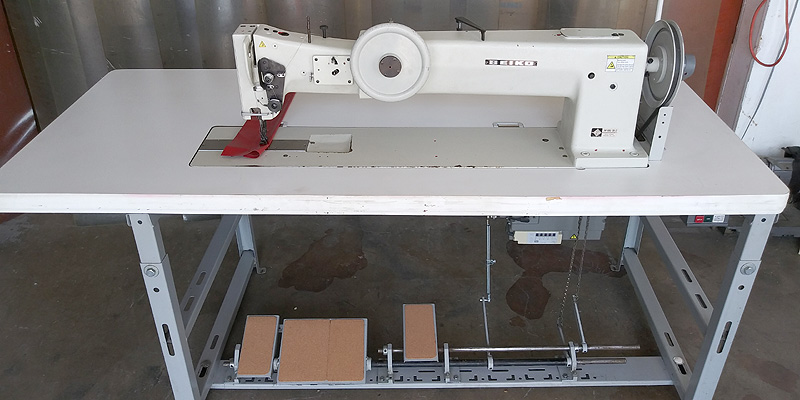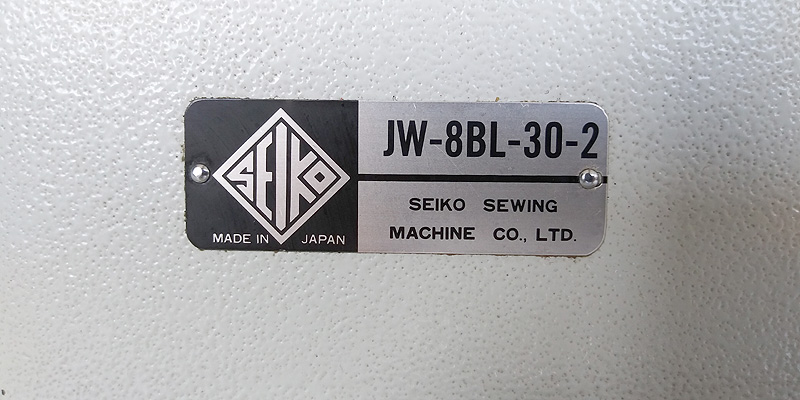 ...