SEWING MACHINE SPEED REDUCER
This is a heavy duty sewing machine speed reduce with BEARINGS. It has 3 belt grooves for varying speeds.
Ideal accessory for any walking foot sewing machine especially for those sewing on leather.
On sale for $225.00 with FREE SHIPPING to any US address in the lower 48 states.
Order online or call us at 1-800-228-0001 to complete your purchase.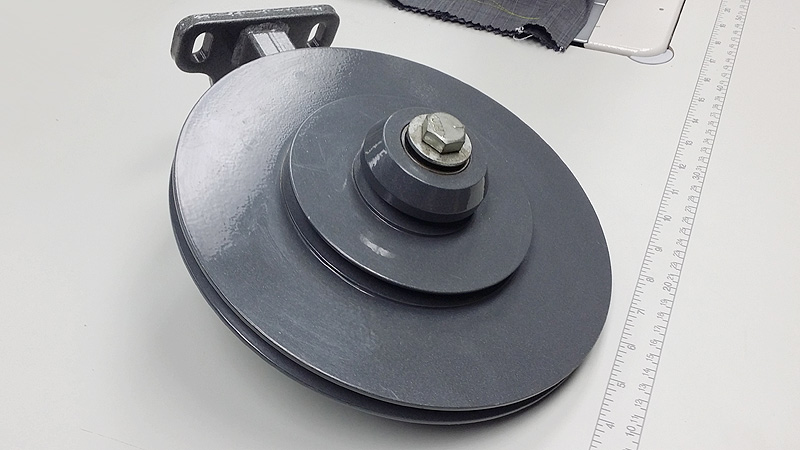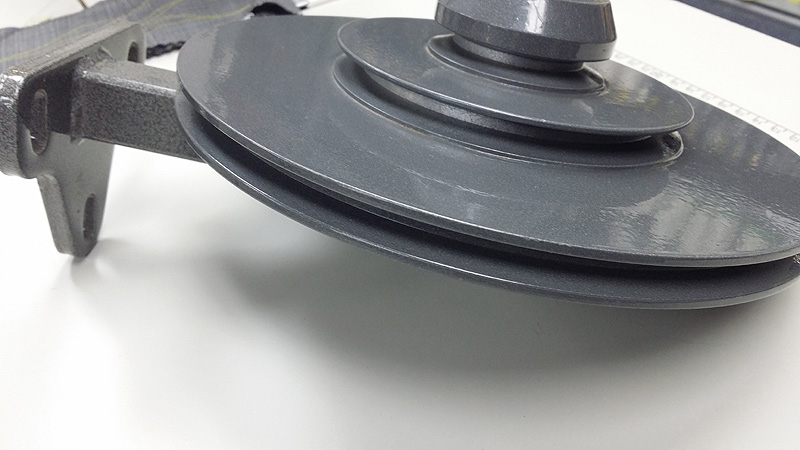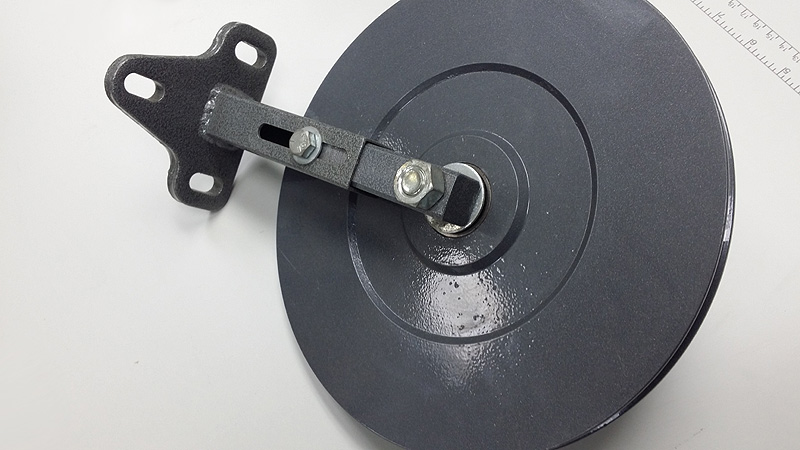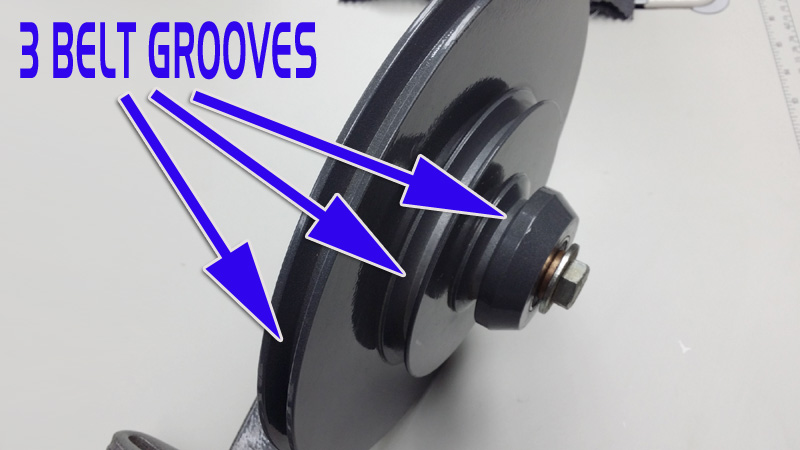 ...