THOR GC-1341SC-BH Cylinder Arm Walking Foot Sewing Machine for Leather and Upholstery
Availability: In stock
Quick overview
NEW - Single Needle Cylinder Arm Walking Foot Sewing Machine with Big Hook and Bobbin. Ideal for sewing hand bags, purses, wallets, and contoured items requiring freedom of movement around the needle.
THOR GC-1341SC-BH Cylinder Arm Walking Foot Sewing Machine with Big Bobbin, Reverse, Adjustable Stitch Length - Fully Assembled & Ready To Sew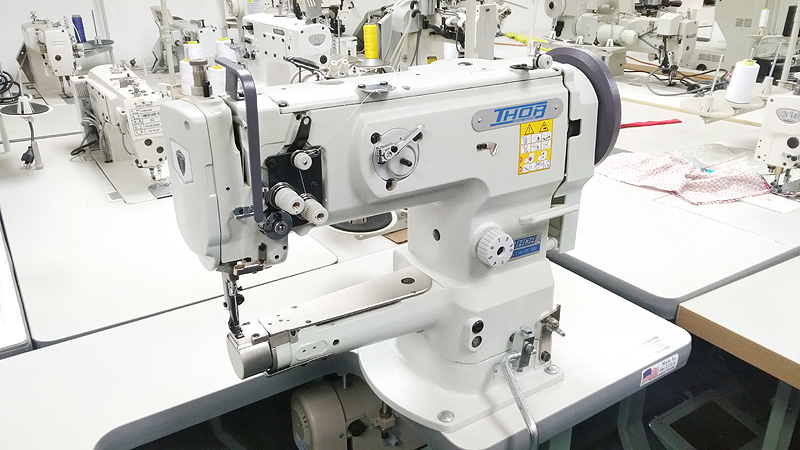 MACHINE BRAND:
MACHINE MODEL:

THOR GC-1341SC-BH

MACHINE DESCRIPTION:

APPLICATIONS:

For heavy weight materials such as leather, suedes, vinyl, synthetics, laminated and coated products.

Suitable for sewing products such as hand bags, belts, wallets, cases, covers, leather braces and many cylindrical products.

FEATURES:

'The high 13mm presser foot lift enables easy material handling for extra heavy sewing.

Large hook and bobbins for extended thread life even with the thickest of threads.

Will sew with thread sizes from 69 to 210.


Reverse lever.

Adjustable stitch length by stitch dial up to 2 1/2 stitches per inch.


Cylinder Arm Length is 10", Cylinder Arm Diameter at Needle Point is 2"

TECHNICAL SPECS:

APPLICATION: For Heavy Weight Materials

MAX SEWING SPEED: 2,000 SPM

MAX STITCH LENGTH: 9 mm Forward/Reverse

NEEDLE BAR STROKE: 36mm

FOOT LIFT: 13mm by Knee, 9mm by Hand

HOOK: LARGE CAPACITY 1.6 Fold Hook


NEEDLE: 135x17

THREAD: TEX 70 to TEX 210

MACHINE SETUP:

This machine ships complete and fully assembled - ready to sew upon arrival.

It includes:

Machine Head

Table Top

Heavy Duty Stand

SERVO Motor

LED Light

Manuals

Extra needles, bobbins, and tools.

MOTOR & VOLTAGE:
This machine is equiped with a SERVO motor operating on standard 110 Volts power.
WARRANTY:
1 Year Warranty
SALE PRICE:
$1,895.00
SHIPPING COST:

Commercial / Business Address = $195.00

Home / Residential Address = $260.00

DELIVERY TIME:
In stock. 4 to 5 days delivery window.
MACHINE BROCHURE:
N/A
PARTS MANUAL:
Printed copy comes with the machine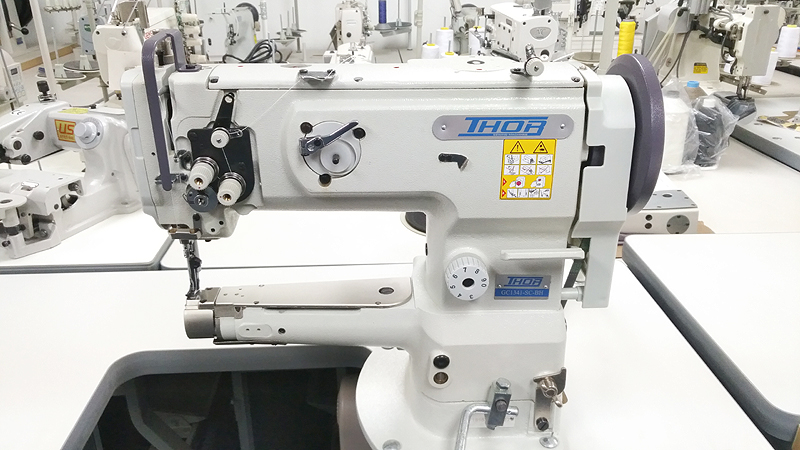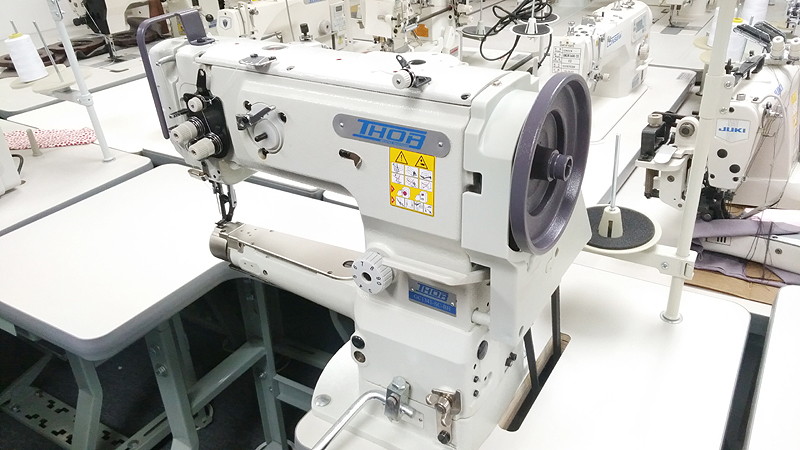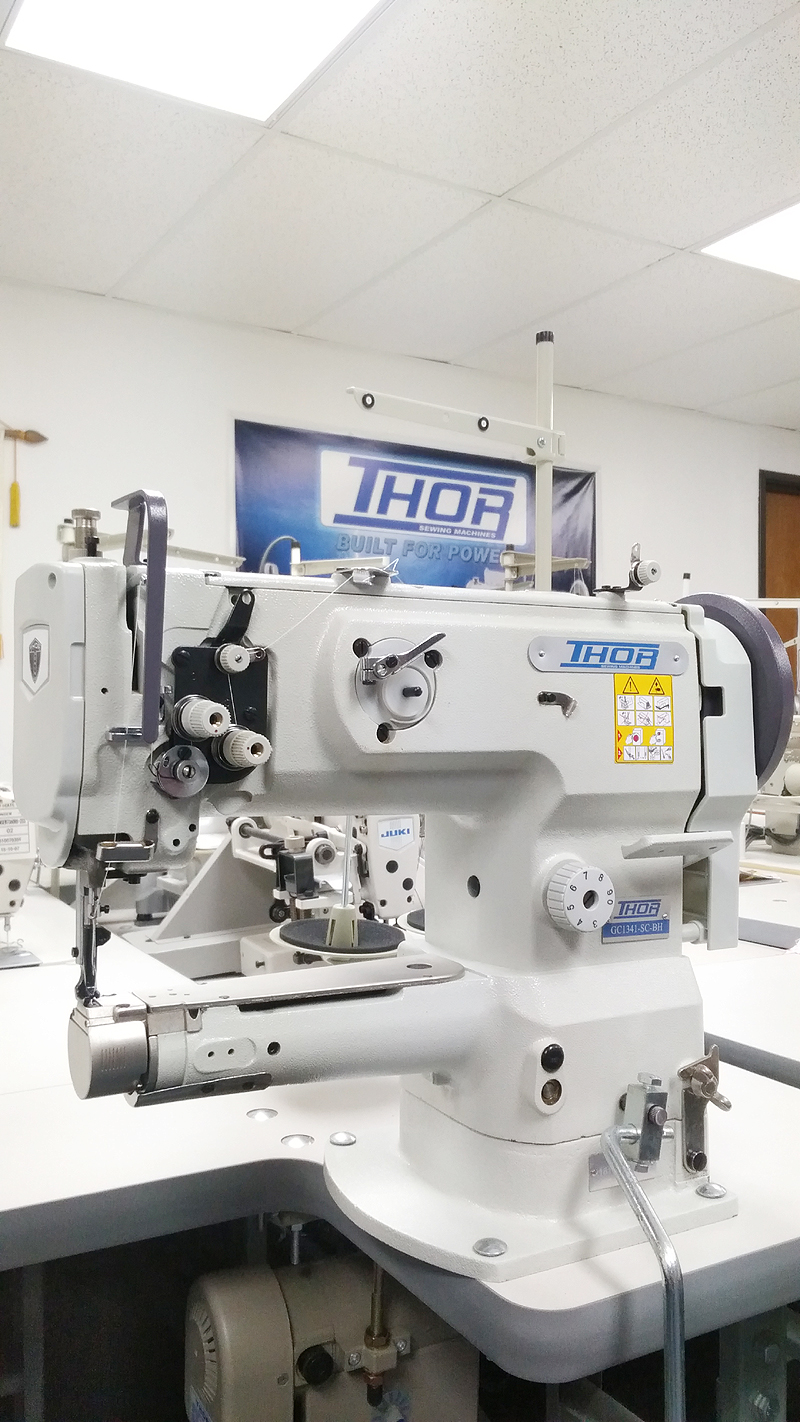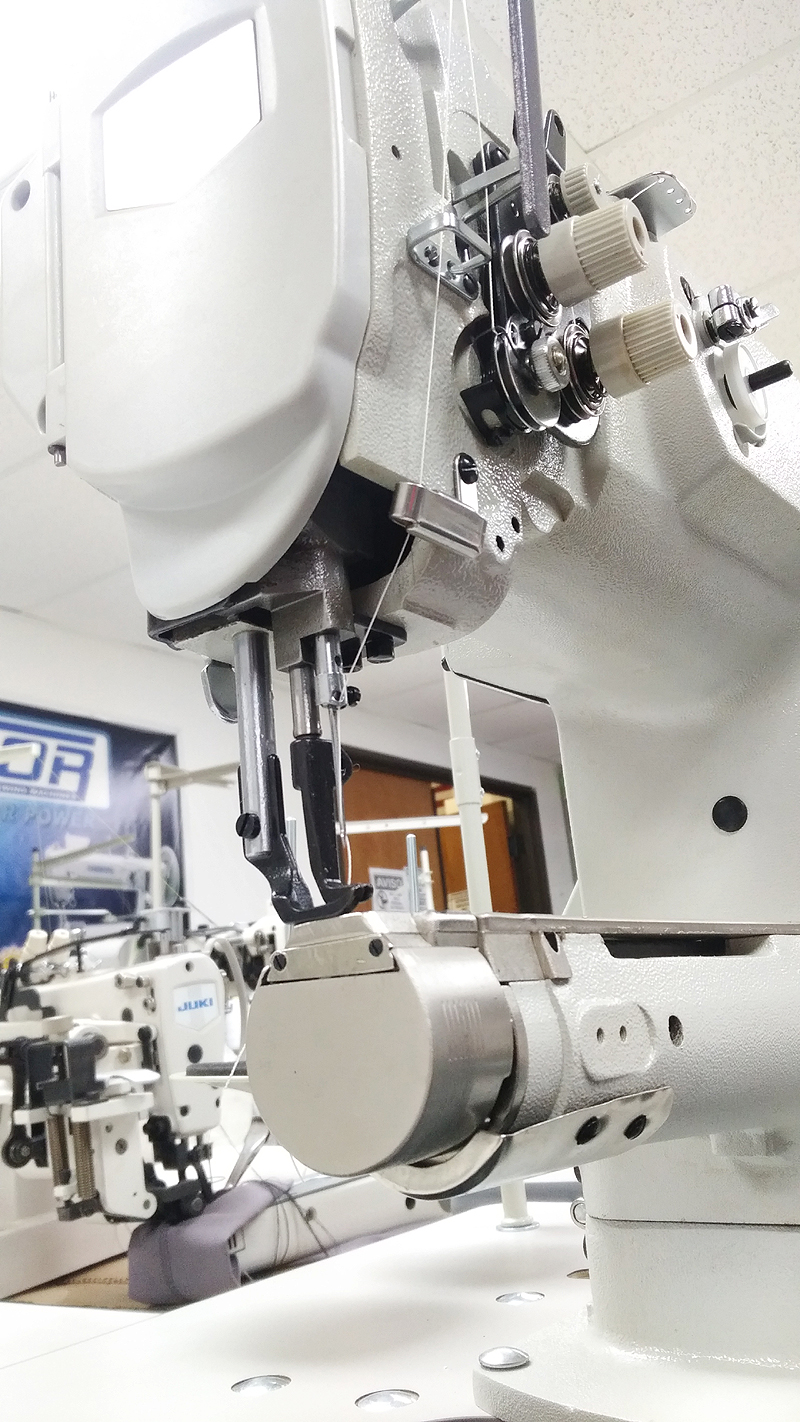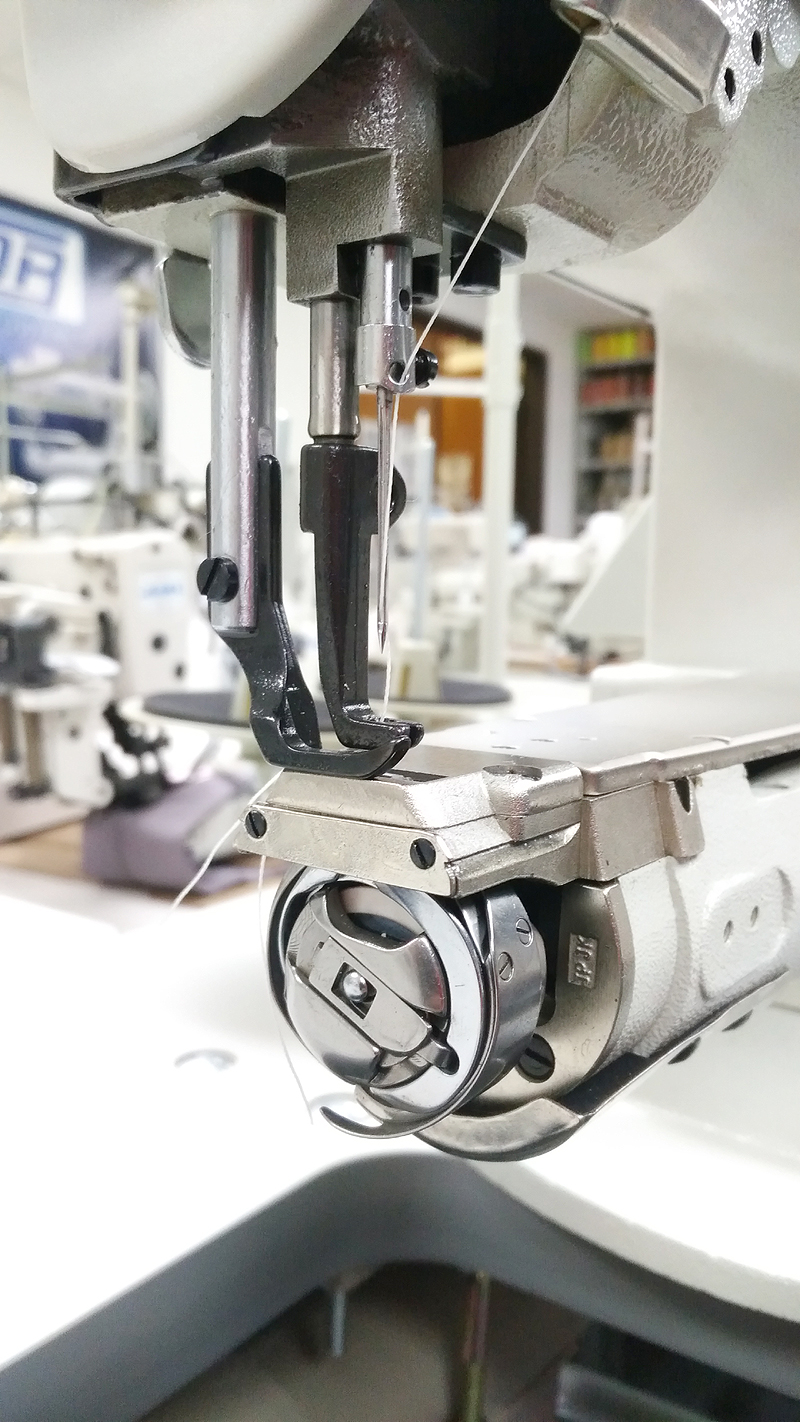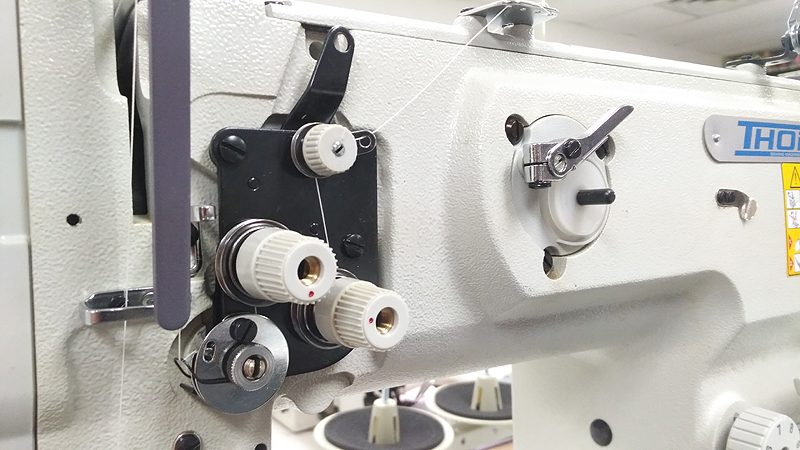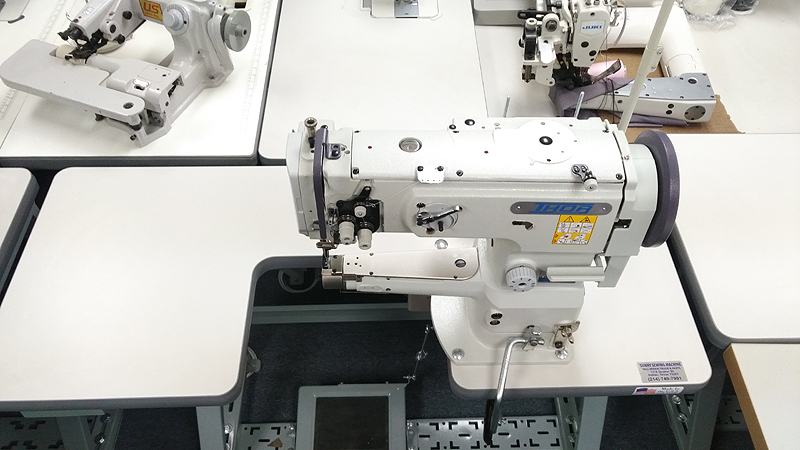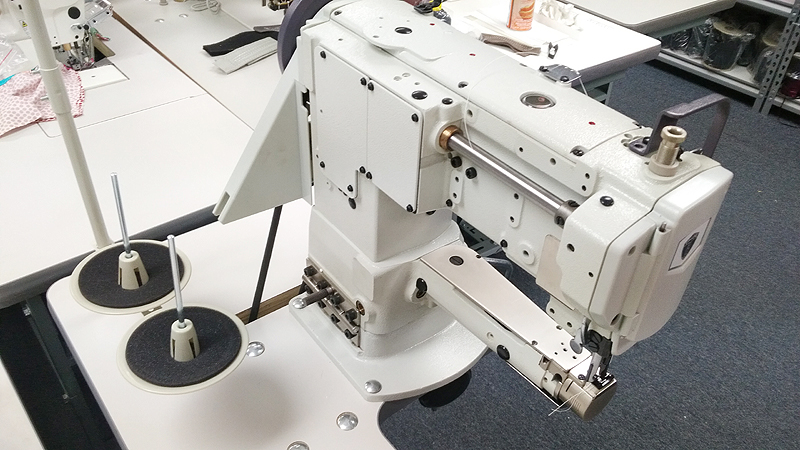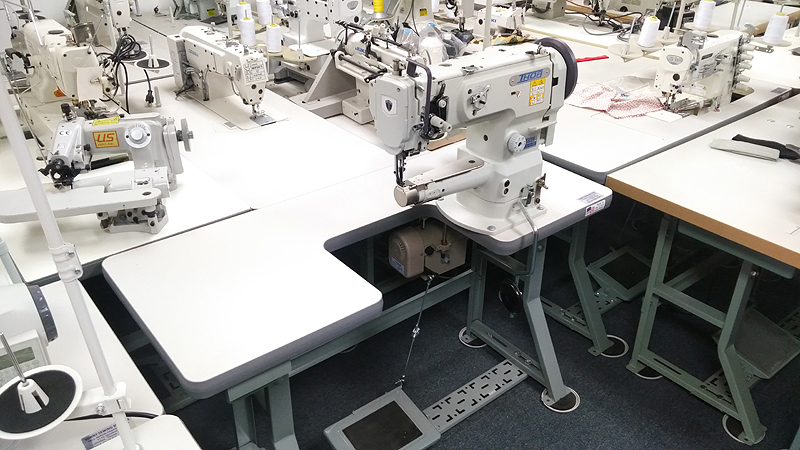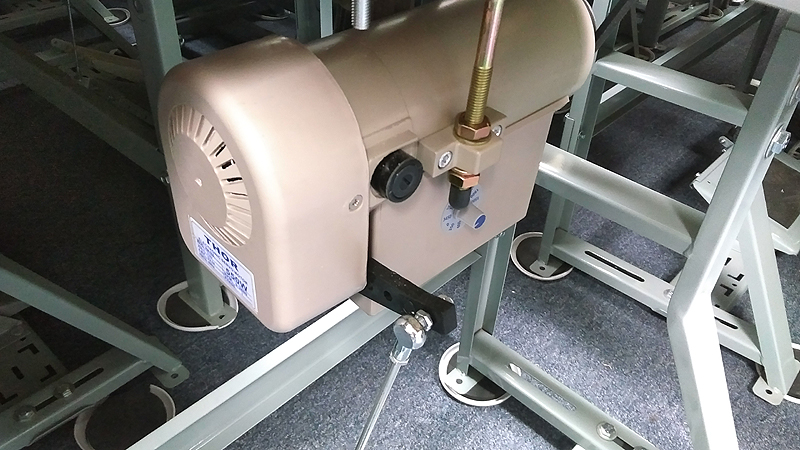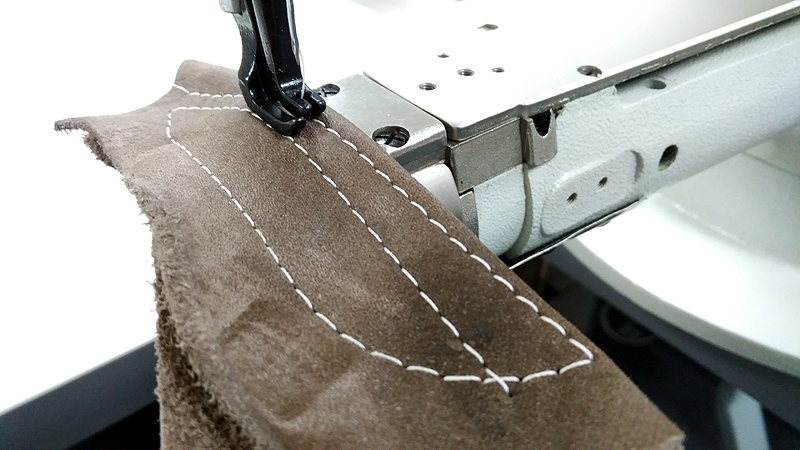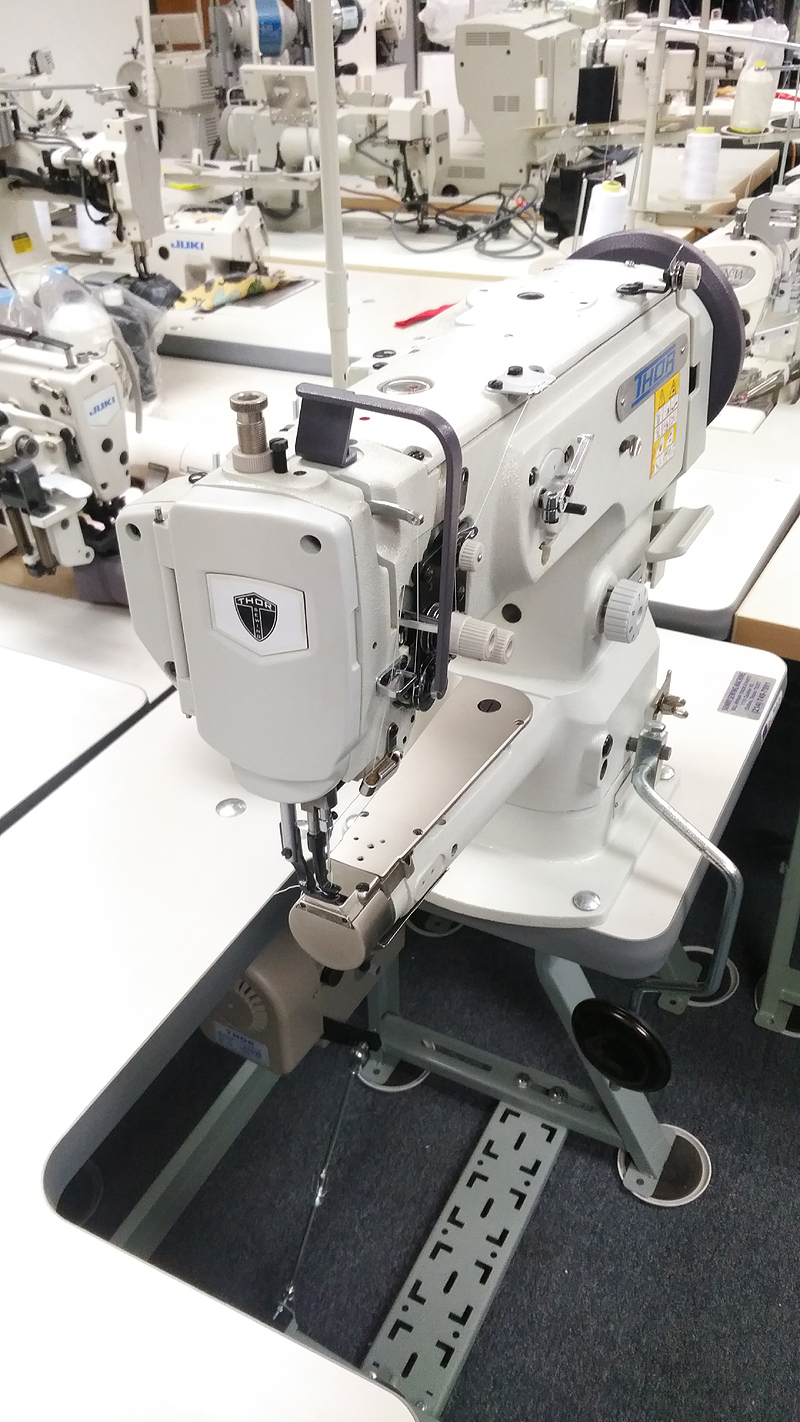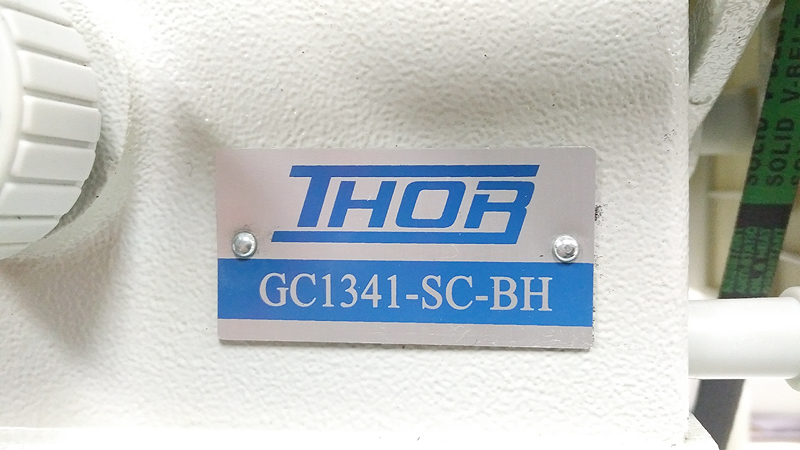 ...