MITSUBISHI LU2-4710-B1T Automatic Single Needle Walking Foot Sewing Machine for Leather and Upholstery. Made in Japan.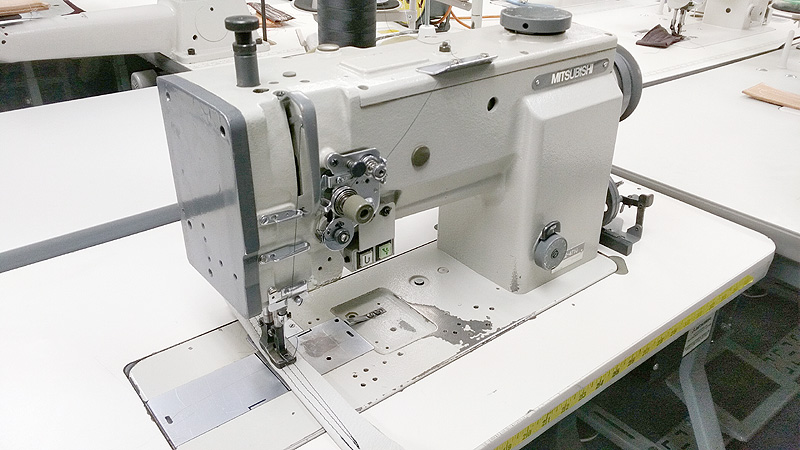 MACHINE BRAND:
MACHINE MODEL:

LU2-4710-B1T

MACHINE DESCRIPTION:

This is a used MITSUBISHI LU2-4710-B1T automatic single needle walking foot sewing machine. The machine works great and it's very powerful. It has:


Automatic Thread Trimmer
Automatic Foot Lift (Pneumatic/Air)
Automatic Back Tacks (Set on Motor Control Panel)
Automatic Push-Button Reverse
MITSUBISHI XC-EMFY-10-05 Electronic Motor w Needle Positioner
110 Volt Power

If you need any additional info on this machine, contact Dali at 214-749-7991.

TECHNICAL SPECS:

Max sewing speed:3,000 RPM

Foot Lift: 16mm

Stitch length: 0-9 mm

Needle: System 135x17, Sizes 16 to 23

Hook: Large Hook/Big Bobbin

Needle bar Stroke: 36mm

MACHINE SETUP:

This machine ships complete and fully assembled - ready to sew upon arrival.

It includes:

Machine Head
Air Foot Lift
Table Top
Light
Extra needles & bobbins.

MOTOR & VOLTAGE:
MITSUBISHI XC-EMFY-10-05 Electronic Motor operation on standard 110 Volt Power
WARRANTY:
3 Months
SALE PRICE:
$2,195.00
SHIPPING COST:

Commercial / Business Address = $185.00

Home / Residential Address = $240.00

DELIVERY TIME:
In stock. 4 to 6 days delivery window.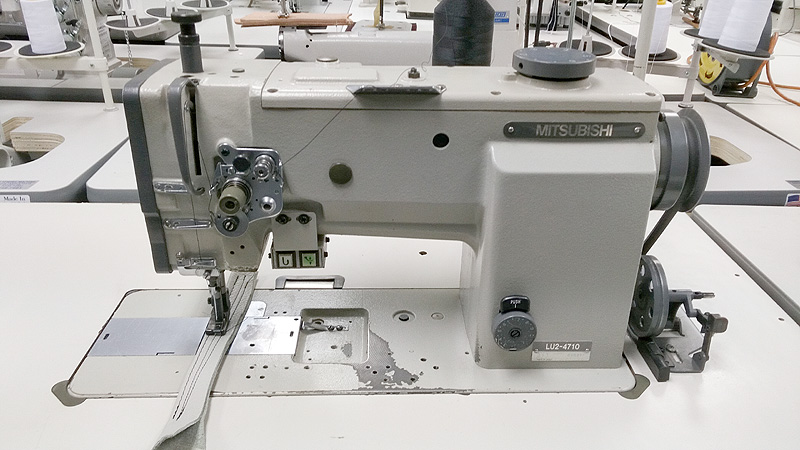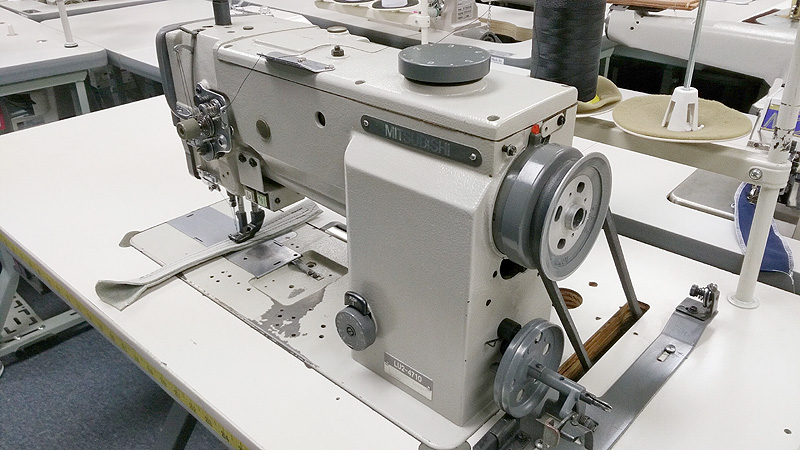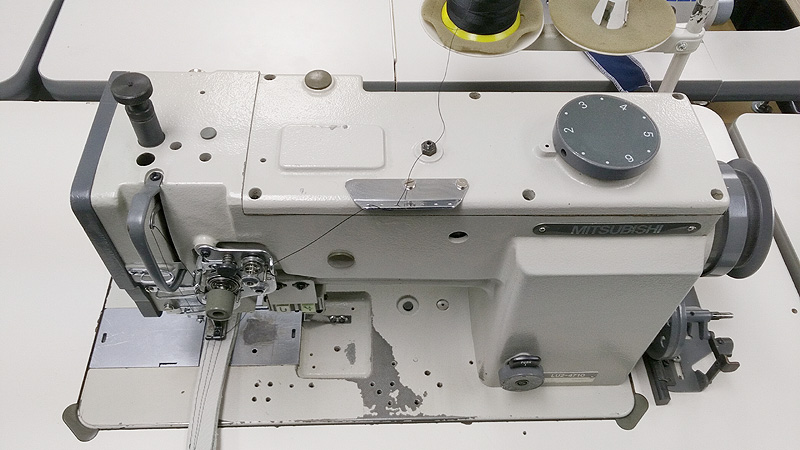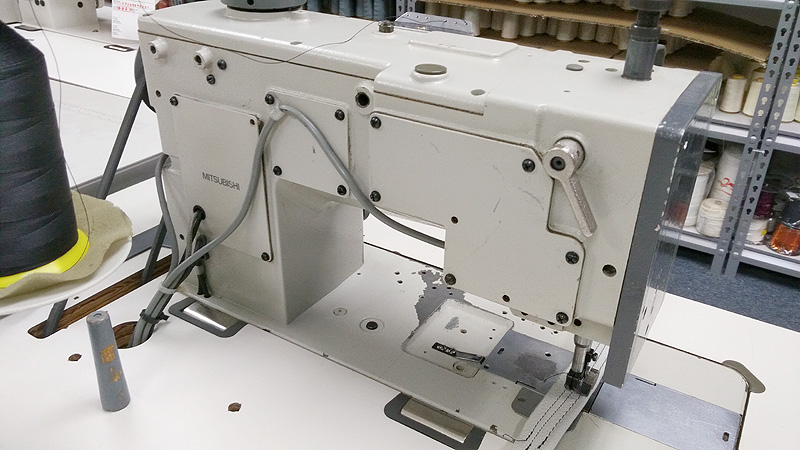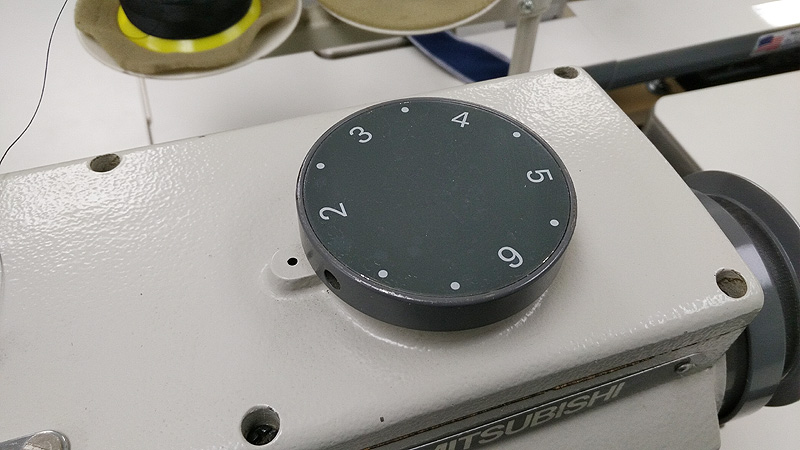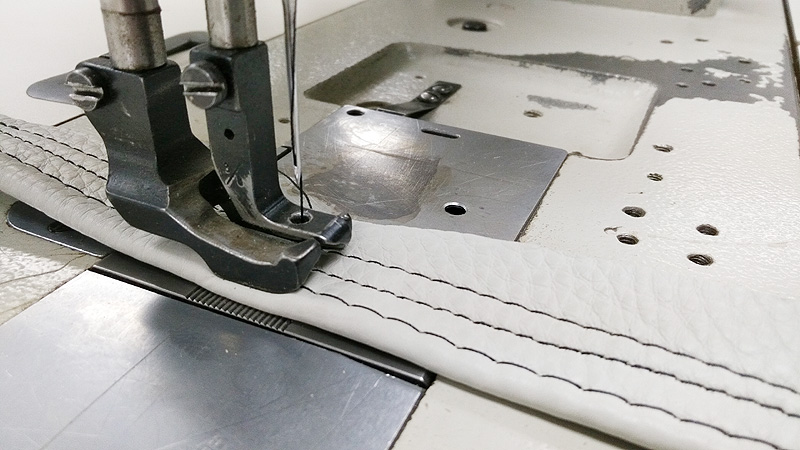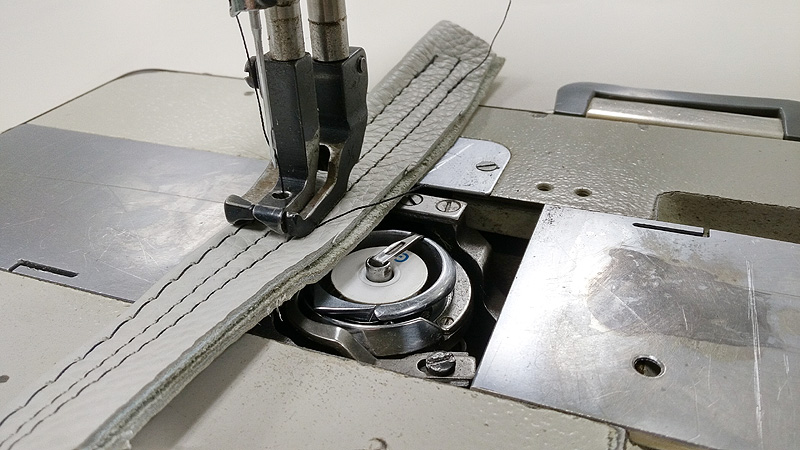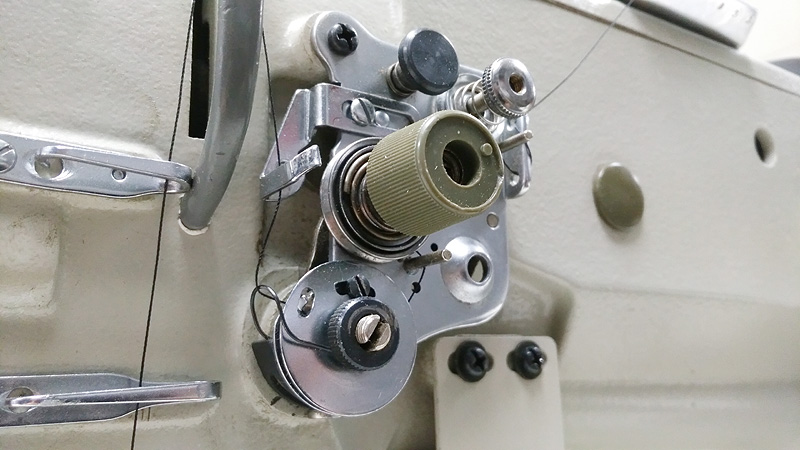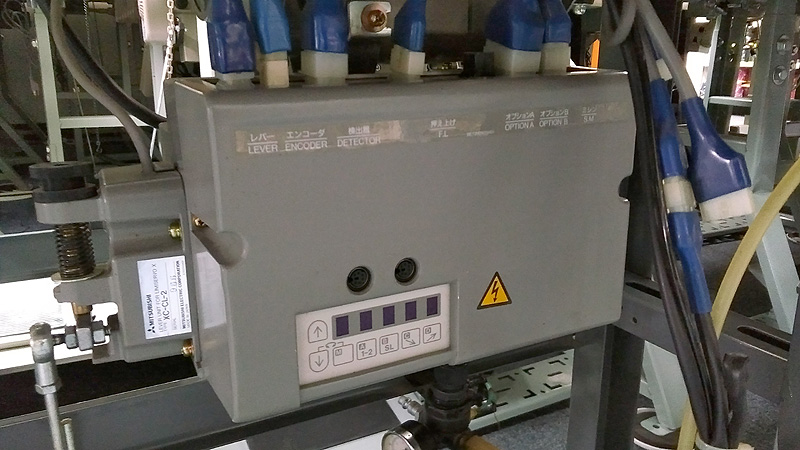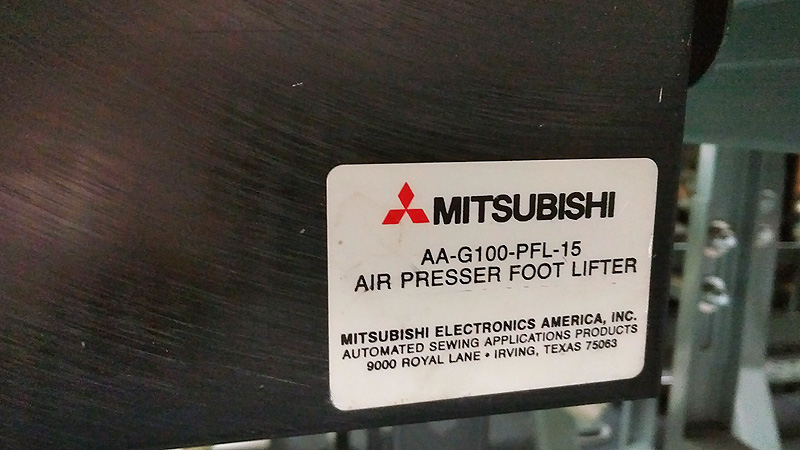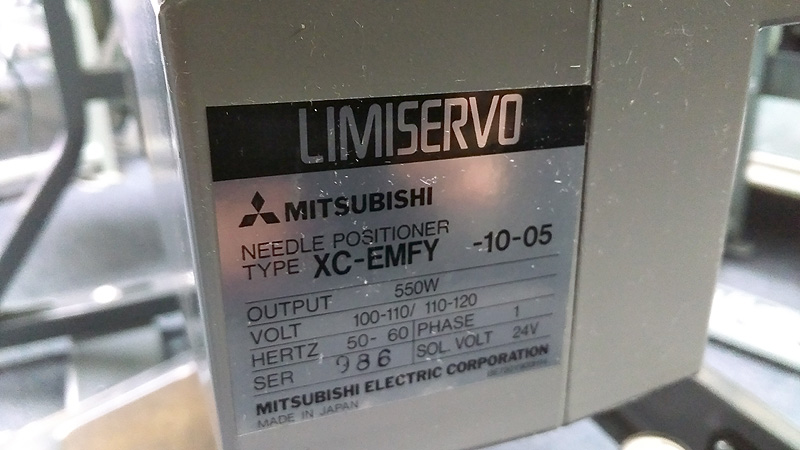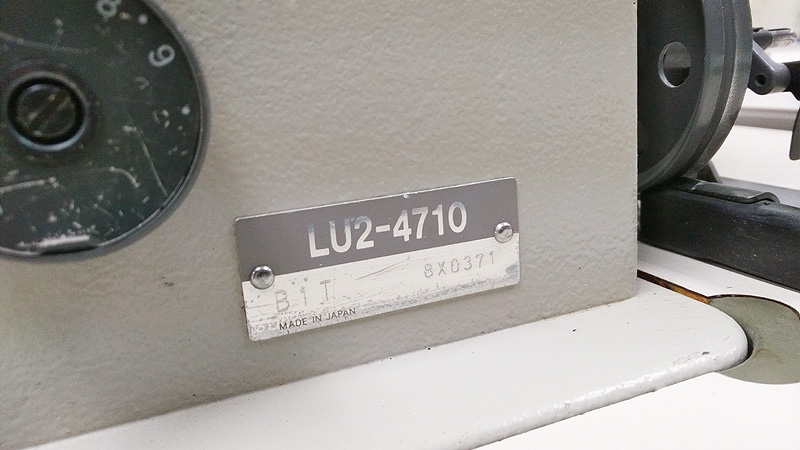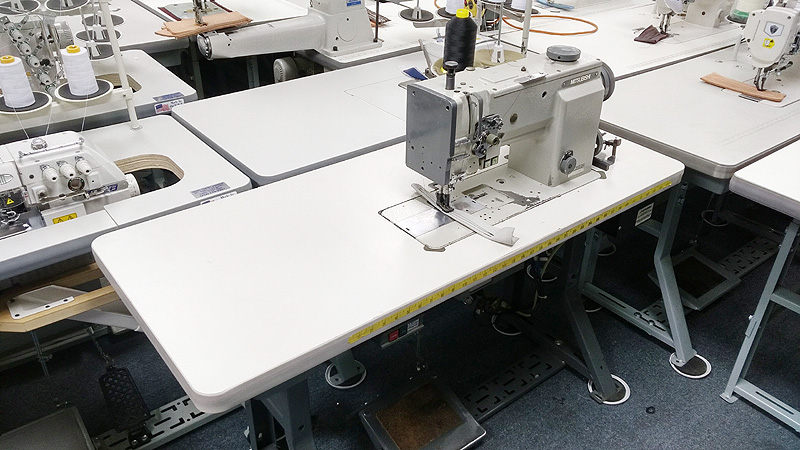 ...