PFAFF 3335 Box-X Tacker with Mechanical Pattern Tacking Gears. 30mm x 20mm Box X Size.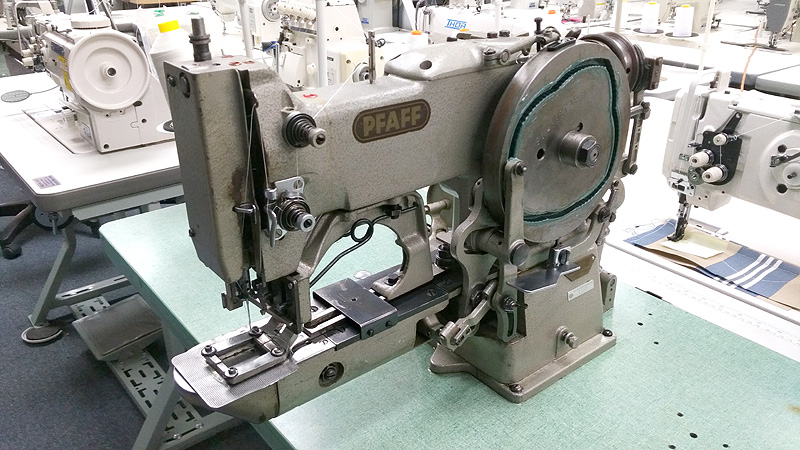 MACHINE BRAND:

MACHINE MODEL:

PFAFF 3335-Q-314

MACHINE DESCRIPTION:

This PFAFF 3335 is a mechanical box-x tacker set up by Camatron to sew 30mm x 20mm (1.2" x .8") box-x patterns. It will only sew this pattern. It has a bottom thread trimmer, but top thread will be cut manually.


Ideal products to be sewn are 1.5" wide webbing, 1" wide webbing, and other materials such as denim, light leather, banners, cottons, etc. A video showing the machine in action can be found just above all the pictures on this page. It's an older machine (at least 40 years old), but it's built like a tank as are all the original made in Germany PFAFF machines.

Thread sizes range from TEX 40 to TEX 138. The samples sewn in the video are with TEX 69 bonded nylon.

Ready to sew upon arrival in 100% working condition.

Original MADE IN GERMANY machine.


The machine is complete with table top, stand, 30mm x 20mm clamp, bobbin winder, and 110 Volt motor. Ships complete - exactly as you see in the pics.

If you need to sew this size box-x pattern, this is a great machine at a great price.

Contact Sunny Sewing Machine s at 214-749-7991 to order or ask any questions.

TECHNICAL SPECS:



MACHINE SETUP:

This machine ships complete and fully assembled - ready to sew upon arrival.

It includes:

Machine Head

Table Top

Heavy Duty Stand

Continuous Run Motor

Bobbin Winder

Thread Stand

Extra needles & bobbins

MOTOR & VOLTAGE:

This machine is equiped with a Continuous Run motor operating on standard 110 Volts power.

WARRANTY:

90 Days Warranty

SALE PRICE:
$1,495.00
SHIPPING COST:

Commercial / Business Address = $195.00

Home / Residential Address = $240.00

DELIVERY TIME:

In stock. 4 to 5 days delivery window.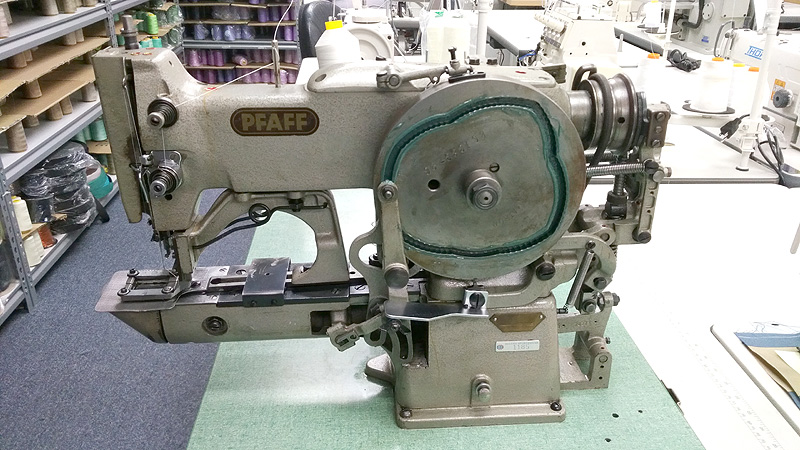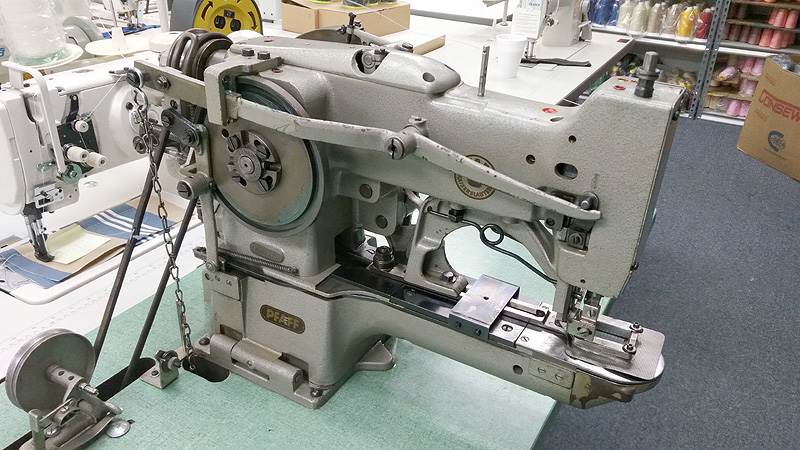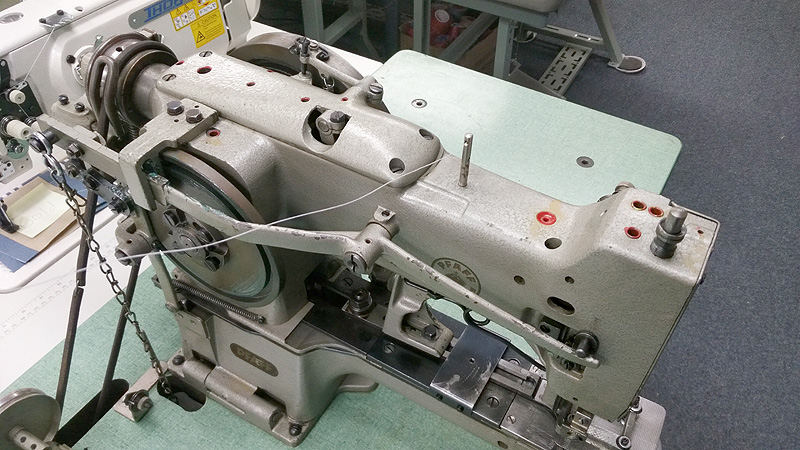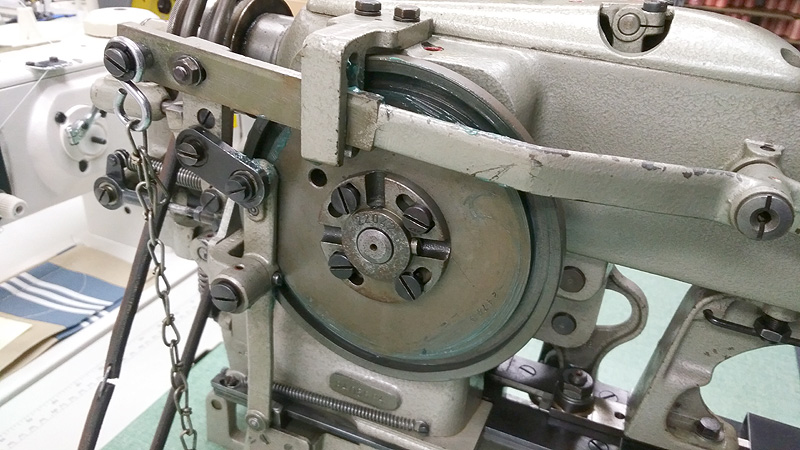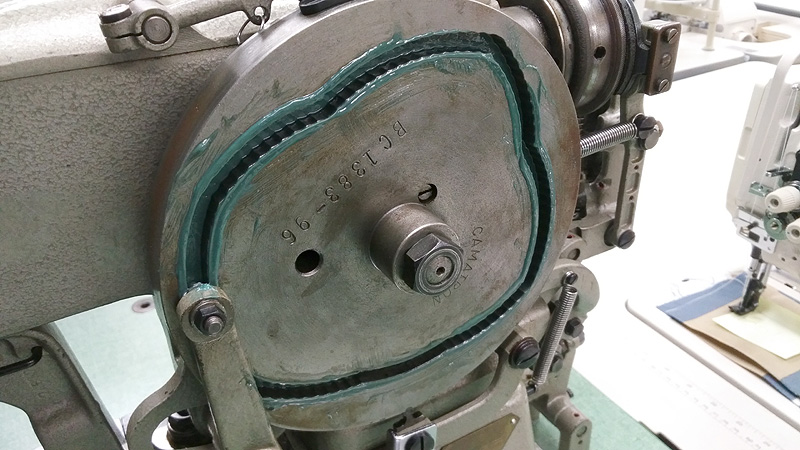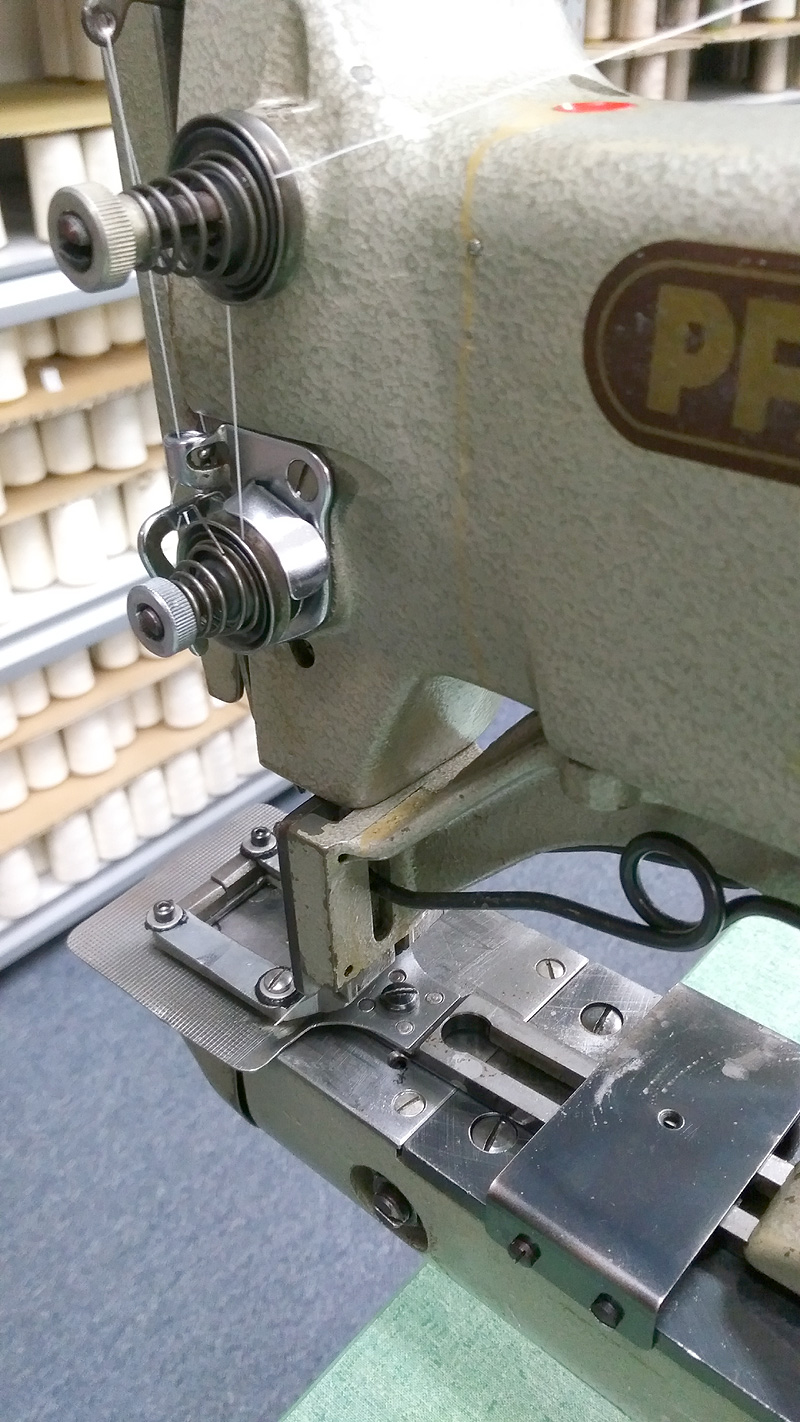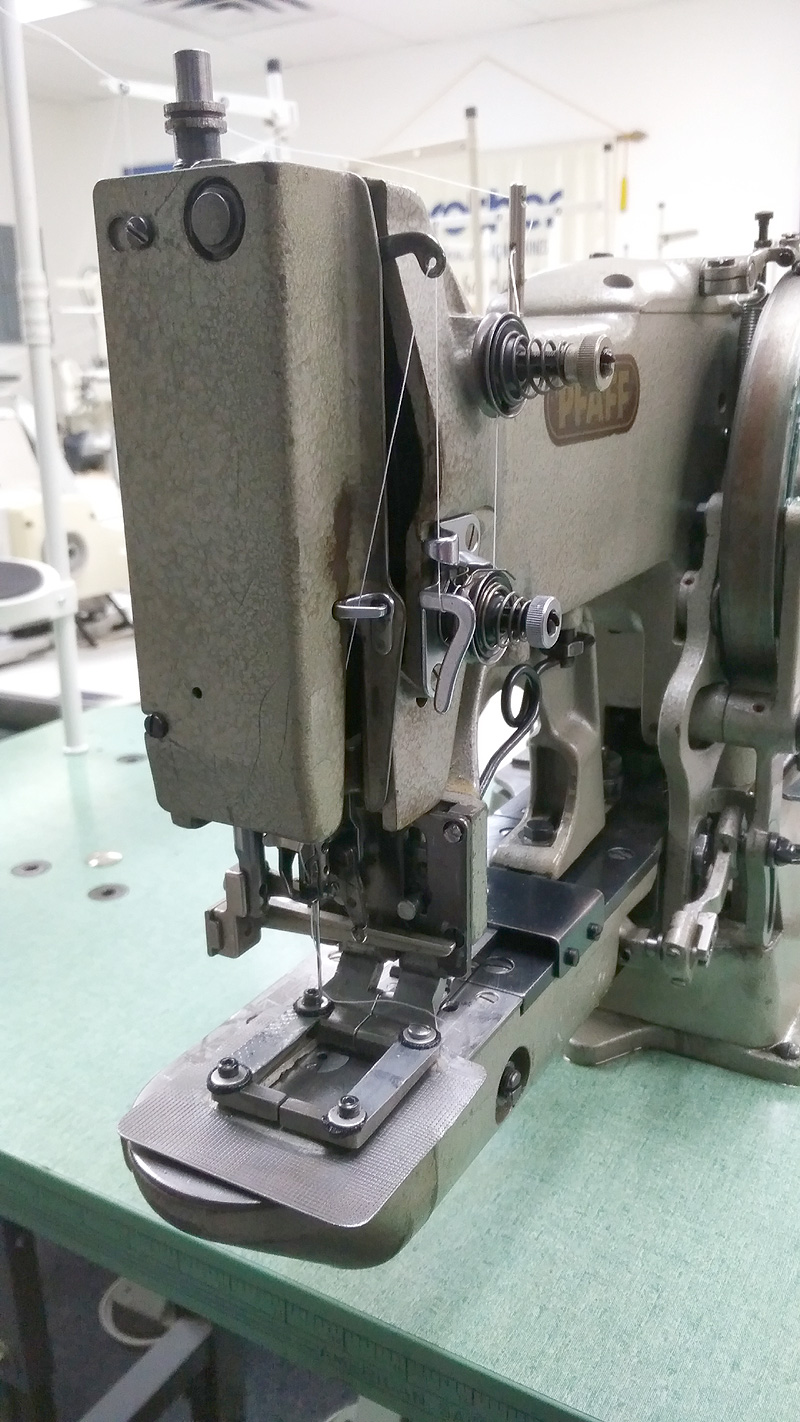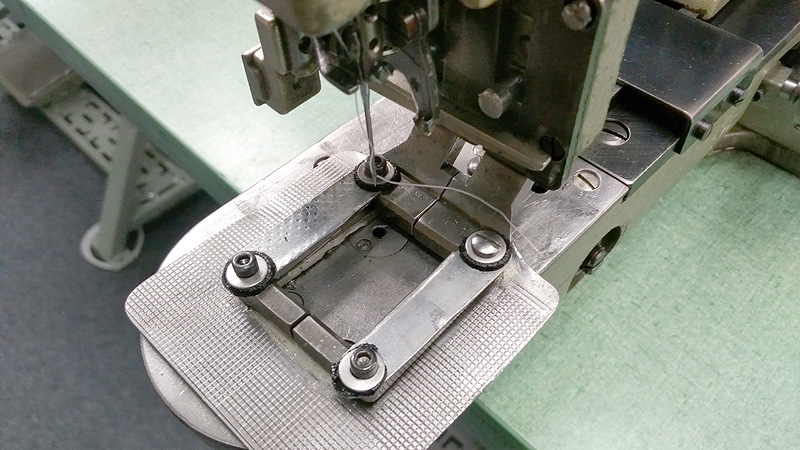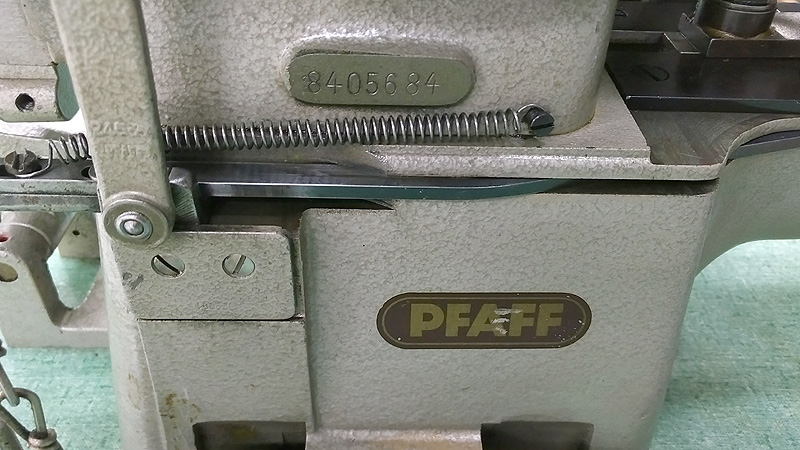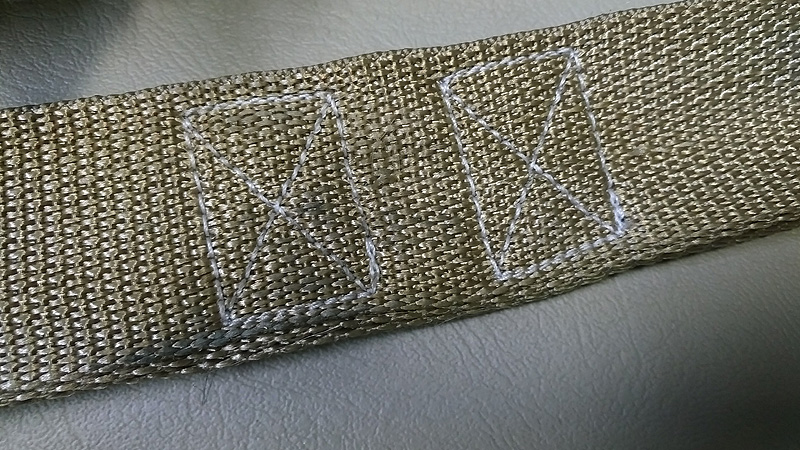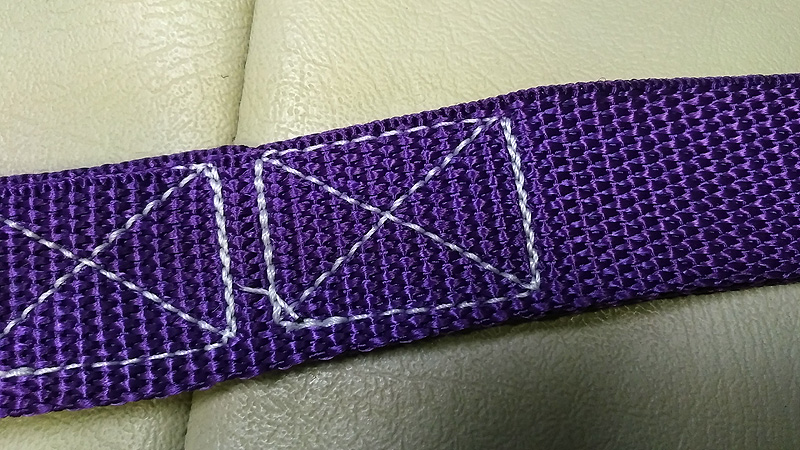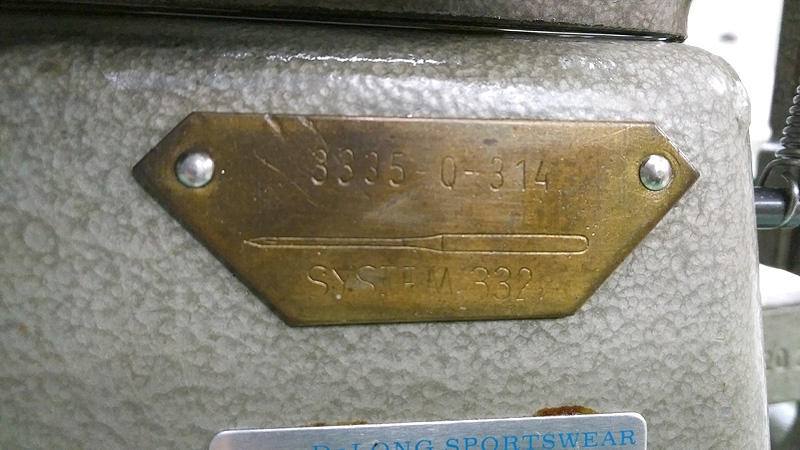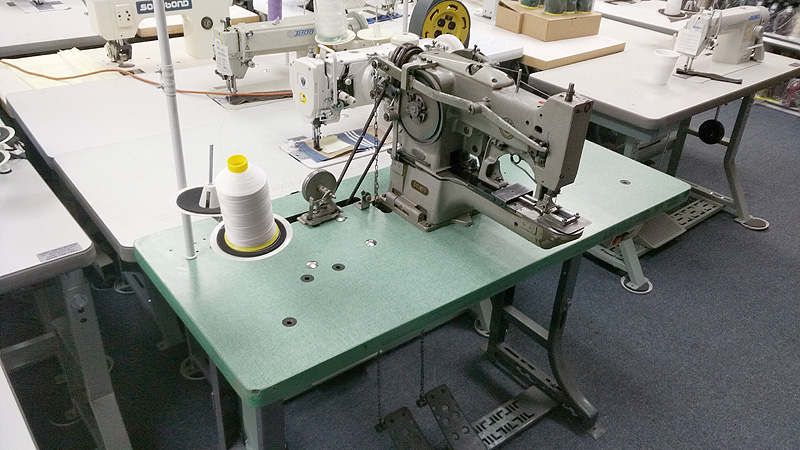 ...