SCOVILL M200 Semi-Automatic Snap Button Attaching Machine
Availability: In stock
Quick overview
Ultrasonic Sewing Machine - Ultrasonic Heat Seal Machine
SCOVILL M200 Semi-Automatic Snap Button Attaching Machine
*** THIS MACHINE HAS BEEN SOLD ***

The SCOVILL M200 is a semi-automatic snap button attaching machine. This machine is in very good cosmetic condition and excellent operating condition. It includes "electronic guard" safety mechanism, laser light for precise placement, 110 Volt power, extra dies.
Please see the video below for a quick demo.
Call Sunny Sewing Machine at 1-800-228-0001 or 214-749-7991 for purchasing or request additional details.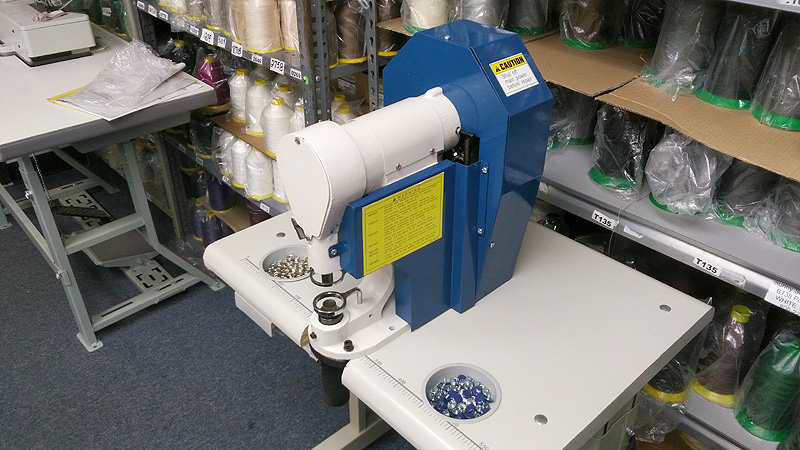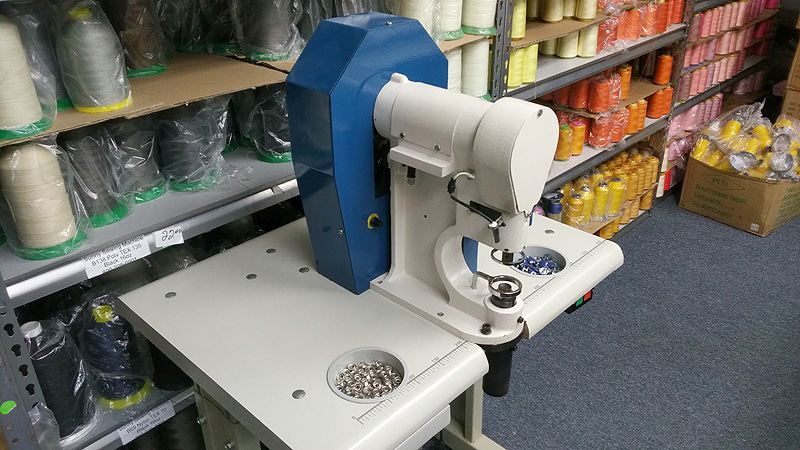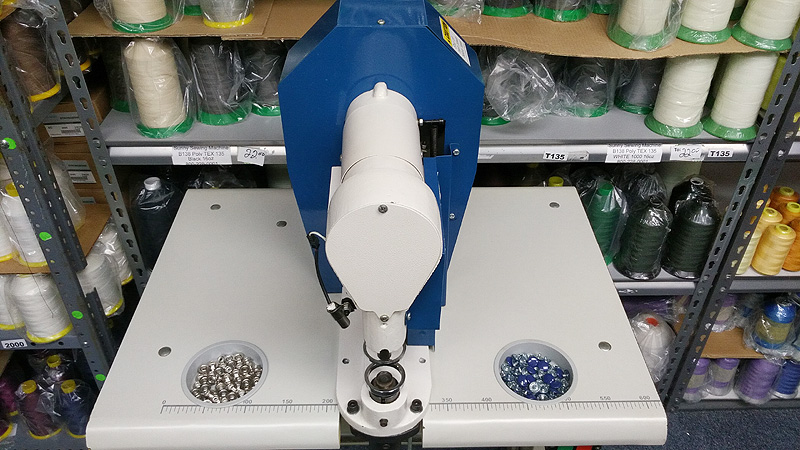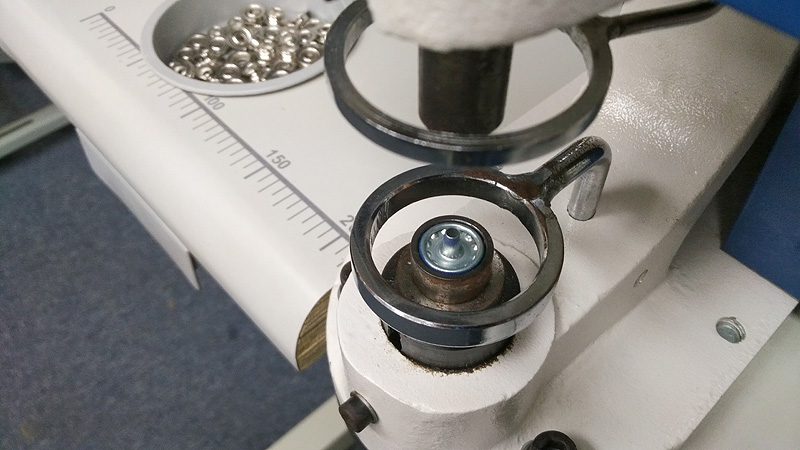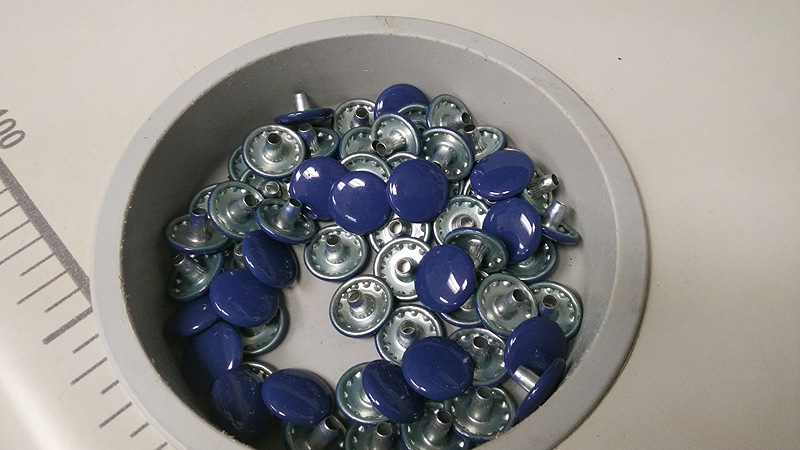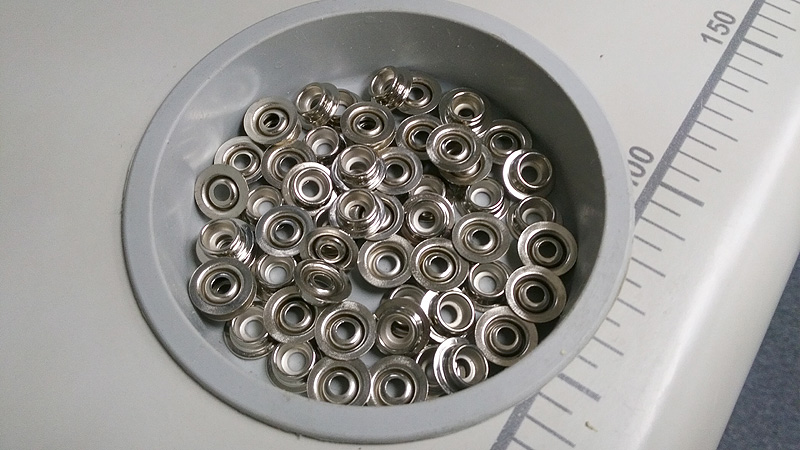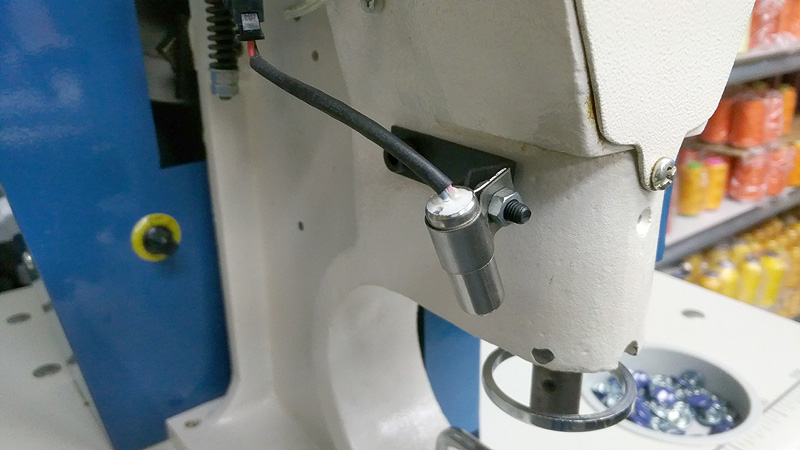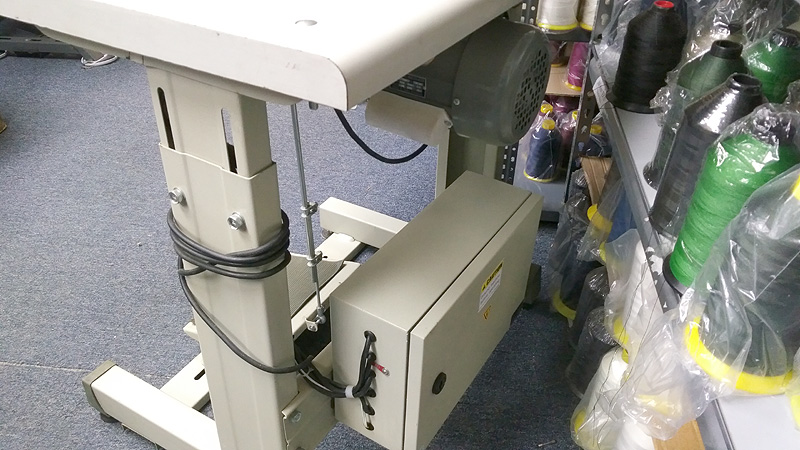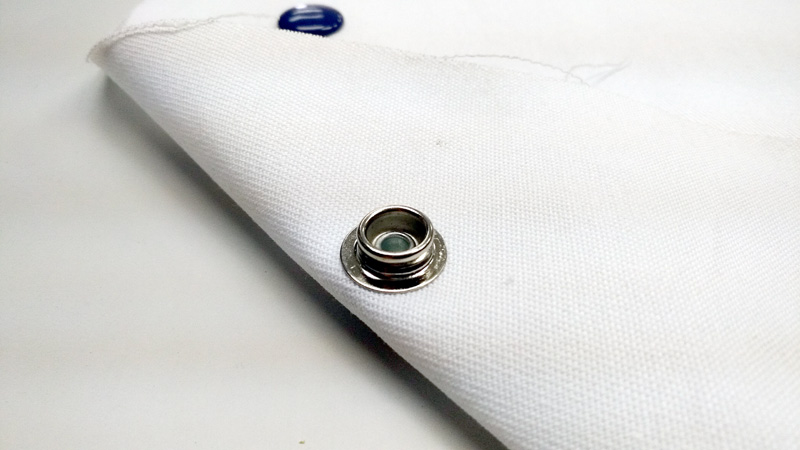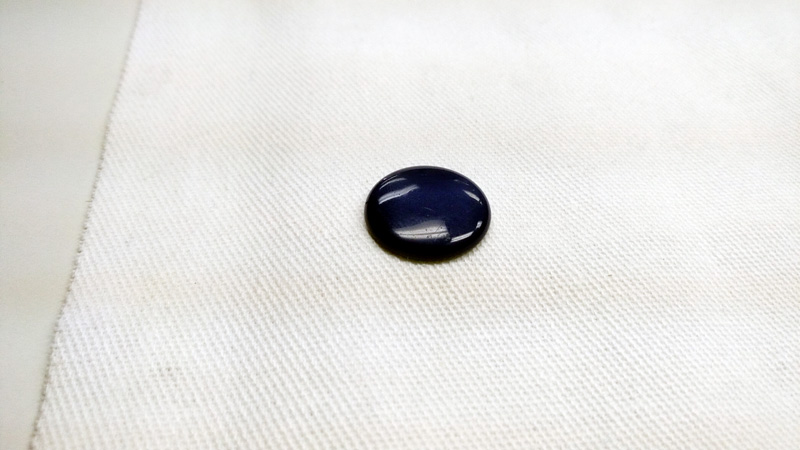 ...