THOR GA 733 Extra Heavy Duty Walking Foot Sewing Machine for Extremely Heavy Materials and Thread
Availability: In stock
Quick overview
NEW - 7 Class THOR GA-733 Extra Heavy Duty Walking Foot Sewing Machine for Extreme Material Thickness and Thread Thickness. Complete with Air Foot Lifter, Speed Reducer and 110 Volt Servo Motor.
THOR GA-733 Extra Heavy Duty Walking Foot Sewing Machine for Thick Leather, Cargo Straps, Webbing and other Extreme Material Weight Applications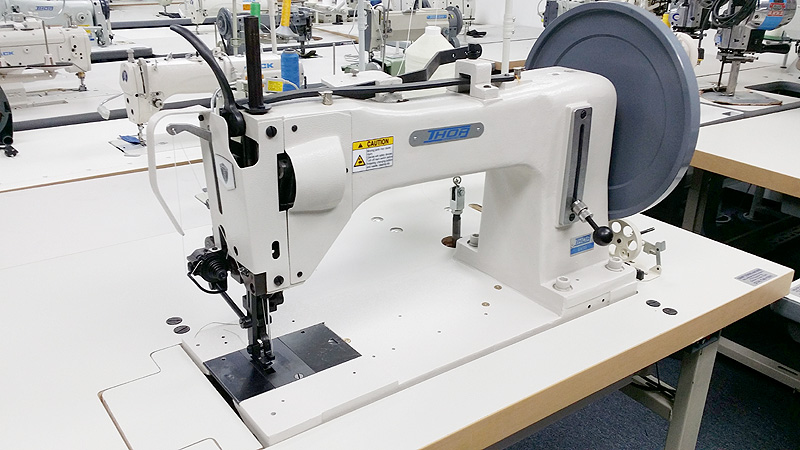 MACHINE BRAND:
MACHINE MODEL:

THOR GA-733

MACHINE DESCRIPTION:

APPLICATIONS:

For sewing heavy to extra heavy weight materials such as webbing, leather, vinyl, synthetics, laminated and coated products.

Also suitable for sewing such products as cargo handling belts, containers, saddles, covers, sails, tents, camping trailer covers, awnings, hand bags, crane slings and truck tarp tie downs.

The GA733 is also capable of sewing with a wide range of thread sizes from 69 to 554.

FEATURES:

The high 33mm (1.5 inches) presser foot lift enables easy material handling for extra heavy materials.

The GA733's bobbin allows for easy access and fewer bobbin windings in order to increase production.

The reverse stitch and stitch length adjustment are easily accessible on the same lever. This allows for quick and easy adjustments with visual and physical feedback.

TECHNICAL SPECS:

APPLICATION: For Heavy to EXTRA HEAVY Materials

MAX SEWING SPEED: 600 SPM

MAX STITCH LENGTH: 15mm (0.6") Forward/Reverse

NEEDLE BAR STROKE: 56mm (2.2")


FOOT LIFT: 33mm (1.5 Inches) by Knee (Push Pedal Air Liftter), 29mm by Hand

HOOK: Oscilating Large Shuttle Hook

NEEDLE: SM1000 # 27

THREAD: TEX 69 to TEX 554


MACHINE SETUP:

This machine ships complete and fully assembled - ready to sew upon arrival.

It includes:

Machine Head

Air Foot Lifter

Speed Reducer

Table Top

Heavy Duty Stand

SERVO Motor

Speed Reducer (Optional)

LED Light

Manuals

Extra needles, bobbins, and tools.

MOTOR & VOLTAGE:

This machine is equiped with a SERVO motor operating on standard 110 Volts power.

WARRANTY:

1 Year Warranty

SALE PRICE:

$6,095.00.00

SHIPPING COST:

Commercial / Business Address = $295.00

Home / Residential Address = $395.00

DELIVERY TIME:
IN STOCK NOW - 5 to 7 Days Delivery Time

MACHINE BROCHURE:

N/A

PARTS MANUAL:

Printed copy comes with the machine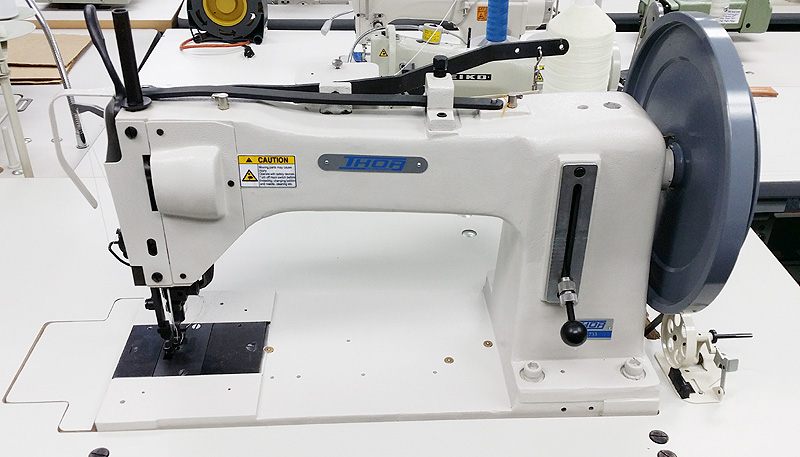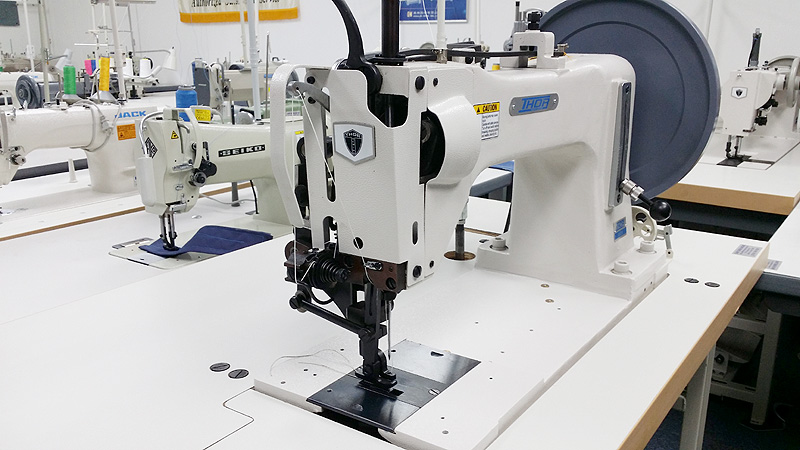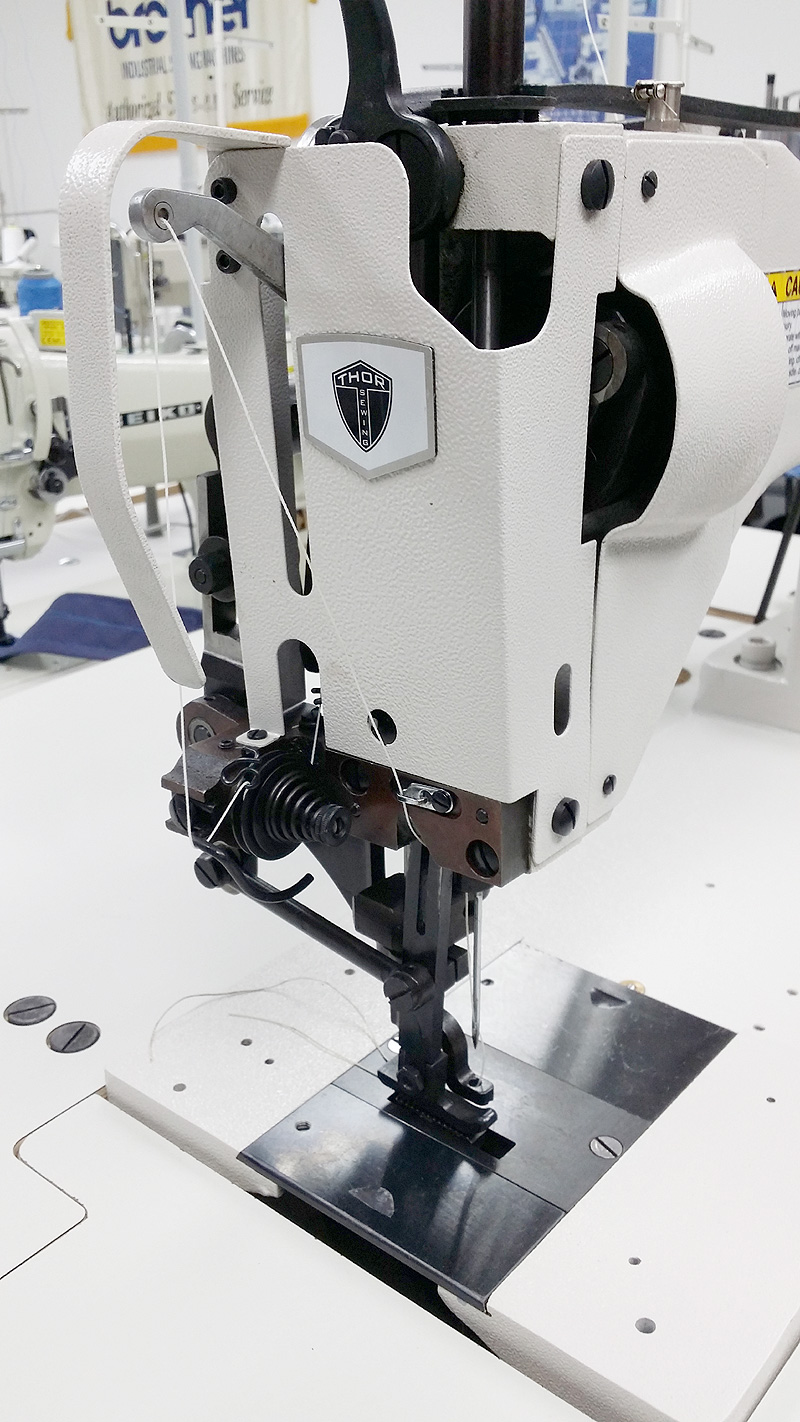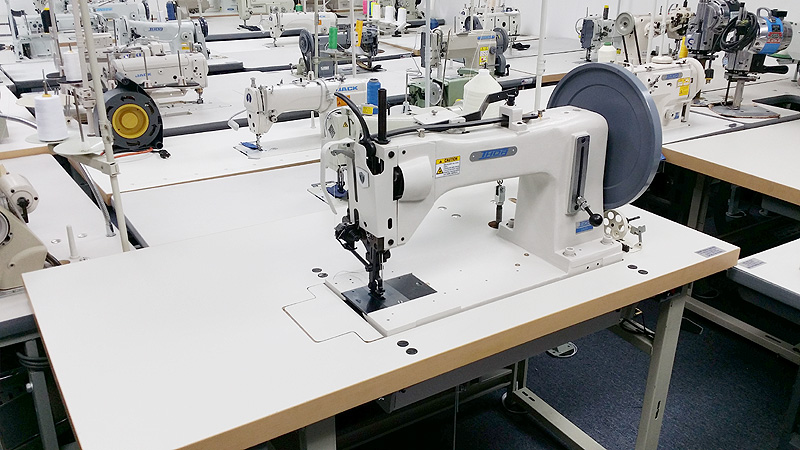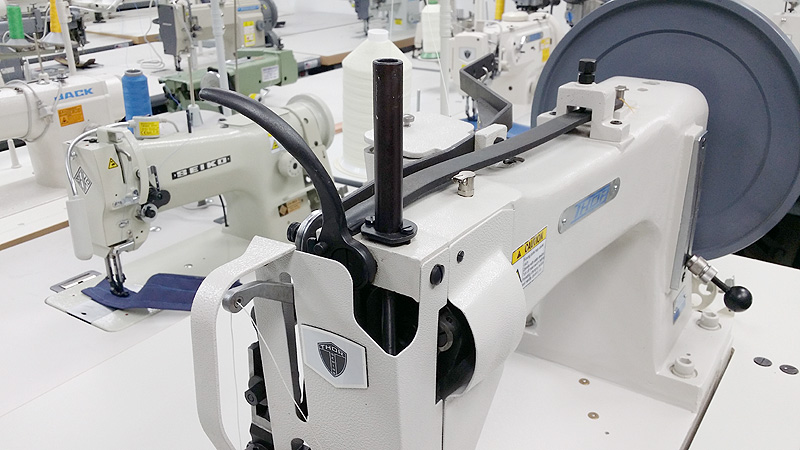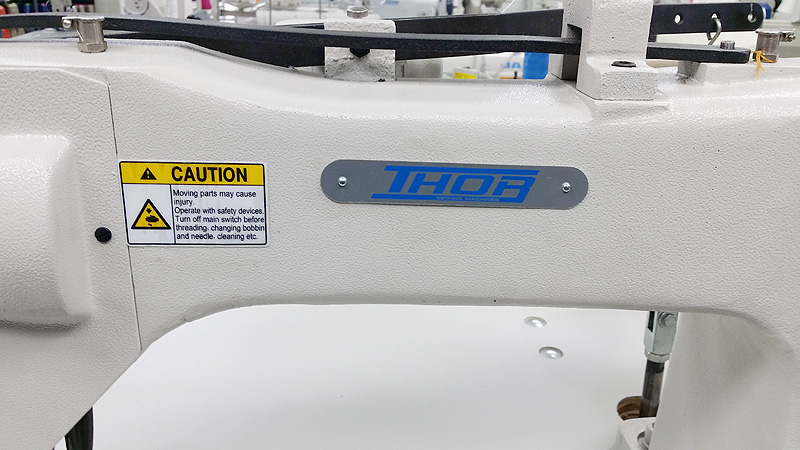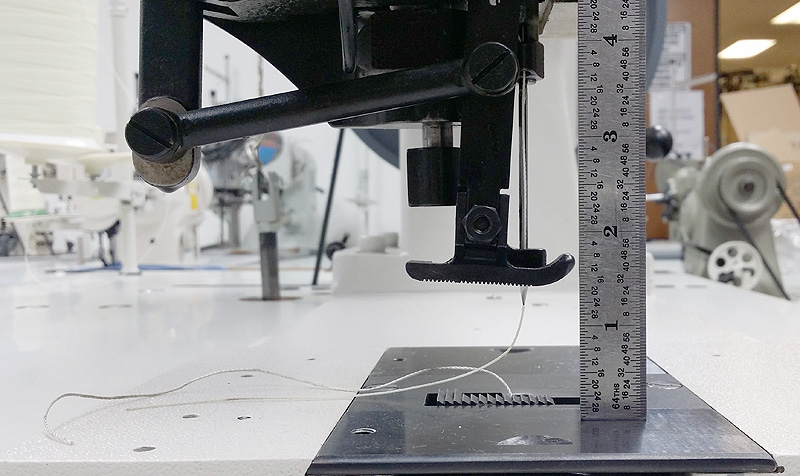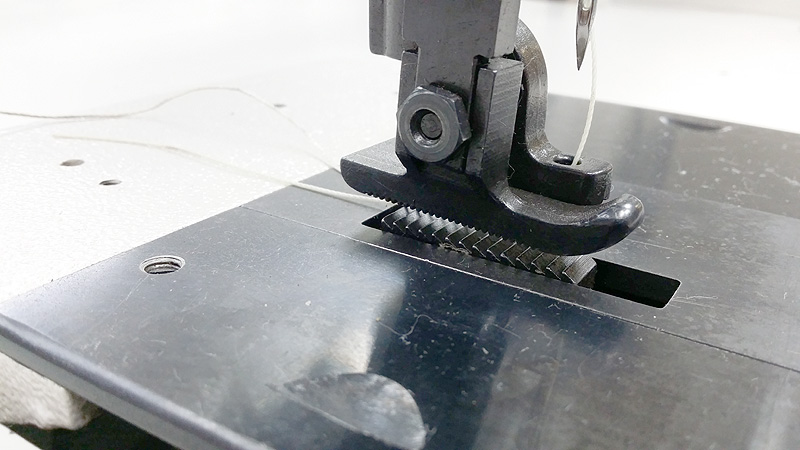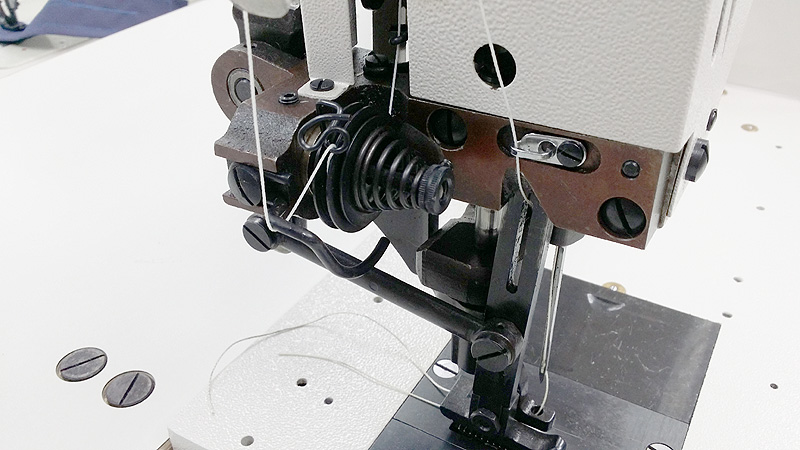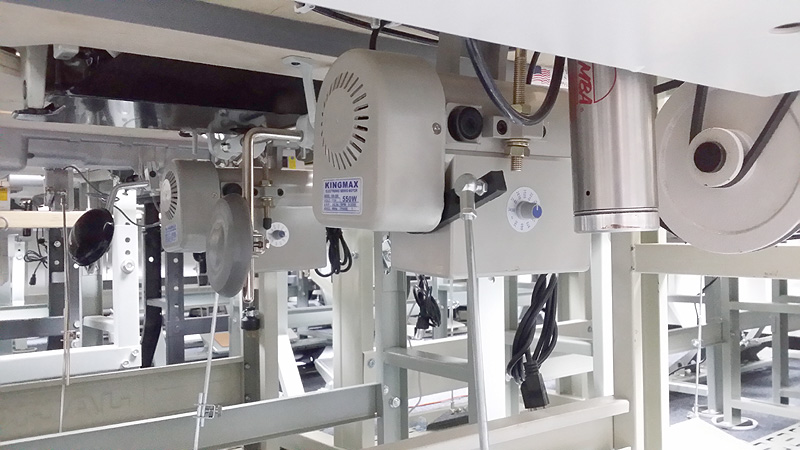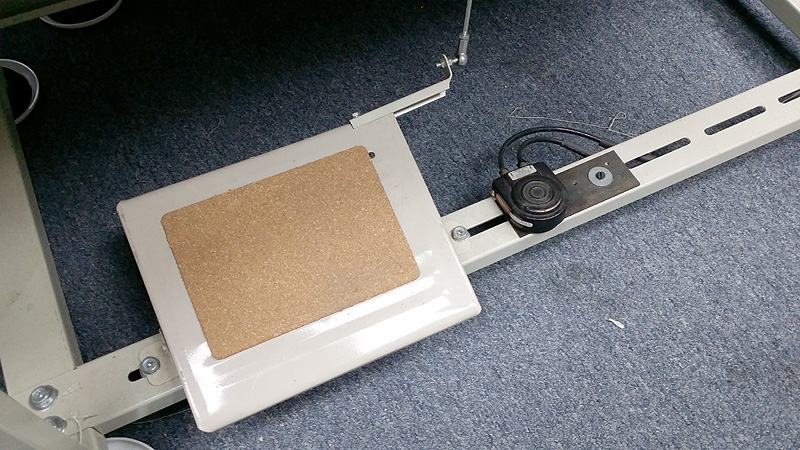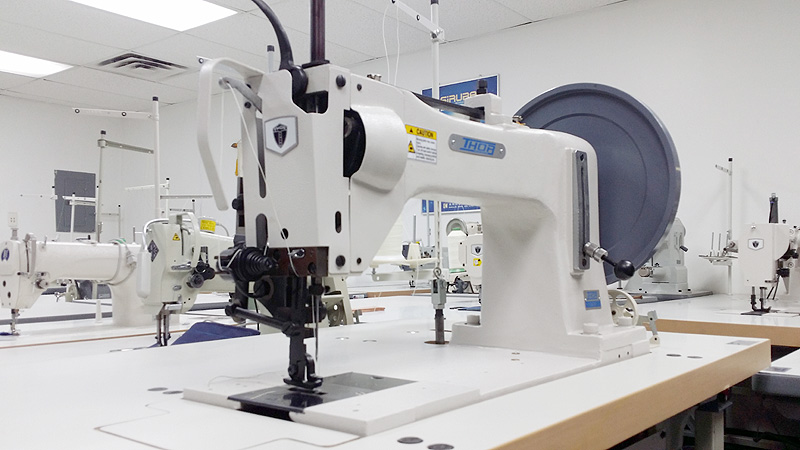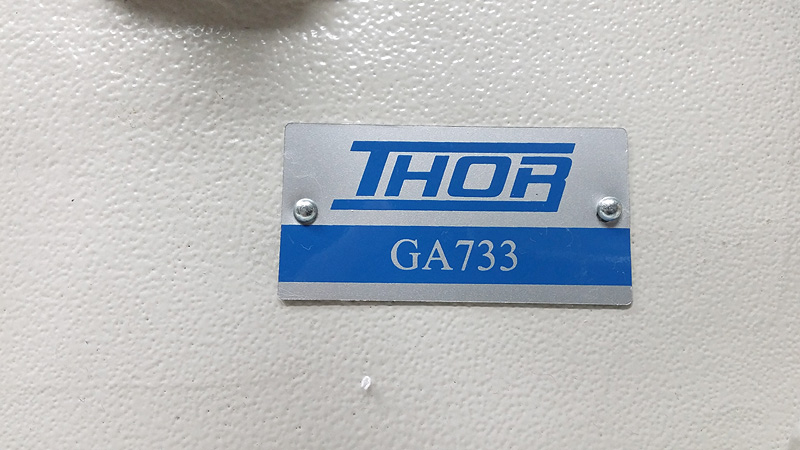 ...