REECE 101 Keyhole Sewing Machine
Availability: In stock
Quick overview
Keyhole Sewing Machine with Adjustable Fly Bar, Ideal for Jeans and Workwear. 110 Volt Continuous Run Motor.
REECE 101 Keyhole Sewing Machine
*** THIS MACHINE HAS BEEN SOLD ***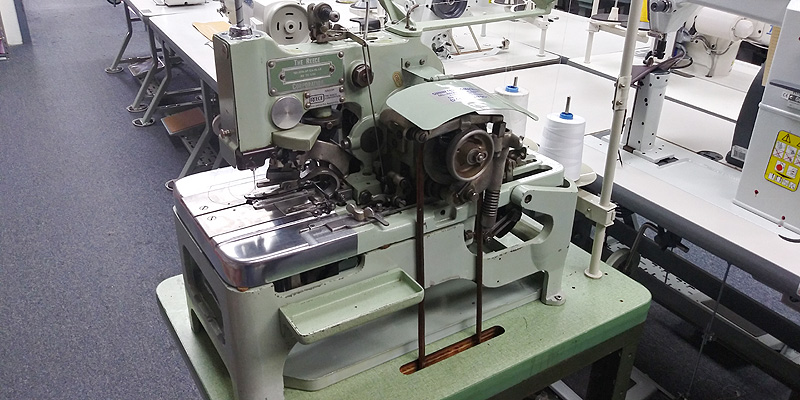 MACHINE BRAND:
MACHINE MODEL:

REECE 101

MACHINE DESCRIPTION:

The REECE 101 is the standard in mechanical keyhole sewing machines. This model has the adjustable fly bar which allows you to change the keyhole length mechanically. Ideal for sewing keyholes on jeans and workwear.

The machine has been through the sew-off process and adjusmnets were performed by our technician to READY TO SEW condition.

This is a used machine in excellent operating condition.

6 Months warranty.

Contact Sunny Sewing at 1-800-228-0001 for details and purchasing options.

TECHNICAL SPECS:
KEYHOLE LENGTH RANGE: .62" to 1.94"


MACHINE SETUP:

This machine ships complete and fully assembled - ready to sew upon arrival.

It includes:

Machine Head
Table Top
110 Volt Continuous Run Motor and Clutch

MOTOR & VOLTAGE:
This machine is equipped with a Continuous Run motor operating on standard 110 Volts power.
WARRANTY:
6 Months Warranty
SALE PRICE:
$3,200.00
SHIPPING COST:

Commercial / Business Address = $195.00

Home / Residential Address = $260.00

DELIVERY TIME:

SOLD

MACHINE BROCHURE:
N/A
PARTS MANUAL:
N/A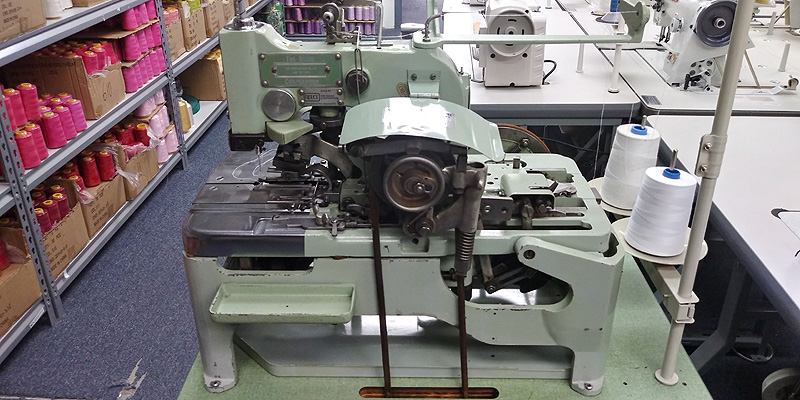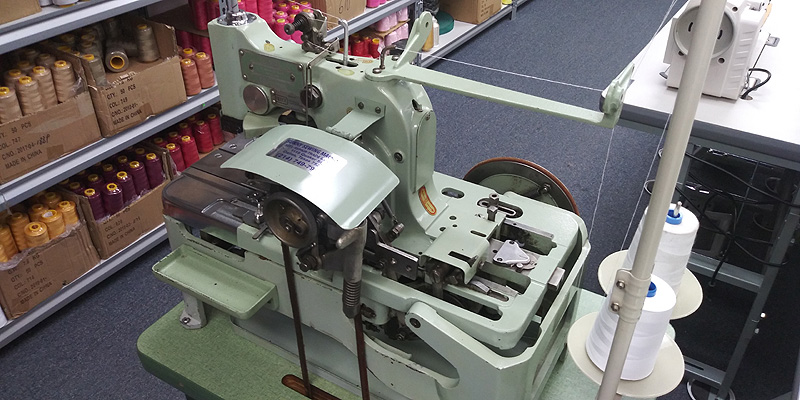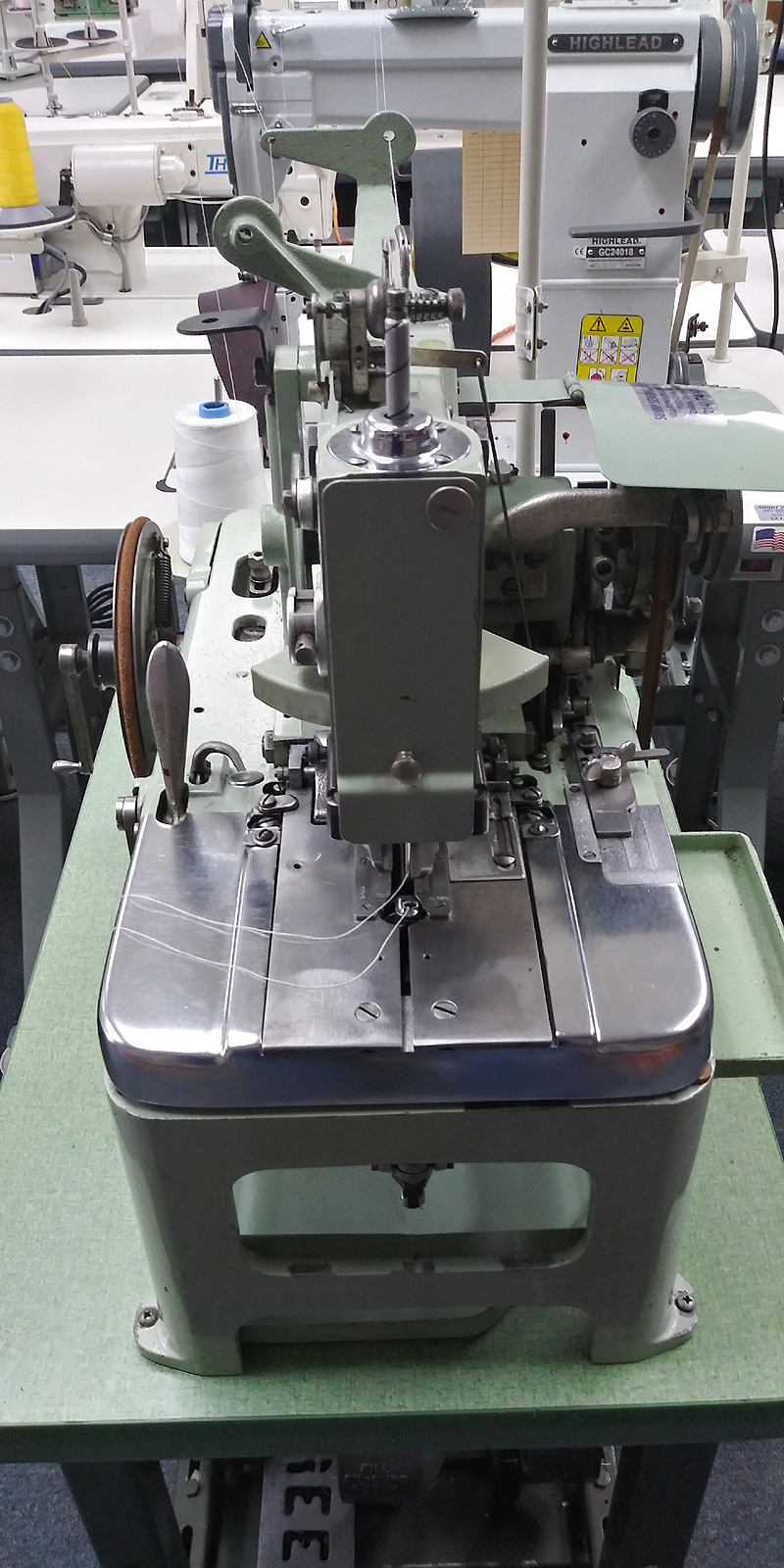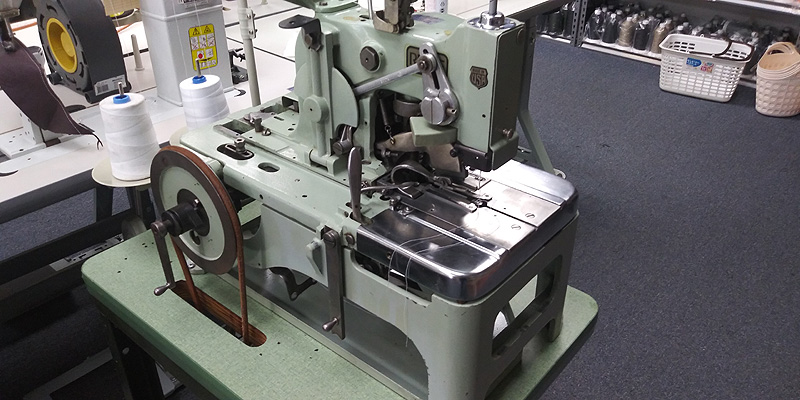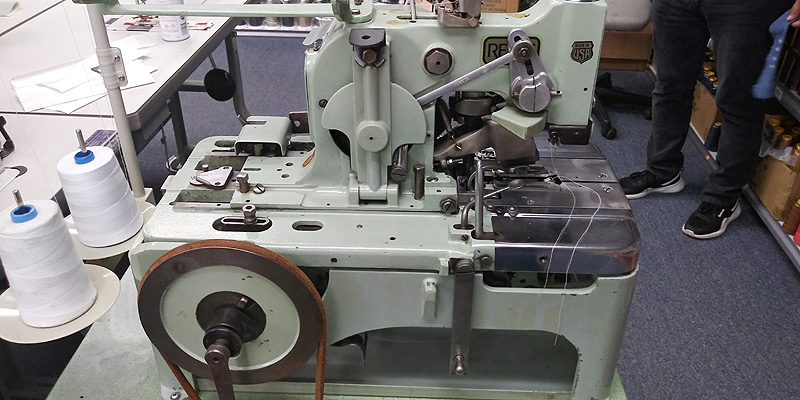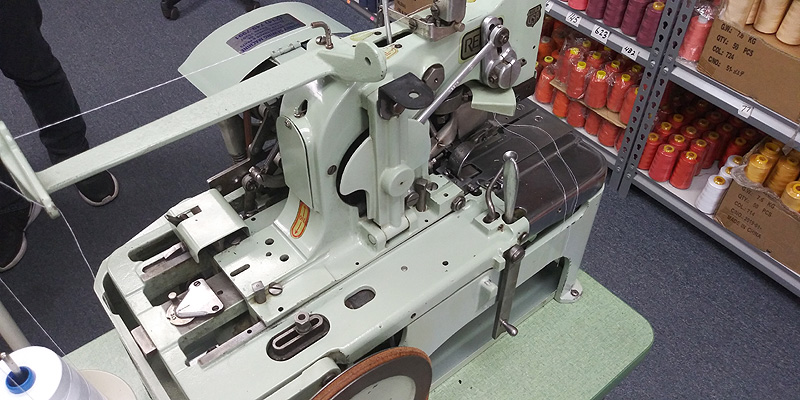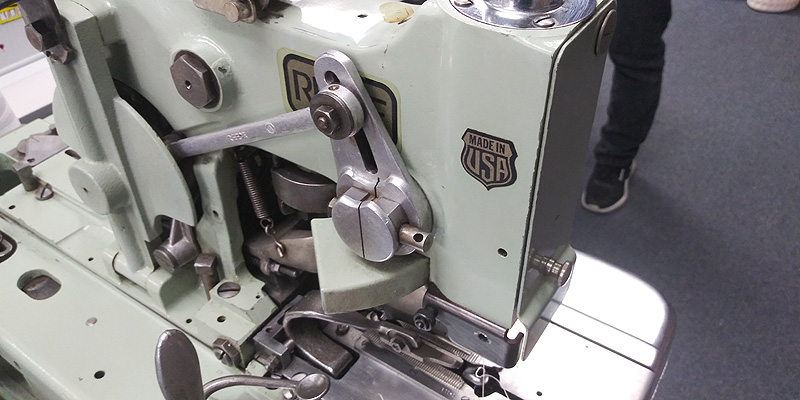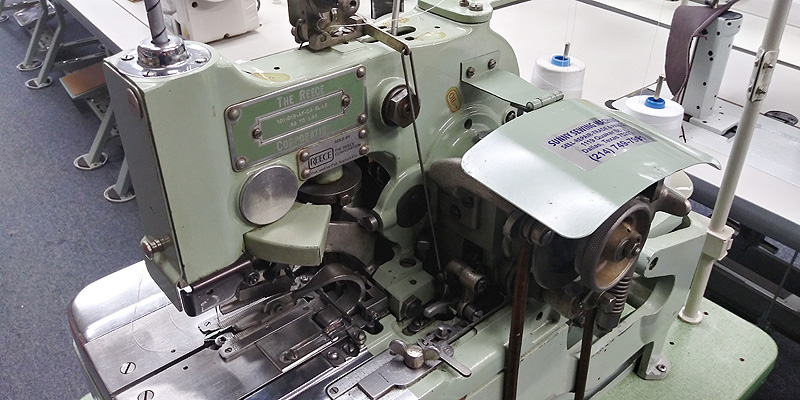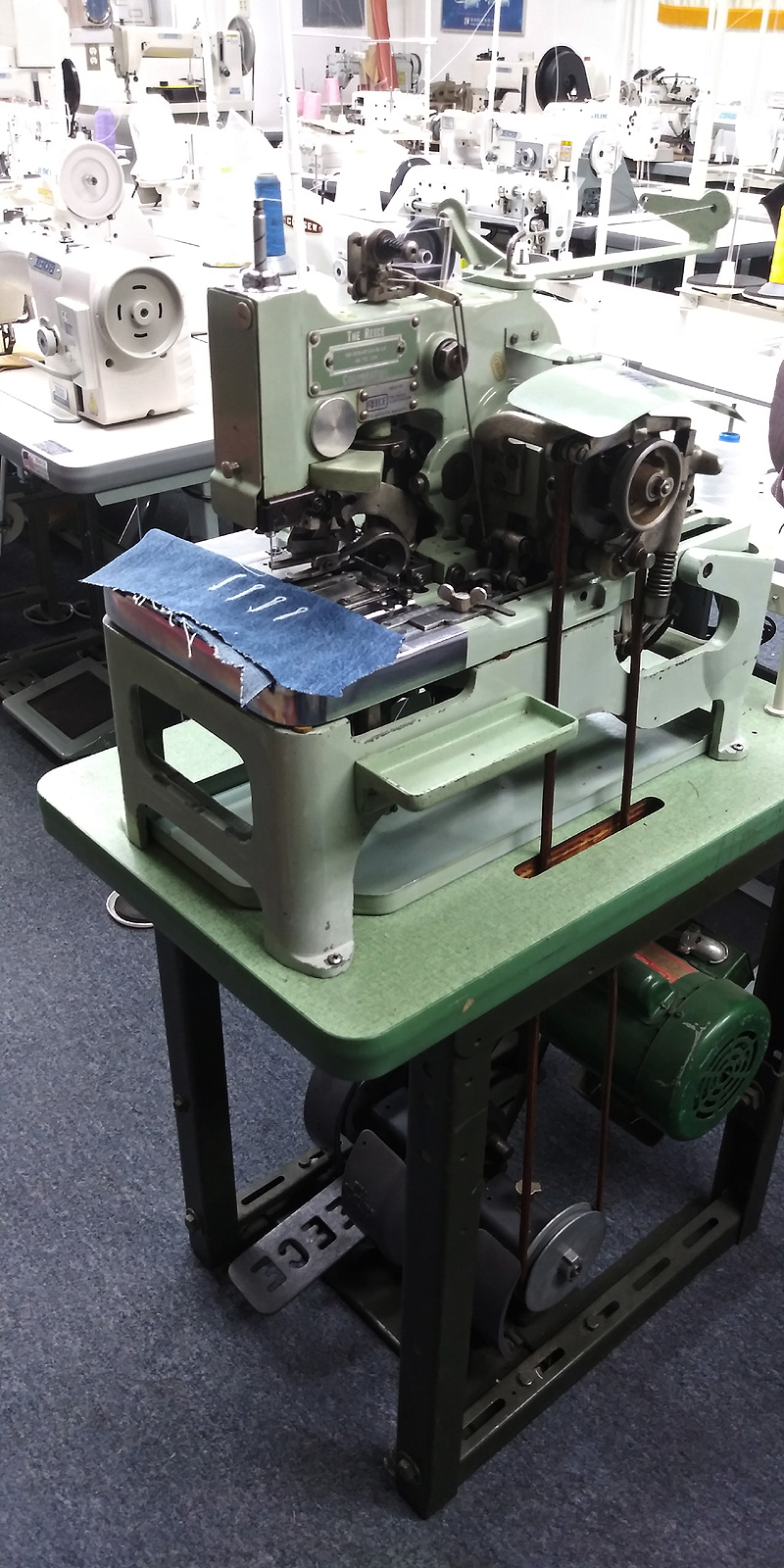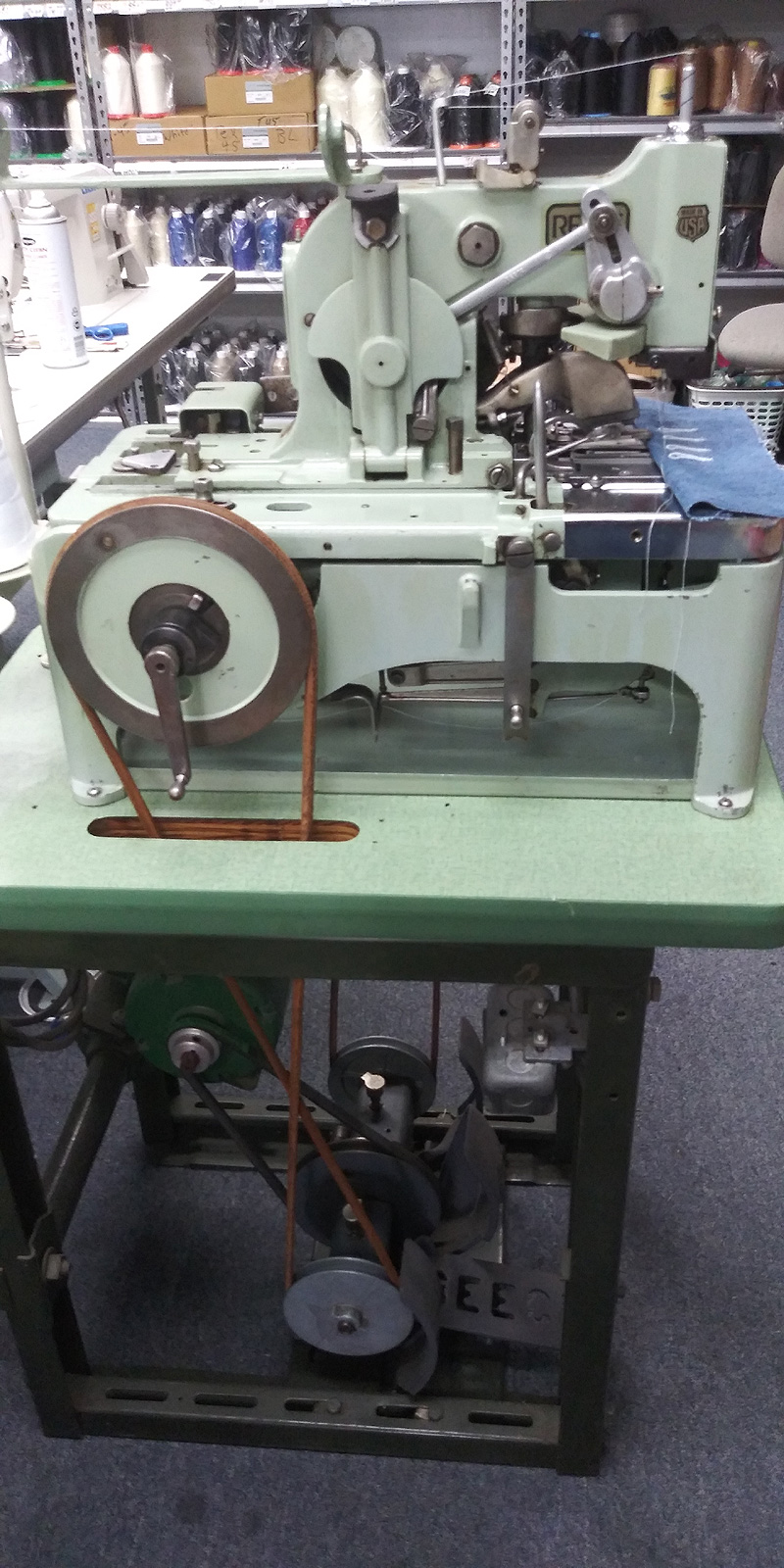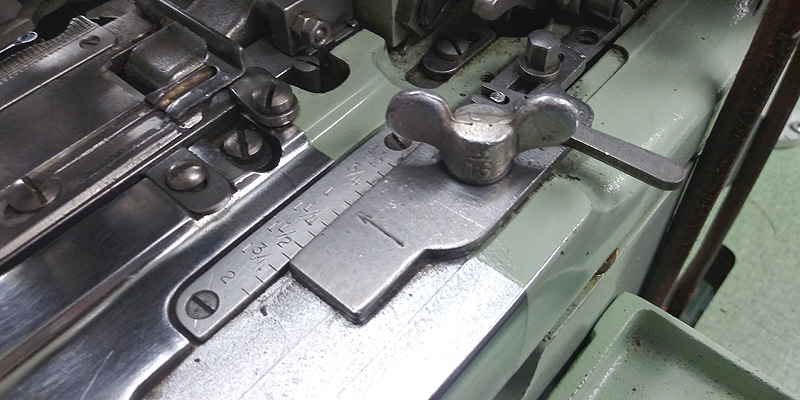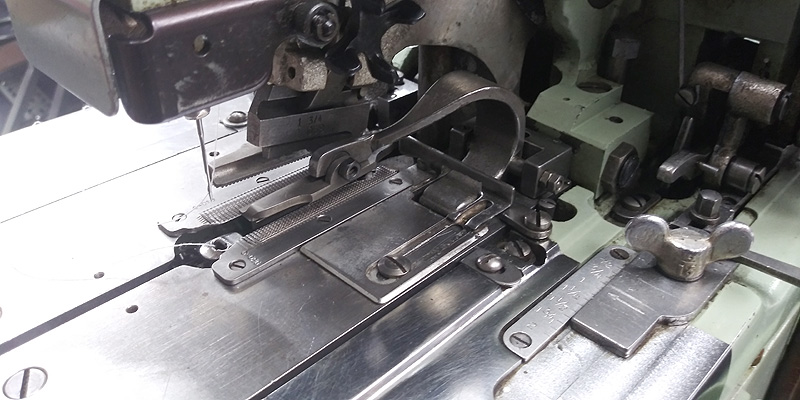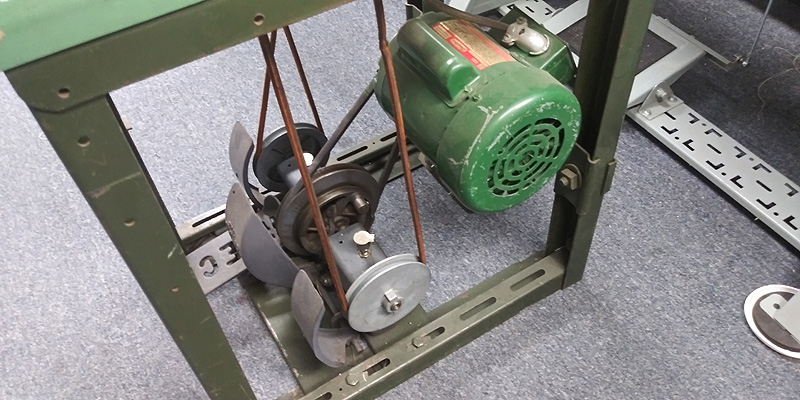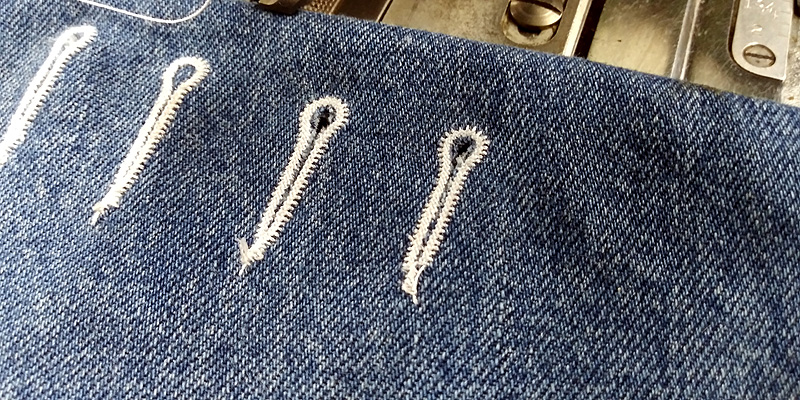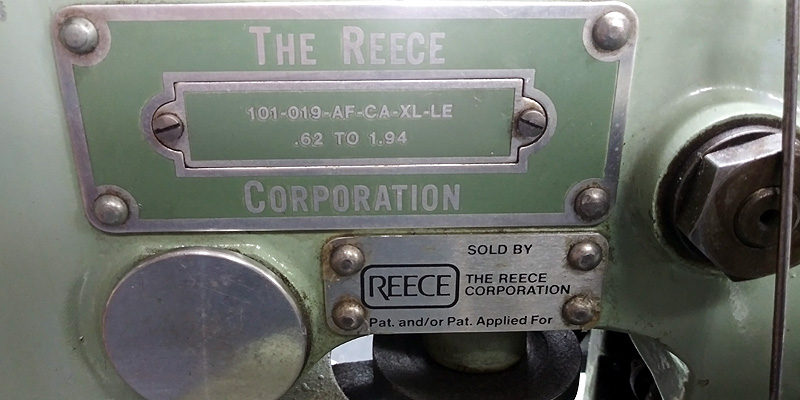 ...