SINGER 300W101 Double Needle Chainstitch Banner Sewing Machine
Availability: In stock
Quick overview
2 Needle Chain Stitch Sewing Machine for Sewing Banners. Includes Rear Puller, Complete and Fully Assembled, 110 Volt Clutch Motor. Pre-Owned Machine in Very Good Condition.
SINGER 300W101 Double Needle Chainstitch Sewing Machine with 7/8" Needle Gauge and Rear Puller for Sewing BANNERS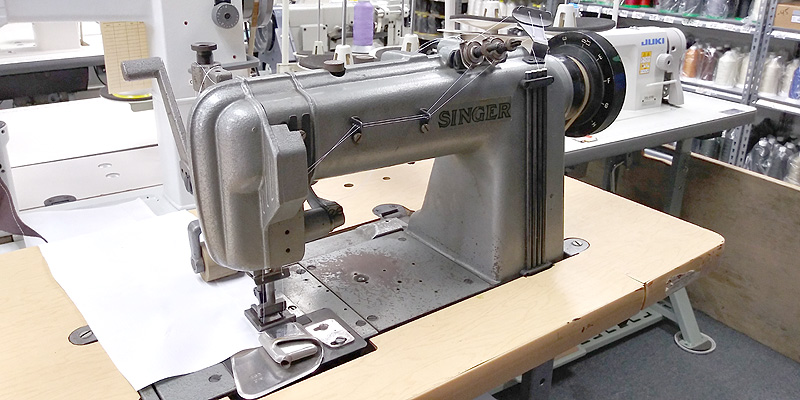 MACHINE BRAND:
MACHINE MODEL:

300W101

MACHINE DESCRIPTION:

This SINGER 300W101 is a double needle chainstitch sewing machine set up with a 7/8" Needle Gauge with a front folder and rear puller ideal for sewing vinyl banners.


This is a used machine in great overall operating condition and has been adjusted and set up by our professional technician. It is in Ready-to-Sew Condition!

Please see pics below.

TECHNICAL SPECS:
TECHICAL DATA


NEEDLES: 2

THREADS: 4
NEEDLE GAUGE: 7/8"
MAX SEWING SPEED: 4,500 SPM

MACHINE SETUP:

This machine ships complete and fully assembled - ready to sew upon arrival.

It includes:

Machine Head
Table Top
Heavy Duty Stand
CLUTCH Motor

MOTOR & VOLTAGE:
This machine is equiped with a CLUTCH motor operating on standard 110 Volts power.
WARRANTY:
6 Months Warranty
SALE PRICE:
1,995.00
SHIPPING COST:

Commercial / Business Address = $240.00

Home / Residential Address = $295.00

DELIVERY TIME:
In Stock. 4 to 7 Days Delivery Window.

MACHINE BROCHURE:
N/A
PARTS MANUAL:
N/A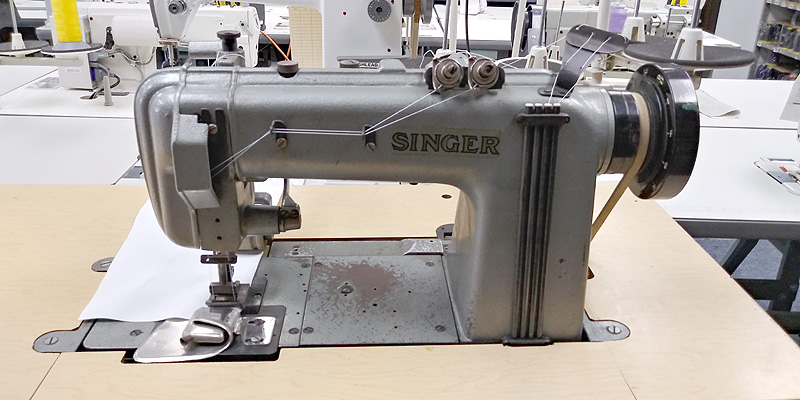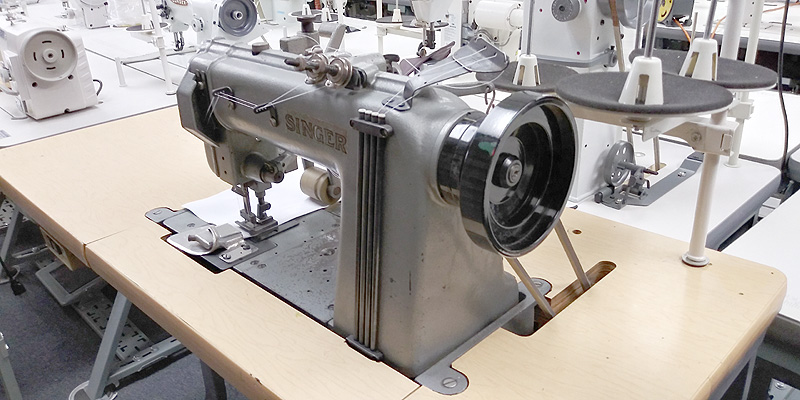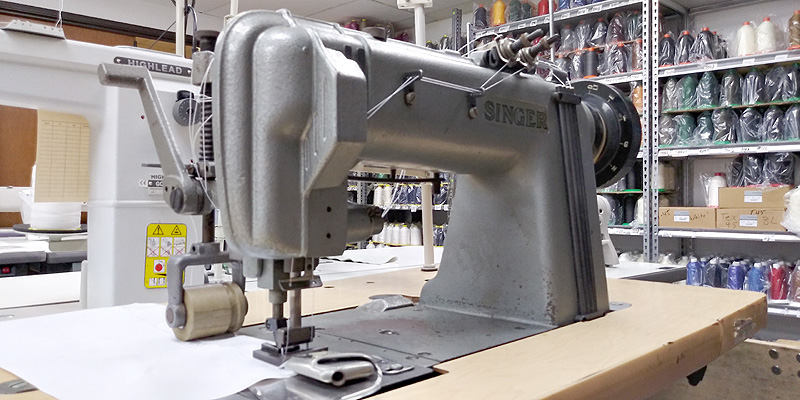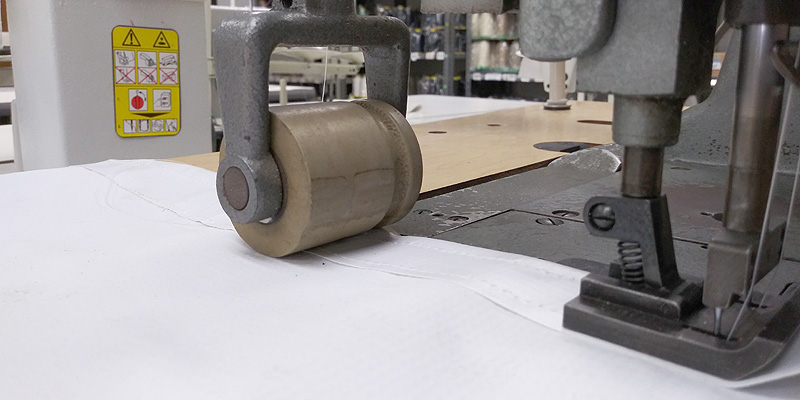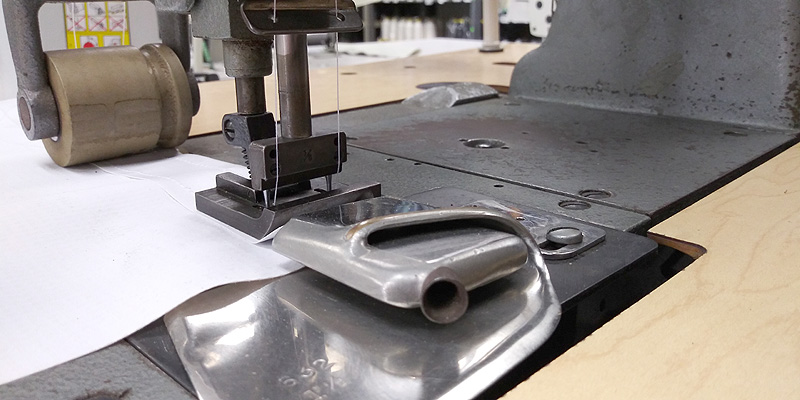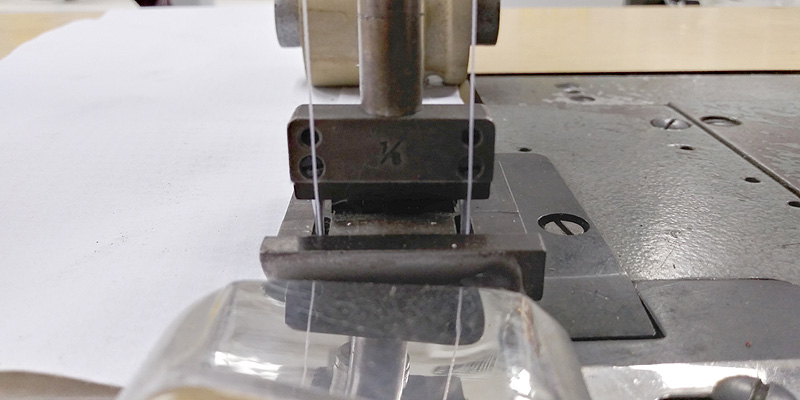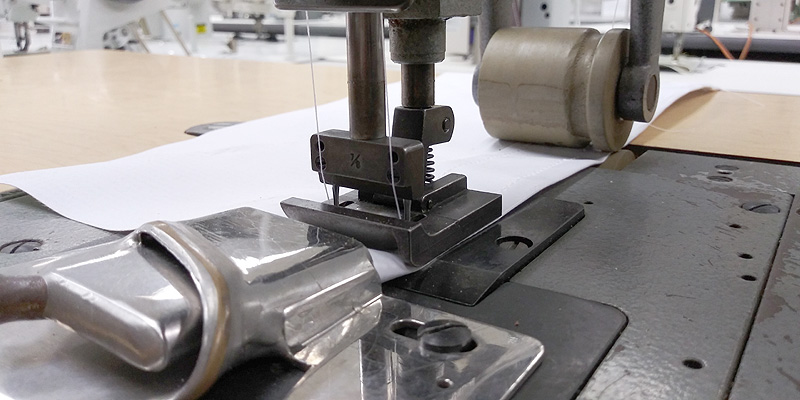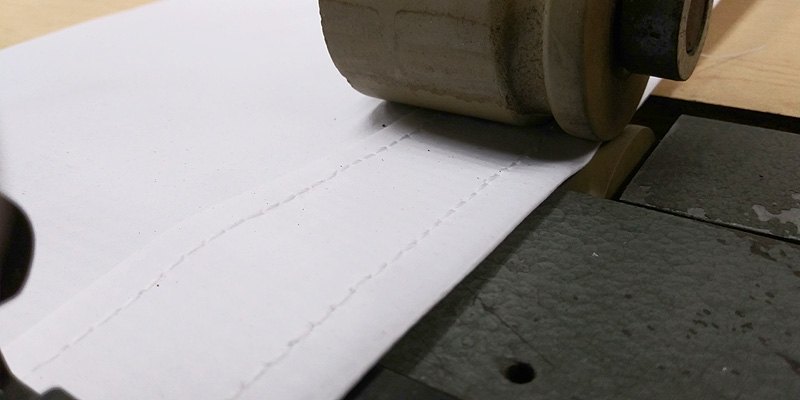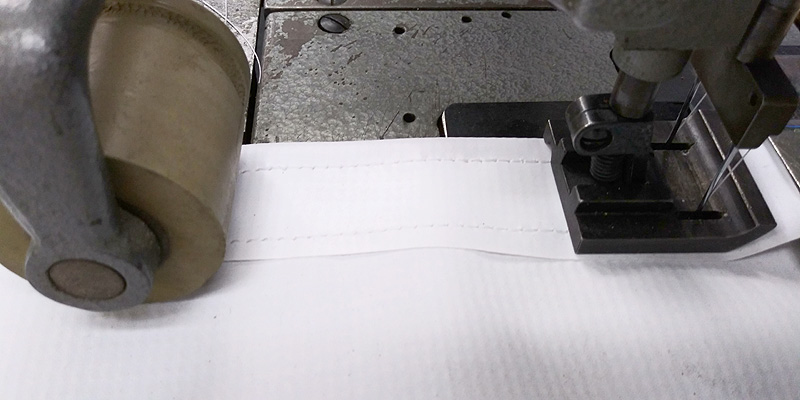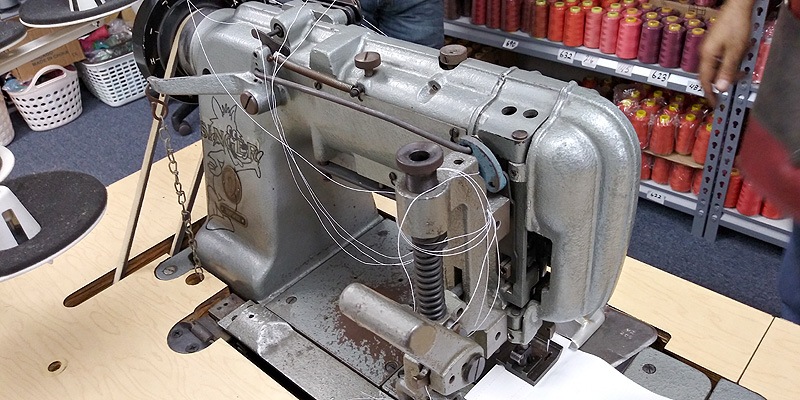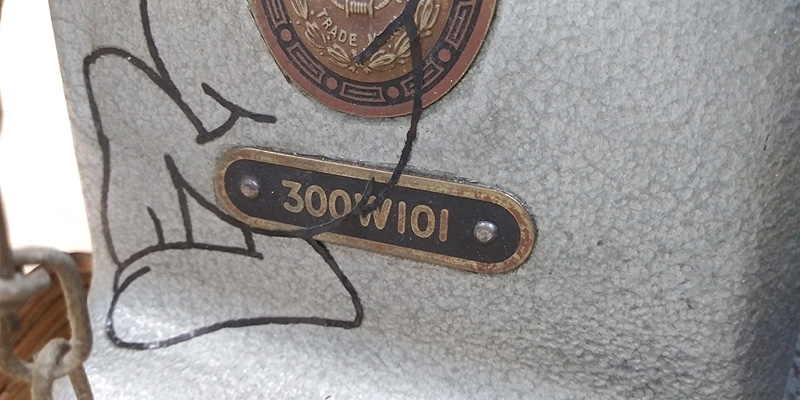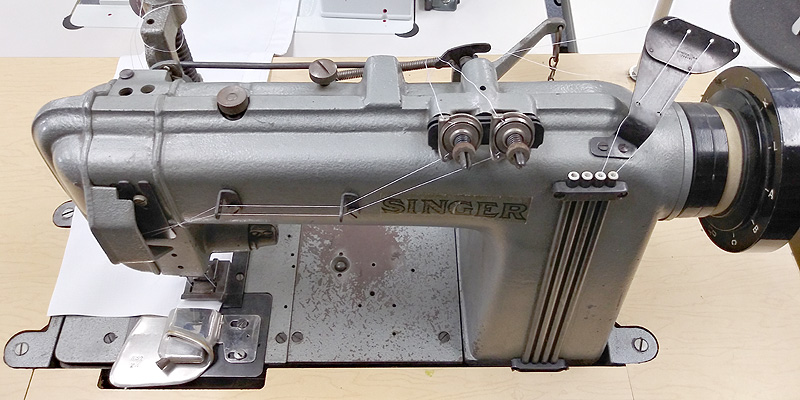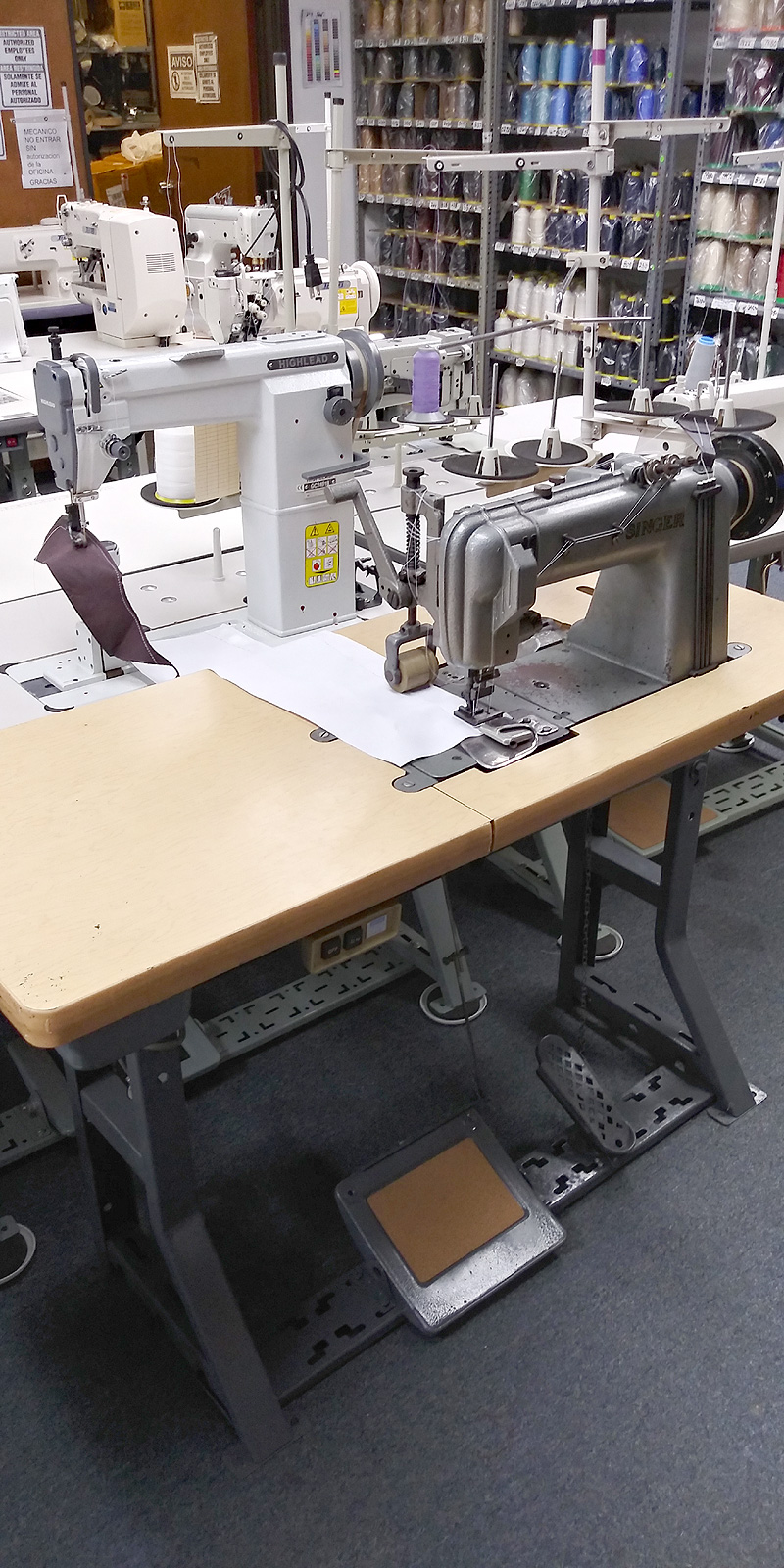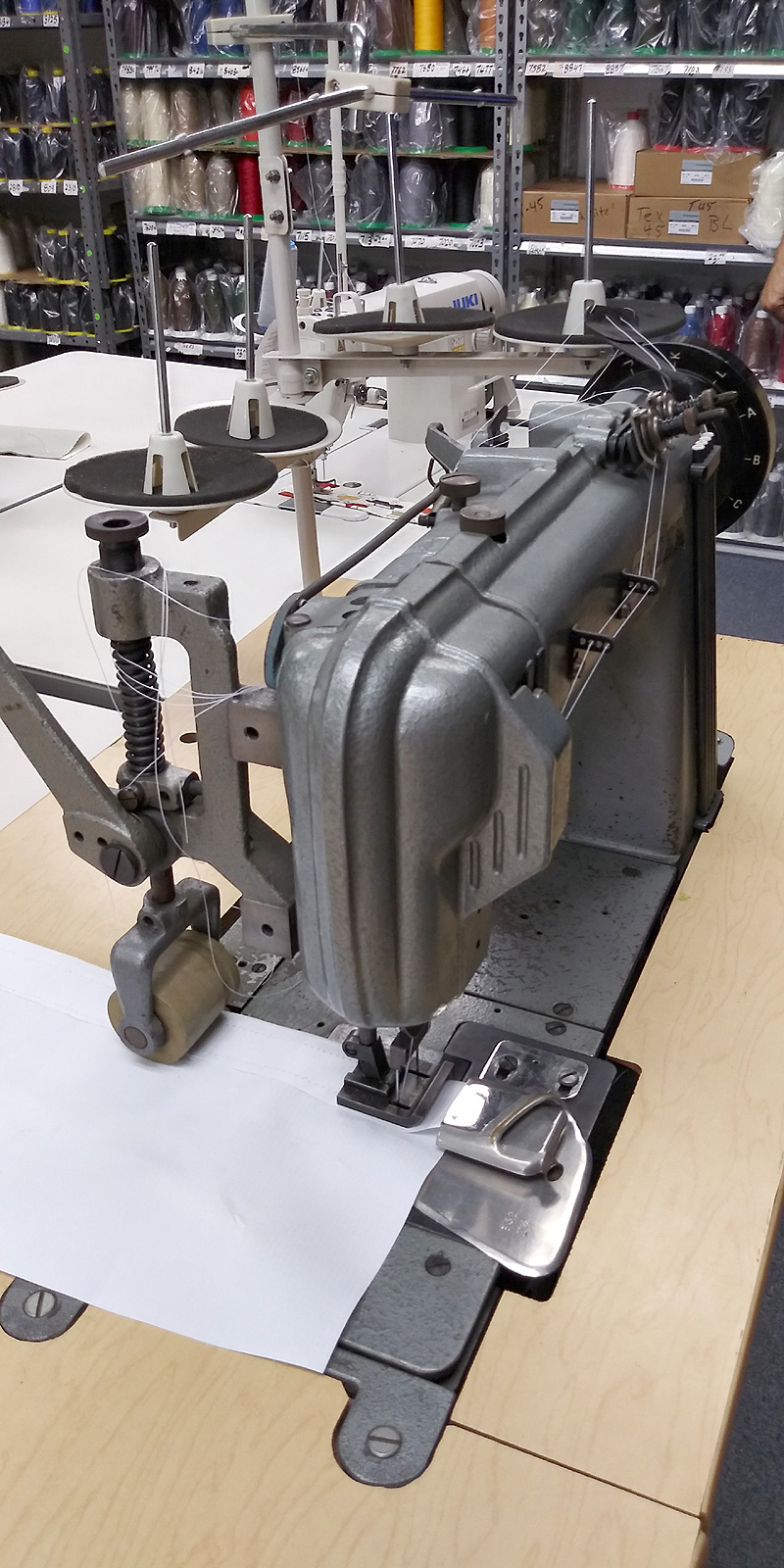 ...