TYPICAL GT-1790S Electronic Buttonhole Sewing Machine
Availability: In stock
Quick overview
Electronic LOCKSTITCH Buttonhole Machine for Shirts, Blouses, Workwear. Used Machine. Excellent Condition. Complete and Fully Assembled with 110 Volt Power.
TYPICAL GT-1790S Electronic Buttonhole Sewing Machine - Used
*** THIS MACHINE HAS BEEN SOLD ***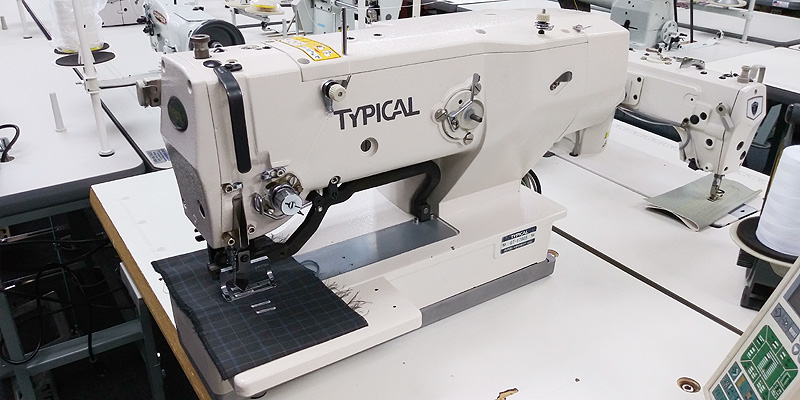 MACHINE BRAND:
MACHINE MODEL:

GT-1790S

MACHINE DESCRIPTION:

The TYPICAL GT-1790S is an electronic buttonhole sewing machine with direct drive motor and automatic functions.


The on-board control panel gives you the ability to manipulate and change several aspects of the pattern including the button hole shape, length, stitch density, zig zag stitch length, etc. You can also choose the "cut before" or "cut after" function with the push of the button.

The machine is very fast and will operate up to 4,200 stitches per minute.

Lubrication is automatic via pump and oil wick systems.

The machine is complete and fully assembled. The machine comes with the standard 220 Volt Single Phase power, but we have installed a 110 Volt converter so it will operate with standard household plug.

This is a used machine in excellent condition.

6 Months warranty.

Contact Sunny Sewing at 1-800-228-0001 for details and purchasing options.

TECHNICAL SPECS:

Max Sewing Speed: 4,200 Stitches per Minute
Max Foot Lift: 14 mm
Max Button Hole Length (Trimmed): 41 mm
Cut Hole Range: 6.4mm to 37.8 mm
Max Bar Width: 5 mm
Lubrication: Auto Lubrication

MACHINE SETUP:

This machine ships complete and fully assembled - ready to sew upon arrival.

It includes:

Machine Head
Table Top
Heavy Duty Stand with Casters
Integrated Stepping Motors with 3 Axis

MOTOR & VOLTAGE:
This machine is equipped with a SERVO motor operating on standard 110 Volts power ( or 220 Volt, Single Phase).
WARRANTY:
6 Months Warranty
SALE PRICE:
$3,750.00
SHIPPING COST:

Commercial / Business Address = $195.00

Home / Residential Address = $250.00

DELIVERY TIME:
SOLD
MACHINE BROCHURE:
N/A
PARTS MANUAL:
N/A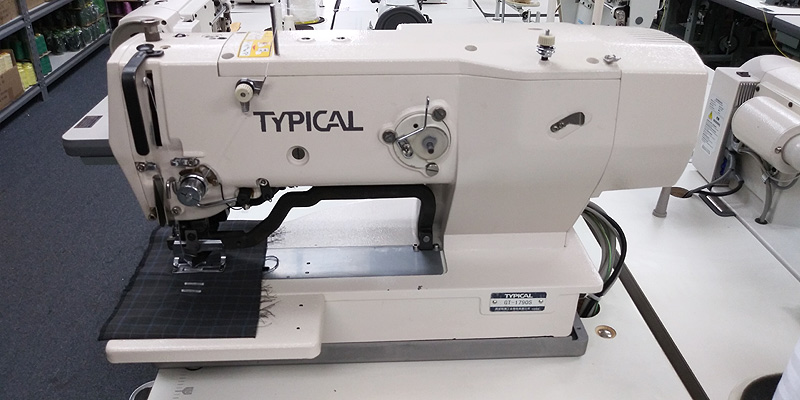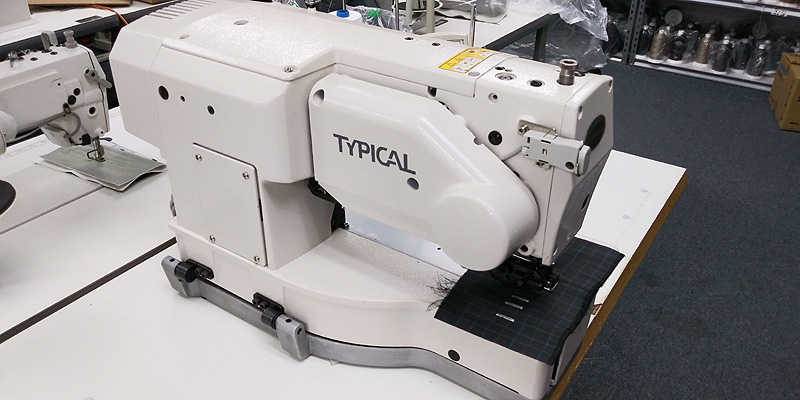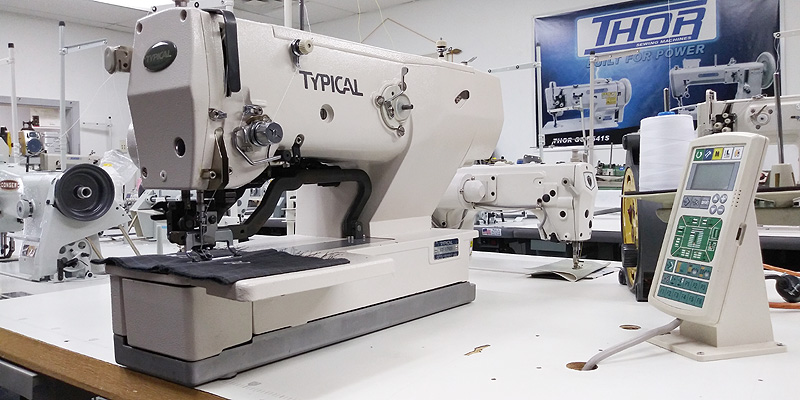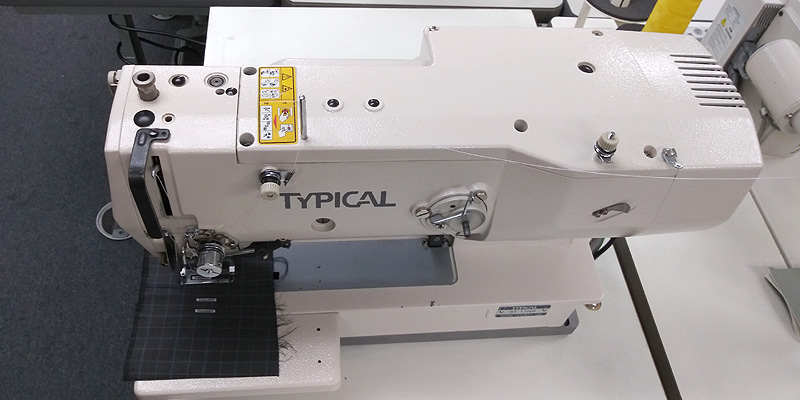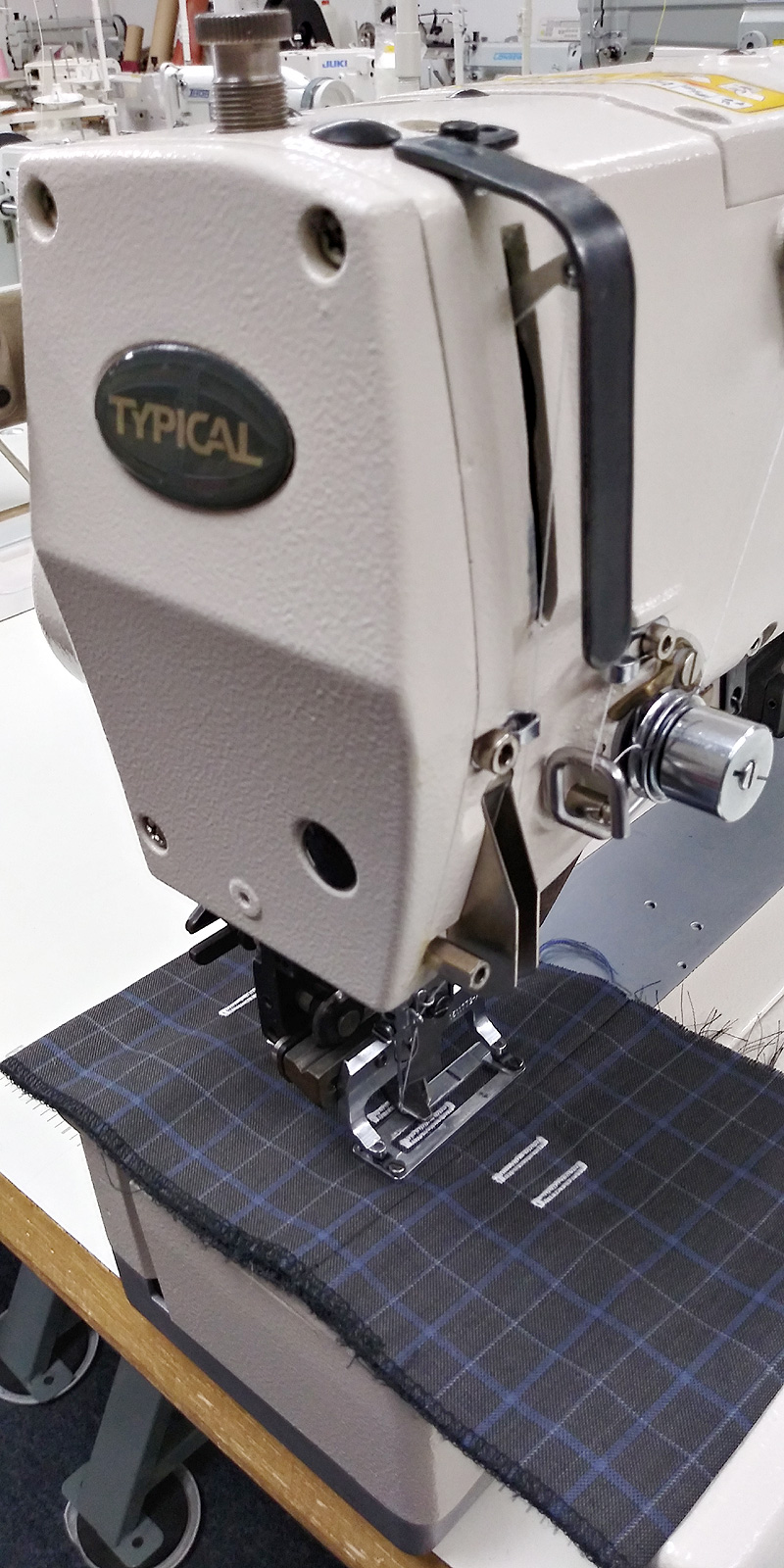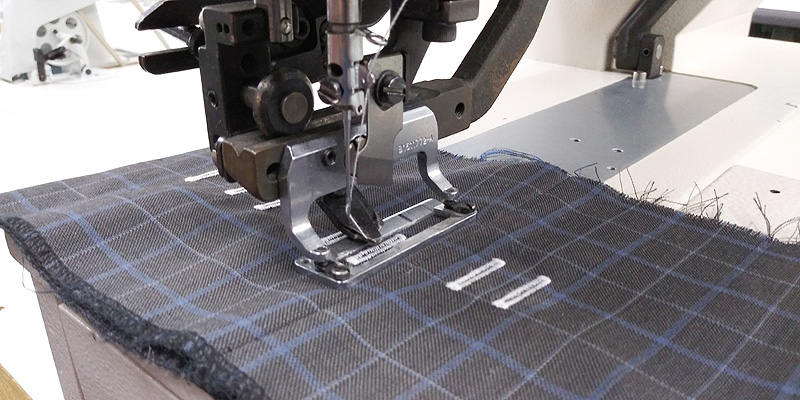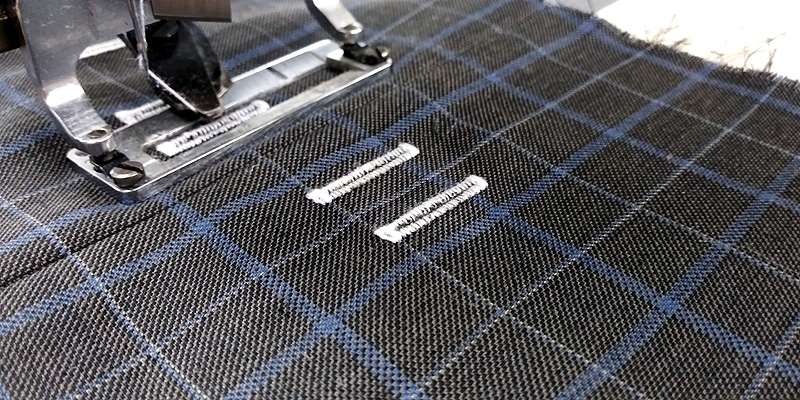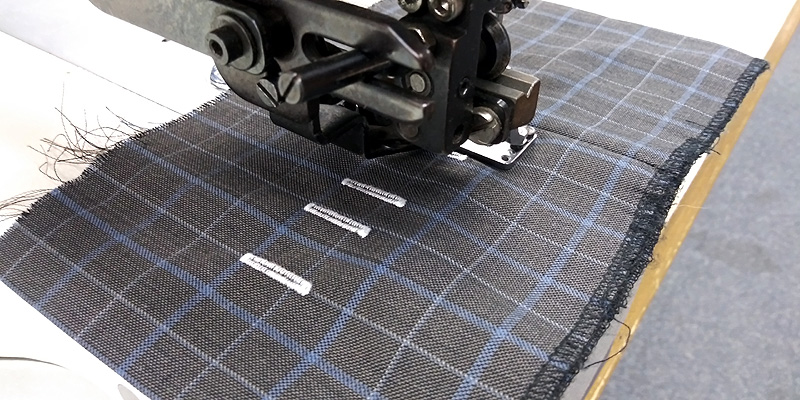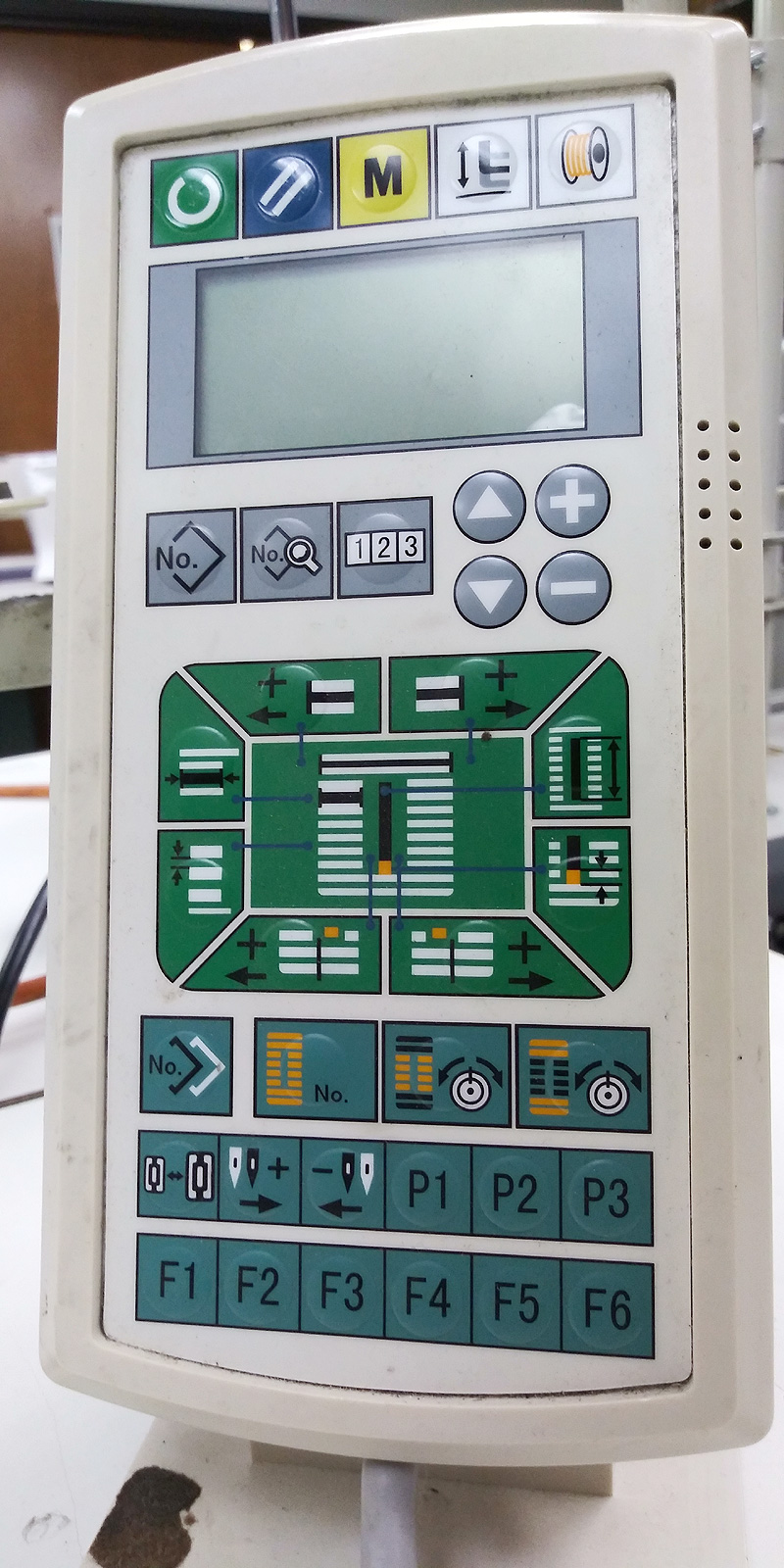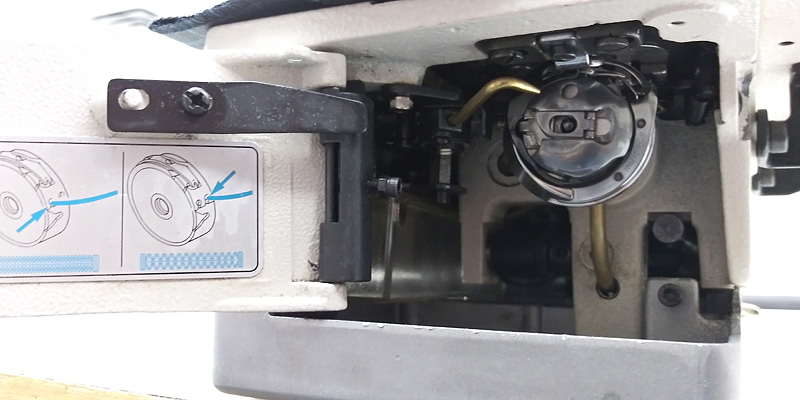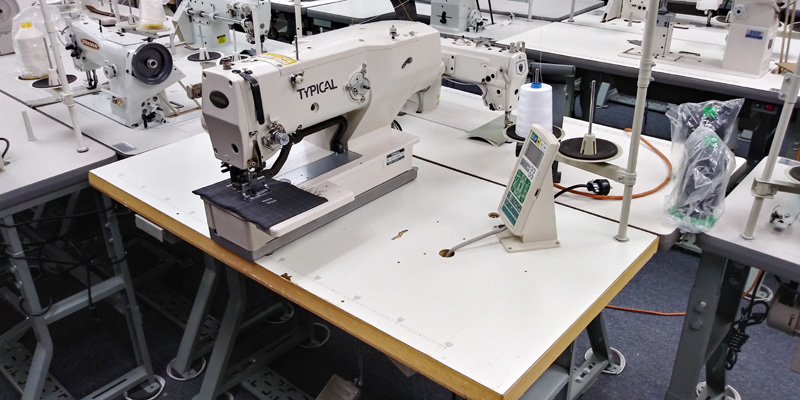 ...