JACK JK-768BDI-4 Four Thread Industrial Serger | 4-Thread Overlock Sewing Machine with Integrated DIRECT DRIVE Motor.
MACHINE BRAND:

MACHINE MODEL:

JACK JK-768BDI-4-514M2-24

MACHINE DESCRIPTION:

The JACK JK-768BDI-4 is a SUPER HIGH-SPEED FOUR THREAD serger designed to sew stretchy fabrics such as polyester, nylon, and lycra. This is a must-have machine for anyone sewing athletic apparel, uniforms, swimwear, and gymnastic-wear.

The JK-768 series is a proven machine and one of the most popular world-wide sellers. It features high quality construction and components coupled with well balanced seaming.

This is an exceptional value for high speed production shops as well as home sewers and designers.

TECHNICAL SPECS:

MAX Sewing Speed: 6,000 SMP (Stitches Per Minute)
Number of Needles: 2
Number of Threads: 4
Needle Gauge: 2 mm
Stitch Width: 4 mm
Stitch Length: 3.6 mm
Foot Lift Height: 6 mm

MACHINE SETUP:

This machine ships complete and fully assembled - ready to sew upon arrival.

It includes:

Machine Head
Table Top
Heavy Duty Stand
INTEGRATED DIRECT DRIVE Motor
Thread Stand
LED Light
Manuals
Extra needles.

MOTOR & VOLTAGE:
110 Volts - Direct Drive Motor
WARRANTY:
1 Year Warranty
SALE PRICE:
$1,195.00
SHIPPING COST:

Commercial / Business Address = $240.00

Home / Residential Address = $295.00

DELIVERY TIME:
In stock. 4 to 5 days delivery window.
MACHINE BROCHURE:
N/A
PARTS MANUAL:
Printed copy comes with the machine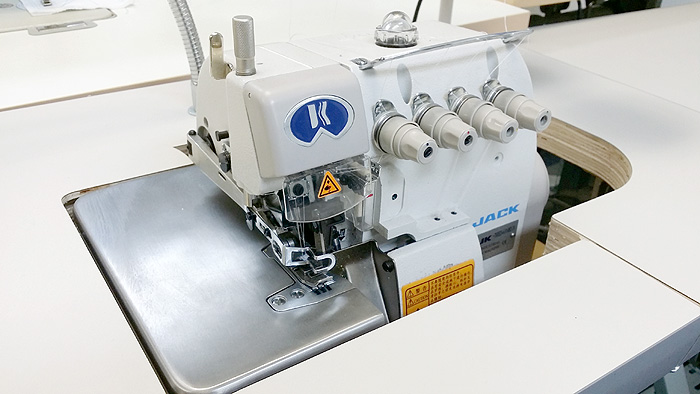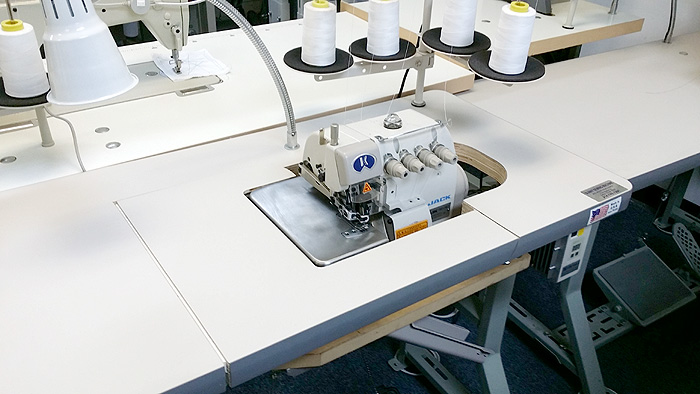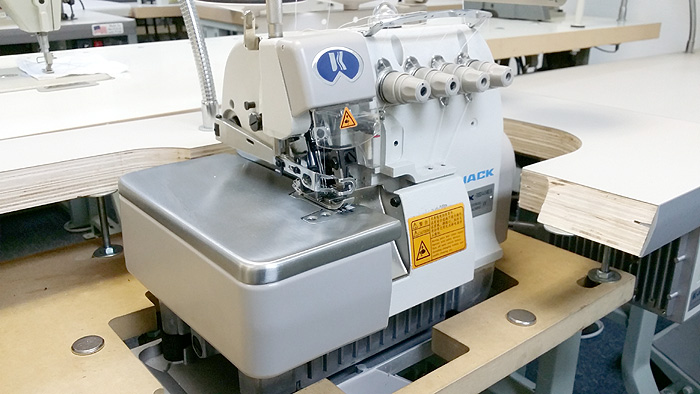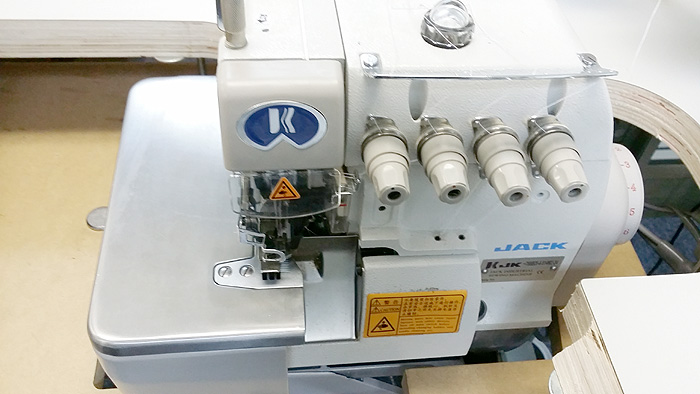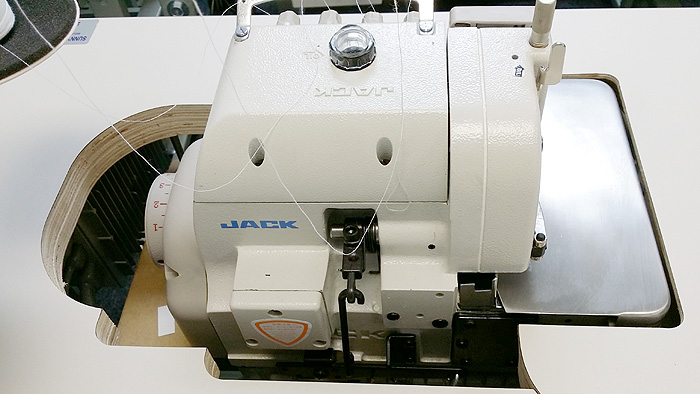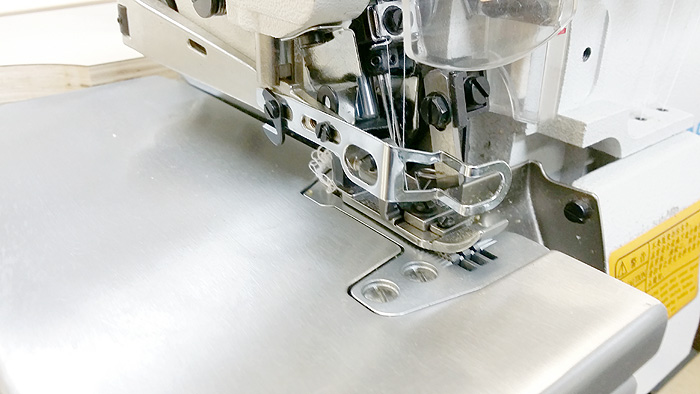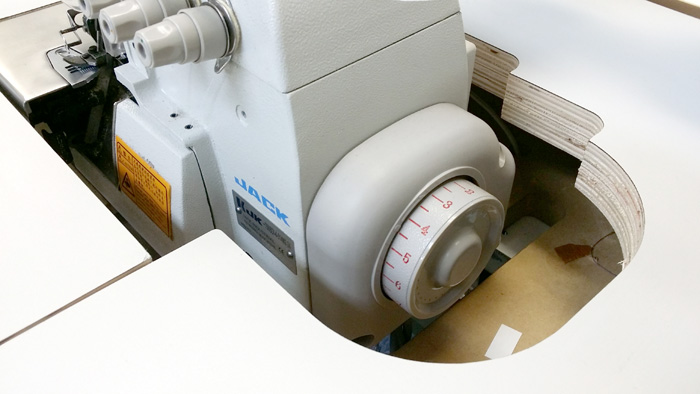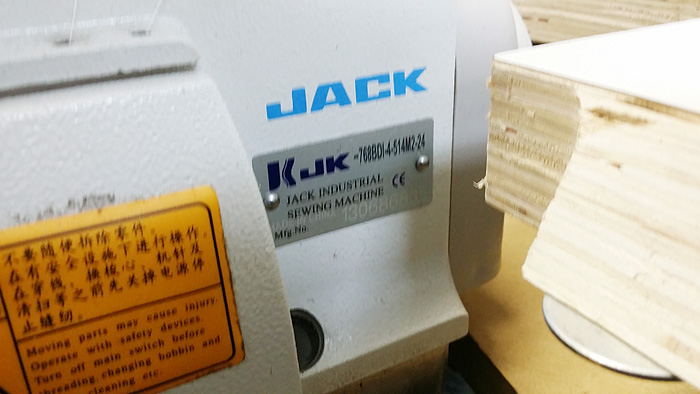 ...